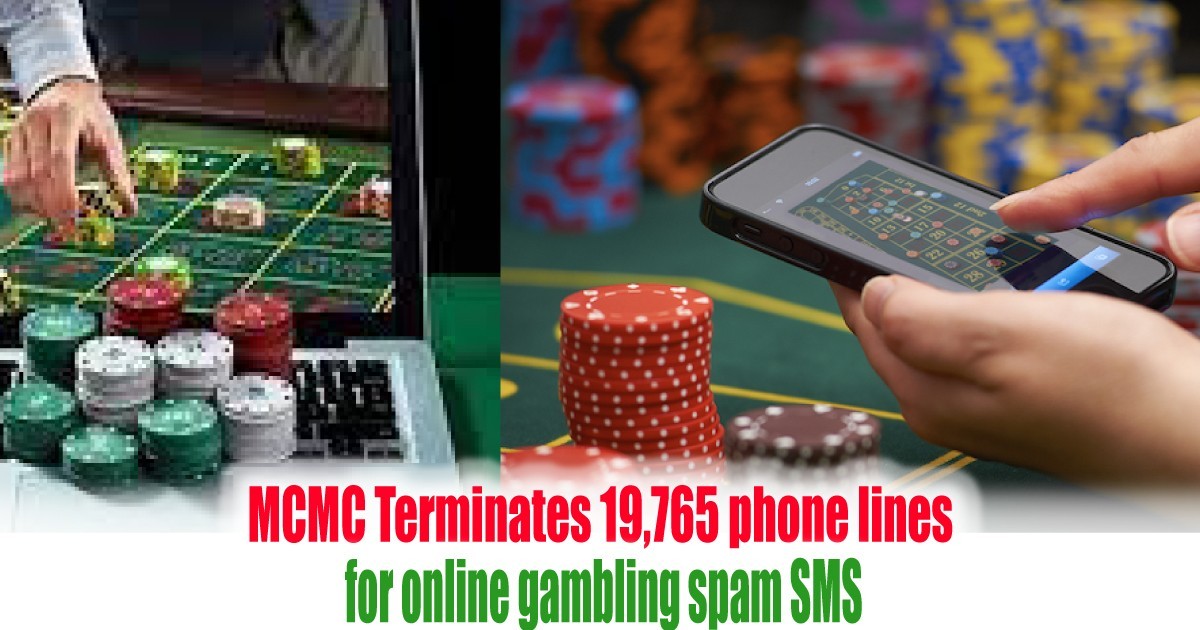 MCMC Terminates 19,765 phone lines for online gambling spam SMS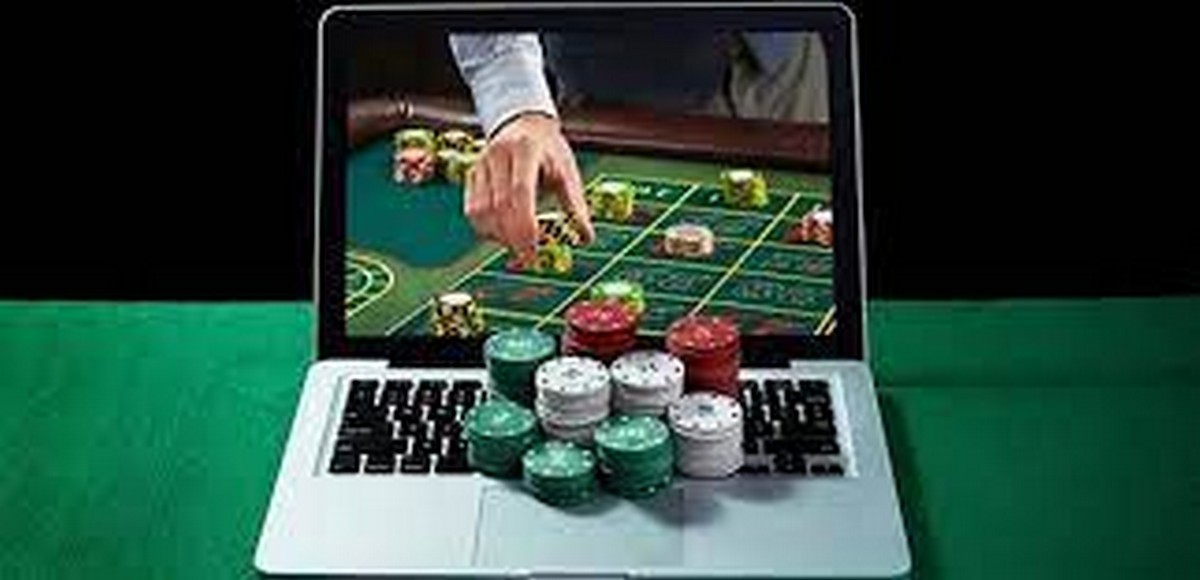 source kuehn partner
Recently there are more and more online gambling sites and the Malaysian Communications and Multimedia Commission (MCMC) has blocked access to thousands over of online casino platforms as well as phone subscriptions that have been misused to promote gambling activities. Until March 2021, a total of 2,195 online gambling website which has been blocked base on information and reports made by the public and the Royal Malaysia Police.
The curb these services, a total of 19,765 phone subscriptions have been terminated as of March 2021 for sending spam SMS to promote these gambling platforms and MCMC are also conduction a customer verification audit to ensure that active mobile prepaid subscriptions are not misused by irresponsible parties for such fraud, promotion of online casino and more.
Internet users are also urged to report any content that promotes online gambling and not to share it on their social media platform. The MCMC said any form of sharing would further promote the illegal online platform which is detrimental to Malaysian society.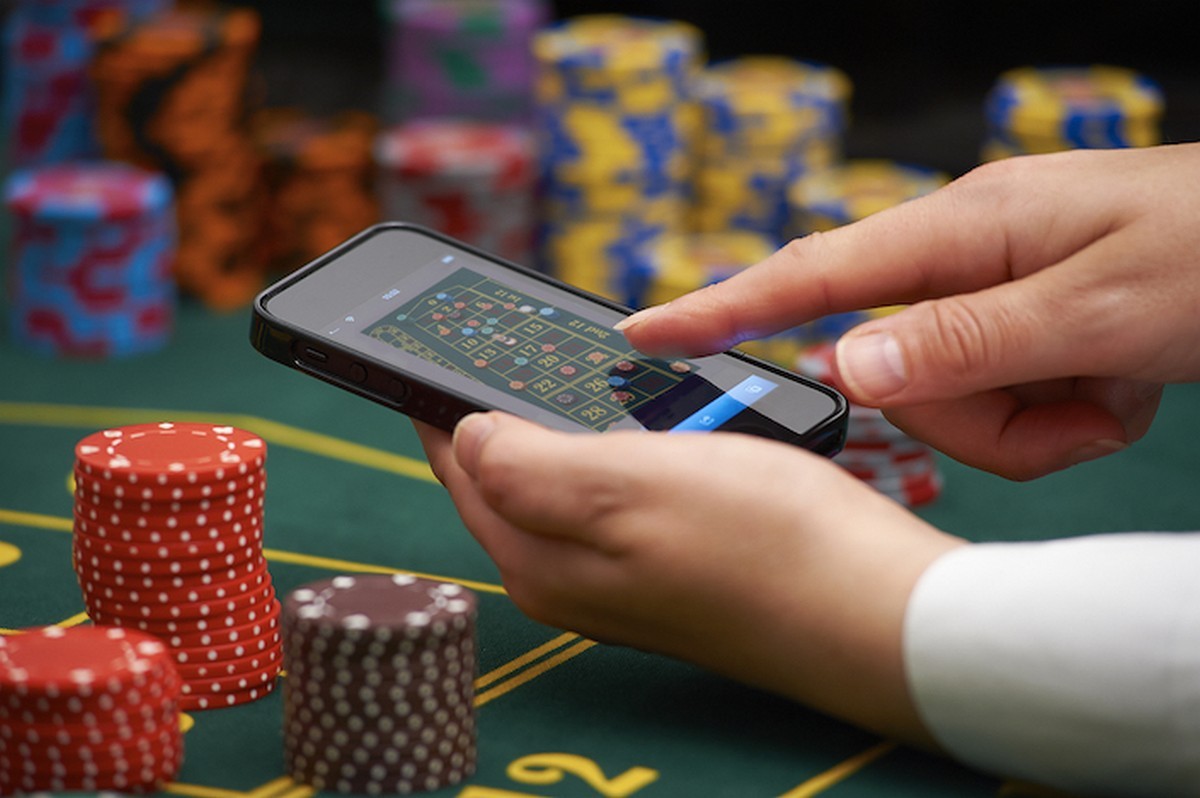 source caixin global