Man Crash into MCO Police RoadBlock Because He Was Texting Behind the Wheel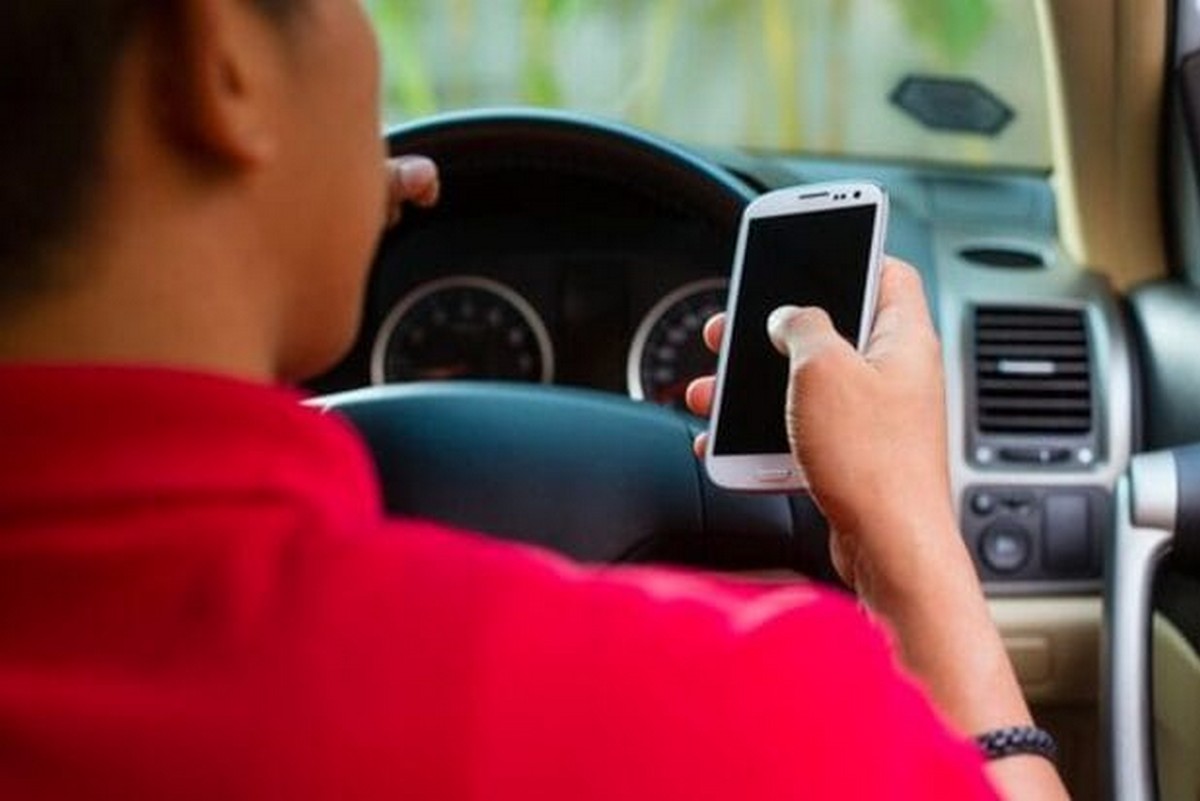 On a local news today, a suspect who is 40 years old man which the incident took place around 5.50pm on Sunday 17 January where the man admitted of using his mobile phone while driving and was distracted as he crash his car into the police roadblock signage but thankfully no one was hurt. Police has arrested the man and seized hi car as he claimed that he had gone out to buy food at Taman Gembira in Old Klang Road and the suspect has no criminal record and his urine is also tested negative from drugs.
The case is being investigated under Section 26 (2) of the Police Act 1967 and hopefully he learns his lesson to not drive and text again in the future.