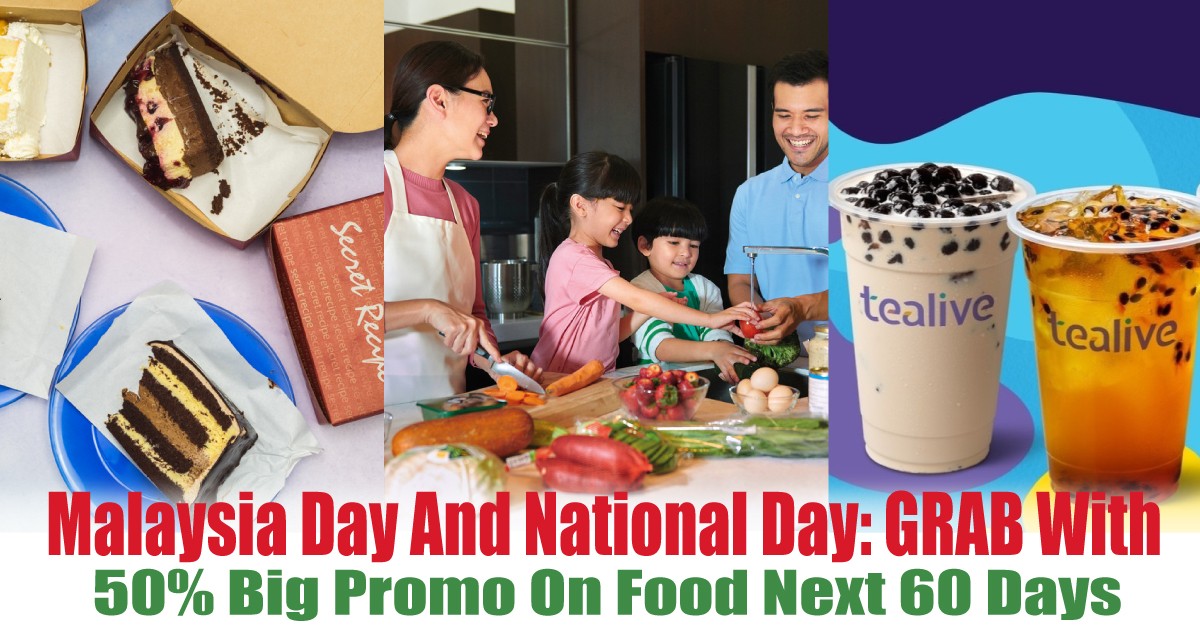 Malaysia Day And National Day: Grab With Big Promo On Food With 50% Off For Next 60 Days

With our National Day and Malaysia are coming up, Grab are having their largest promotion ever with the partnering from the government's Shop Malaysia Online. WHere you can get amazing deals of up to 50% off with GrabFood, GrabMart, and GrabPay for 60 days.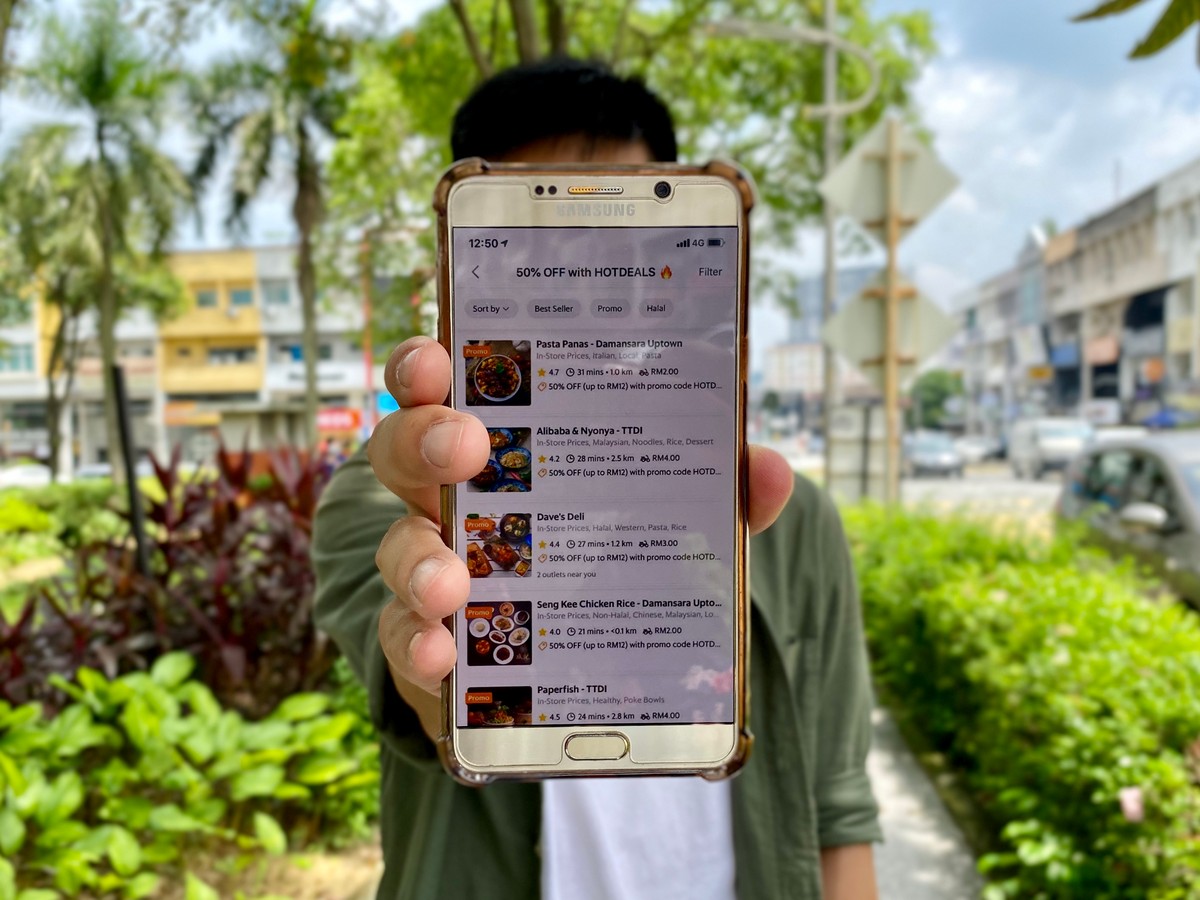 1. Enjoy 50% OFF a wide variety of restaurants on GrabFood
With more than 2000 restaurants for you to choose from where you can get a discount of up to rm12 per order.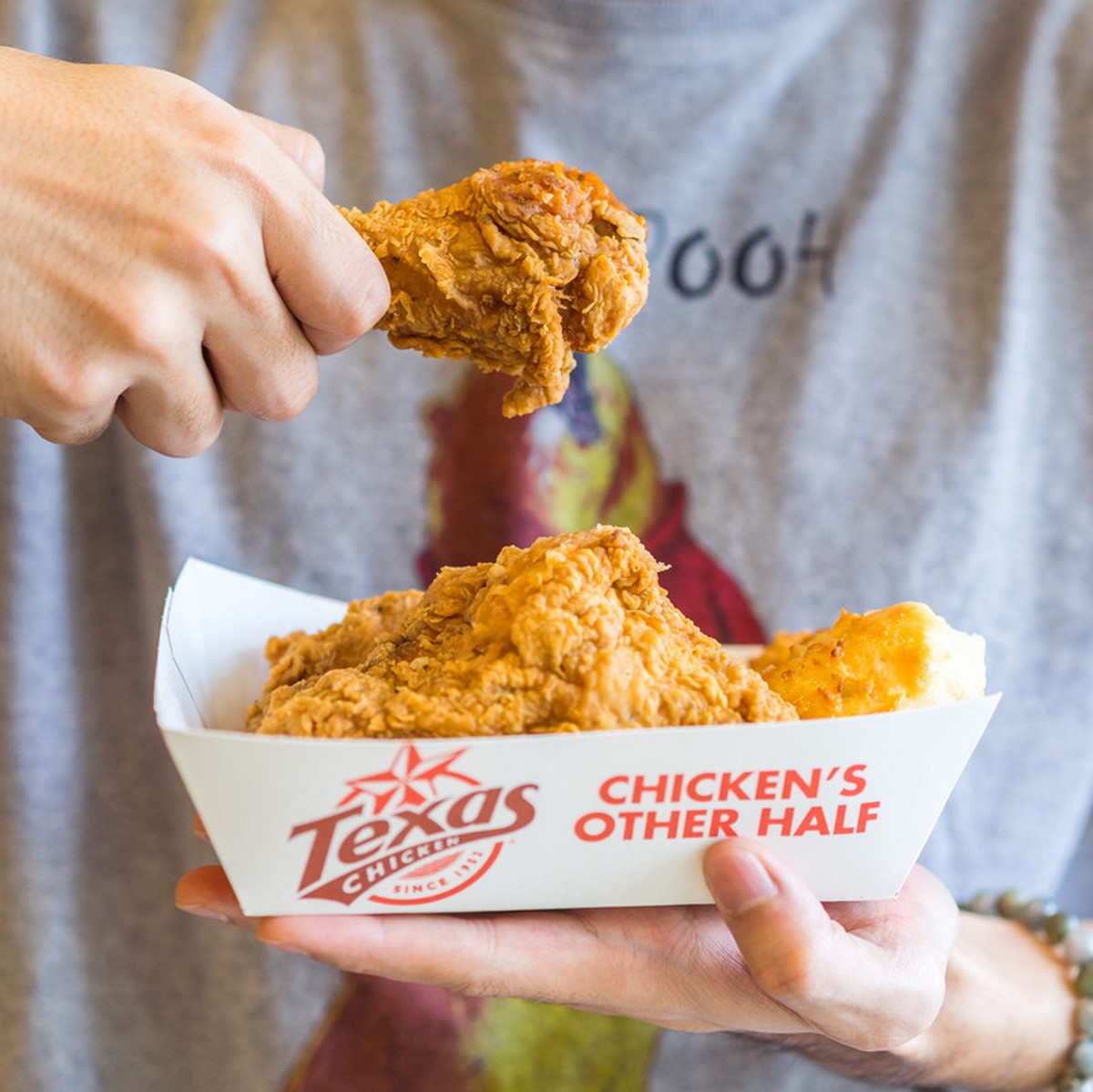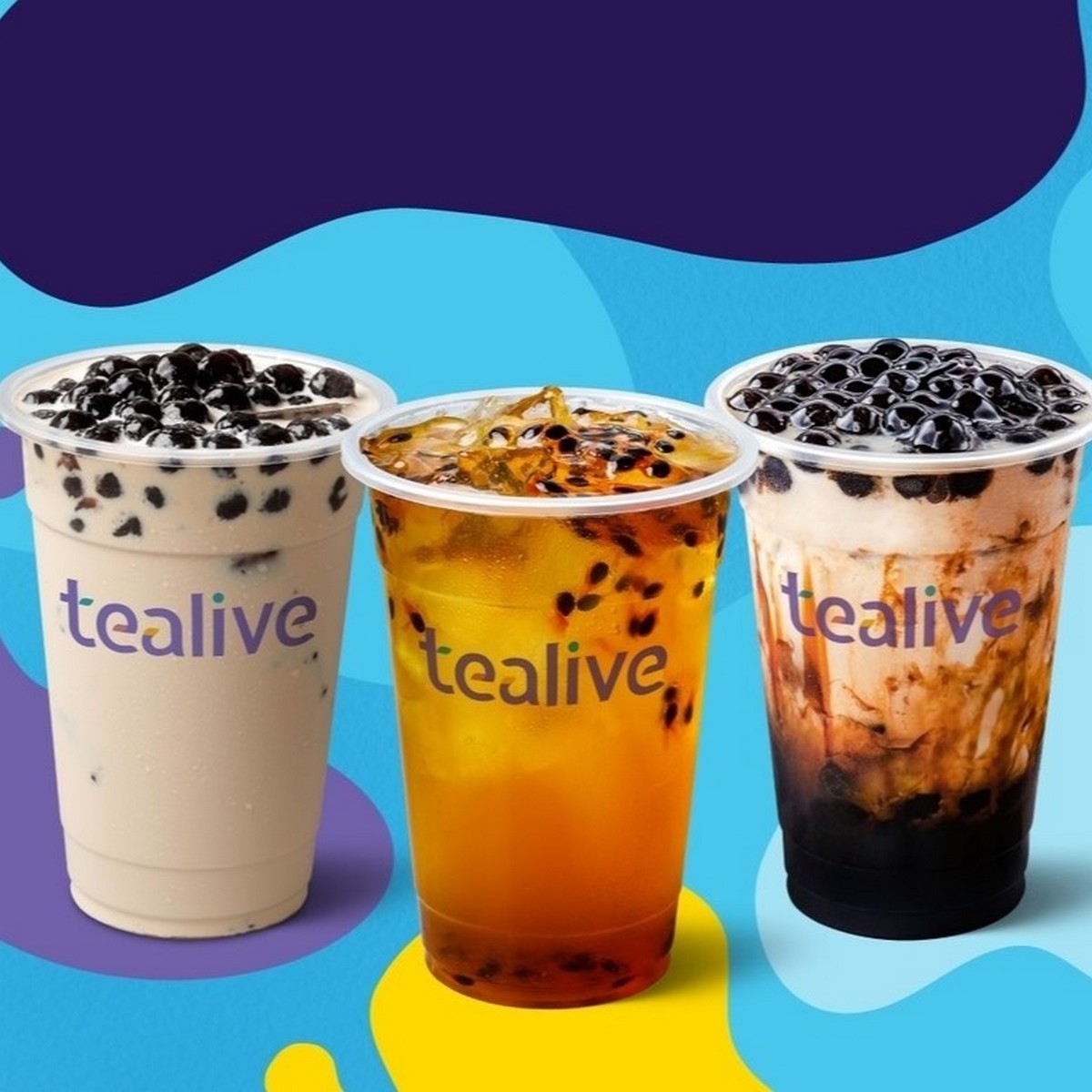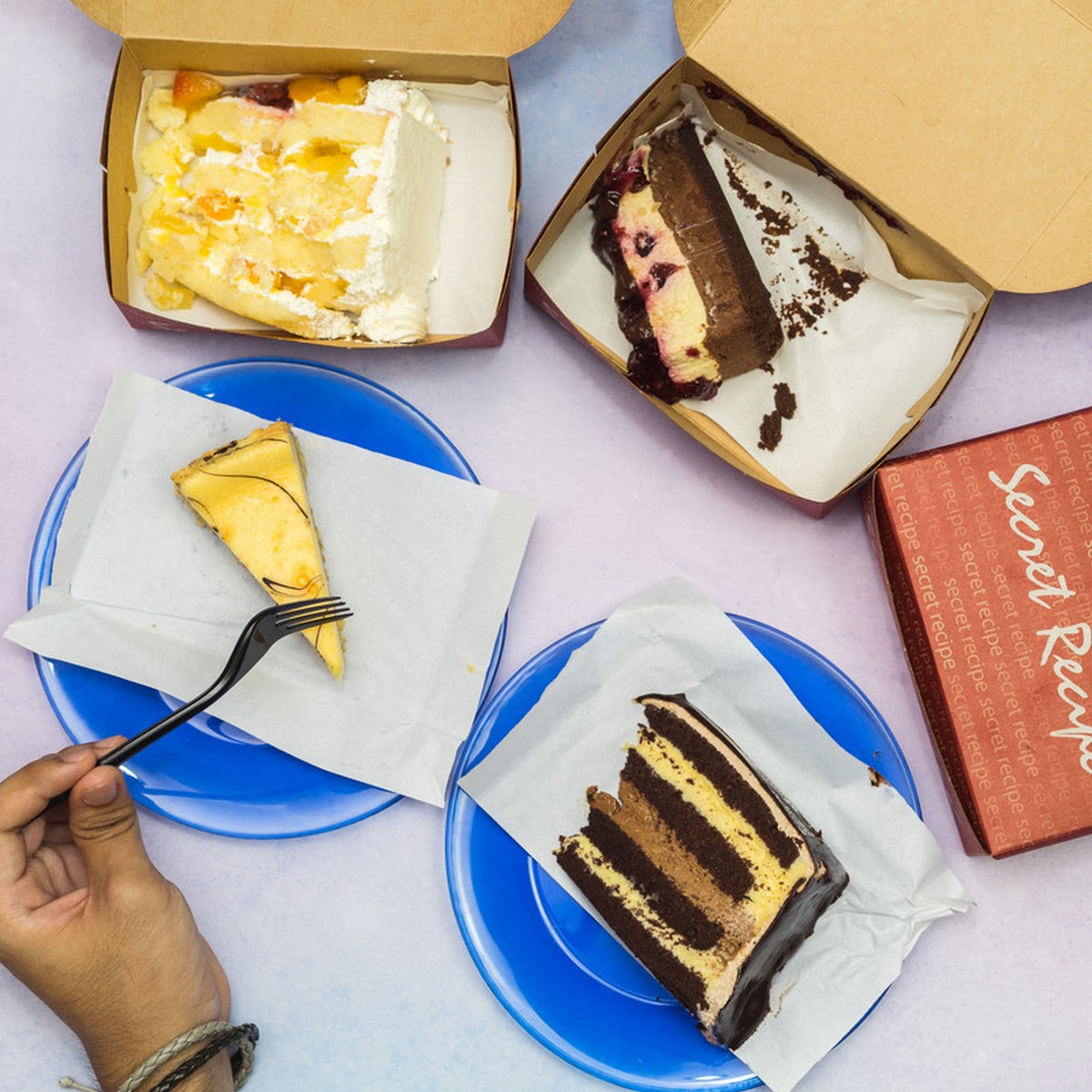 2. Get groceries, health & beauty products, and more delivered to you with 30% OFF on GrabMart
Promo Code: HOTDEALS (min. spend of RM20, 8x usages per month) and you can get your daily necessities delivered to you within 30 minutes with the GrabMart interface. If that's not enough, you also get an additional 30% off participating shops (discount of up to RM8) when you checkout with the promo code.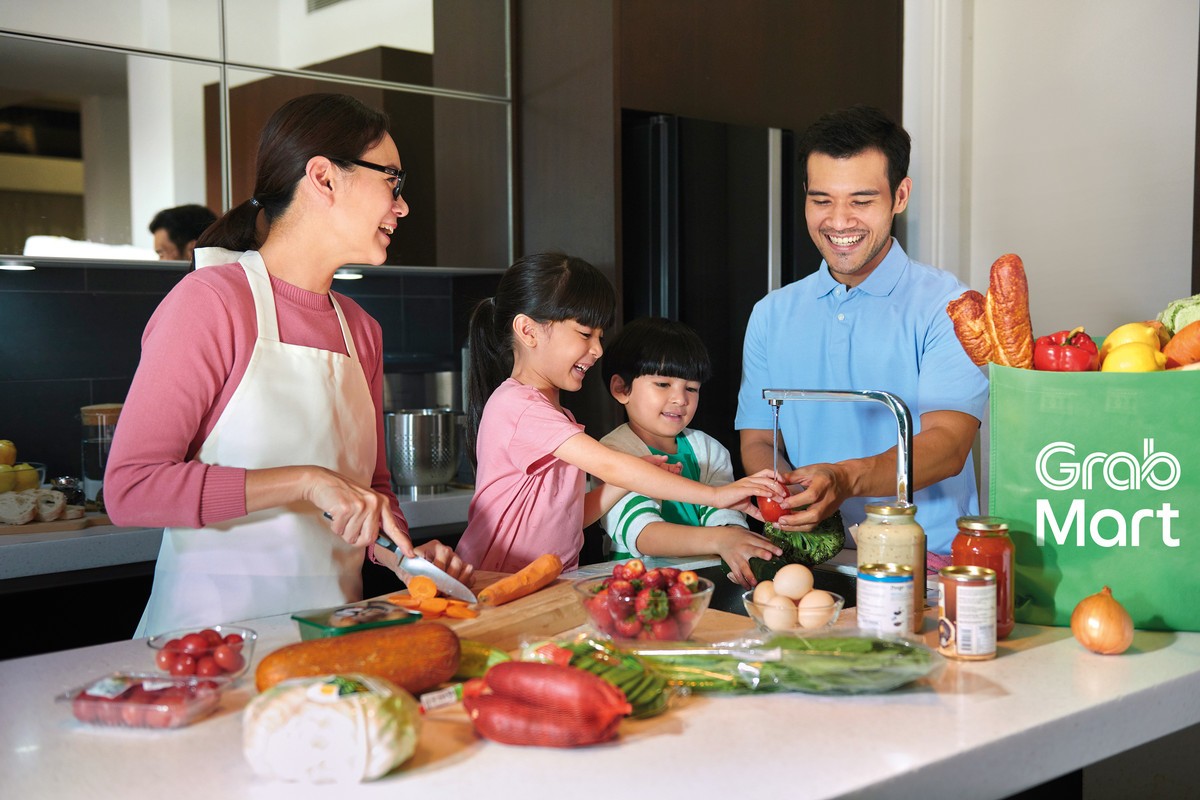 3. Go on a shopping spree online and use GrabPay to enjoy 31% OFF
Promo Code: ONLINEDEALS (min. spend of RM60, 2x purchases). You can get a 31% OFF when you use GrabPay on your favorite online stores plus a discount of up to rm20 with a minimum spend of RM60 only. You can also pay your bill on ePay using your GrabPay wallet and gets 31% Off.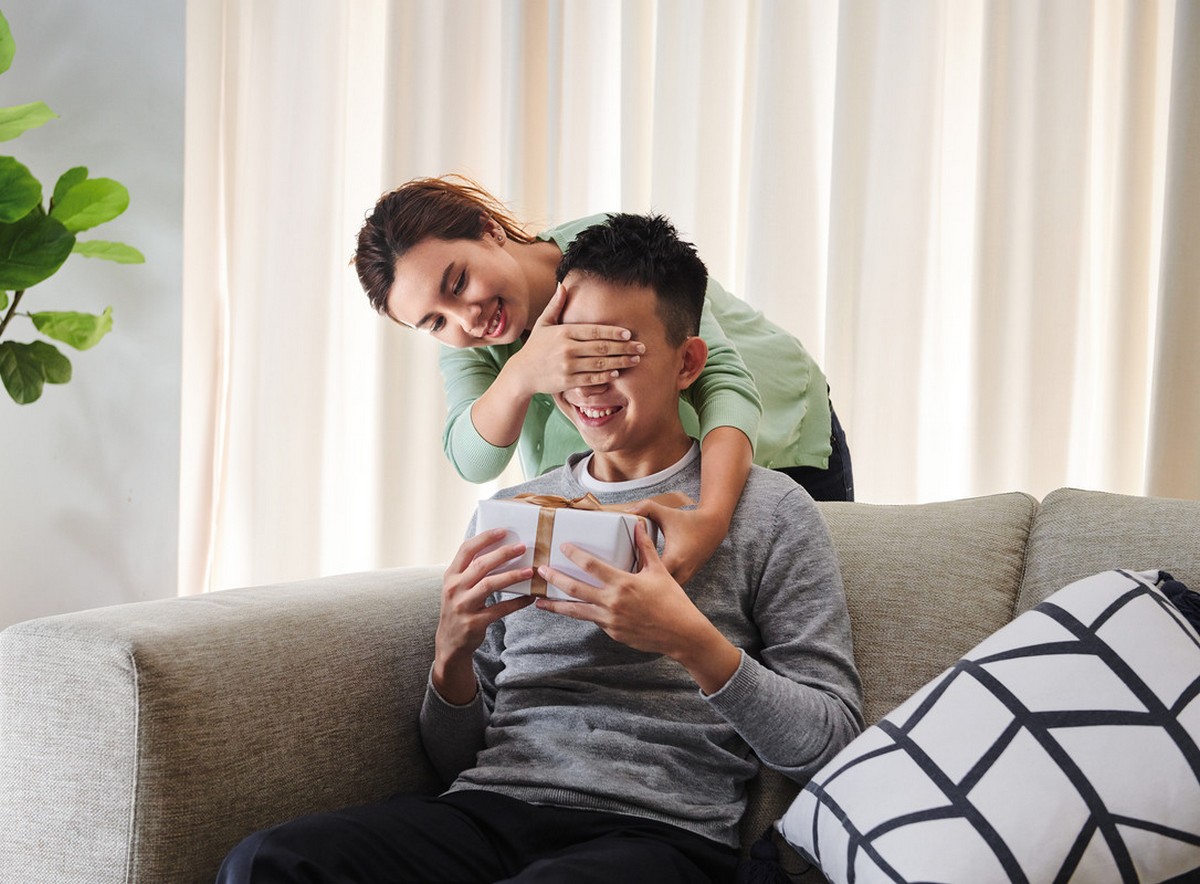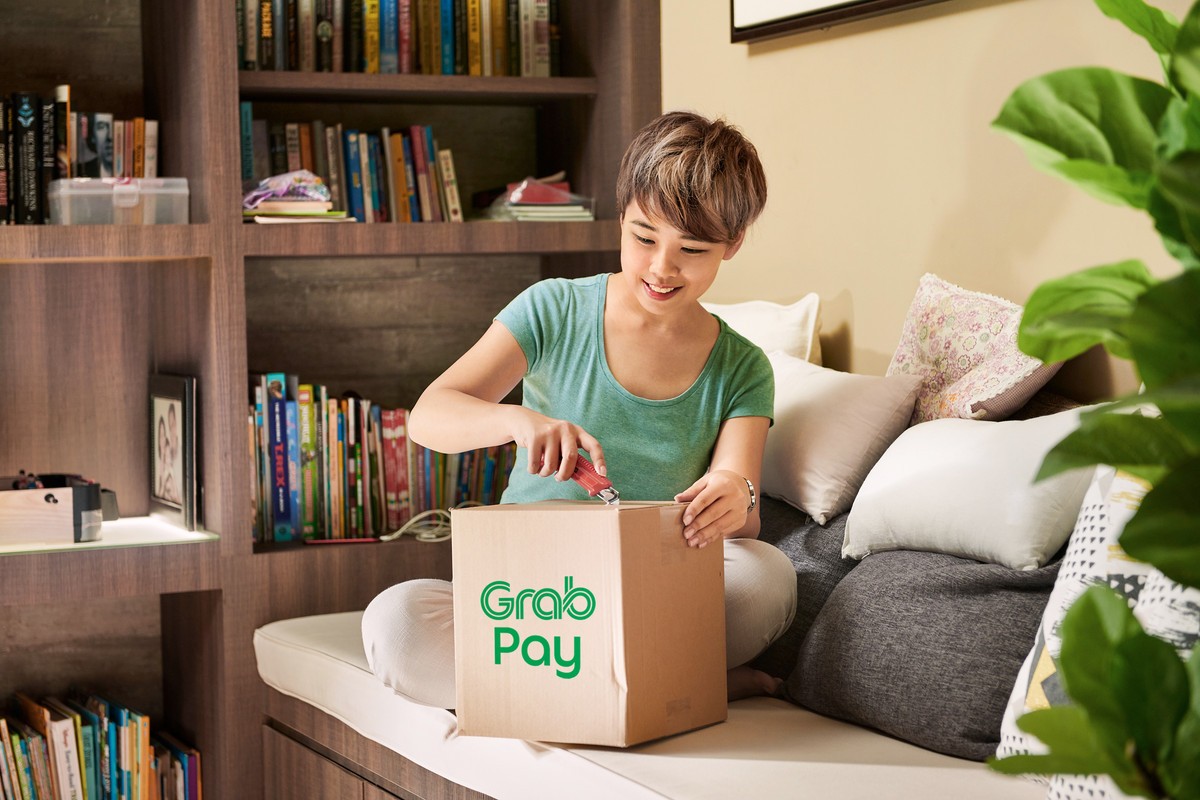 Image via Grab