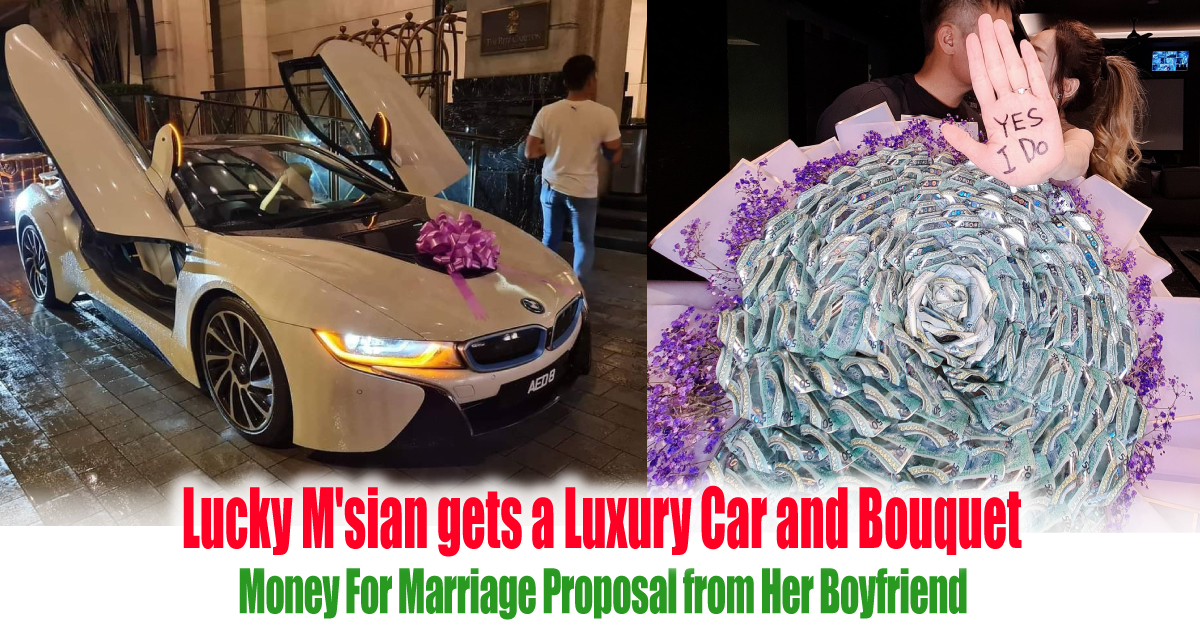 Lucky M'sian gets a Luxury Car and Bouquet Money For Marriage Proposal from Her Boyfriend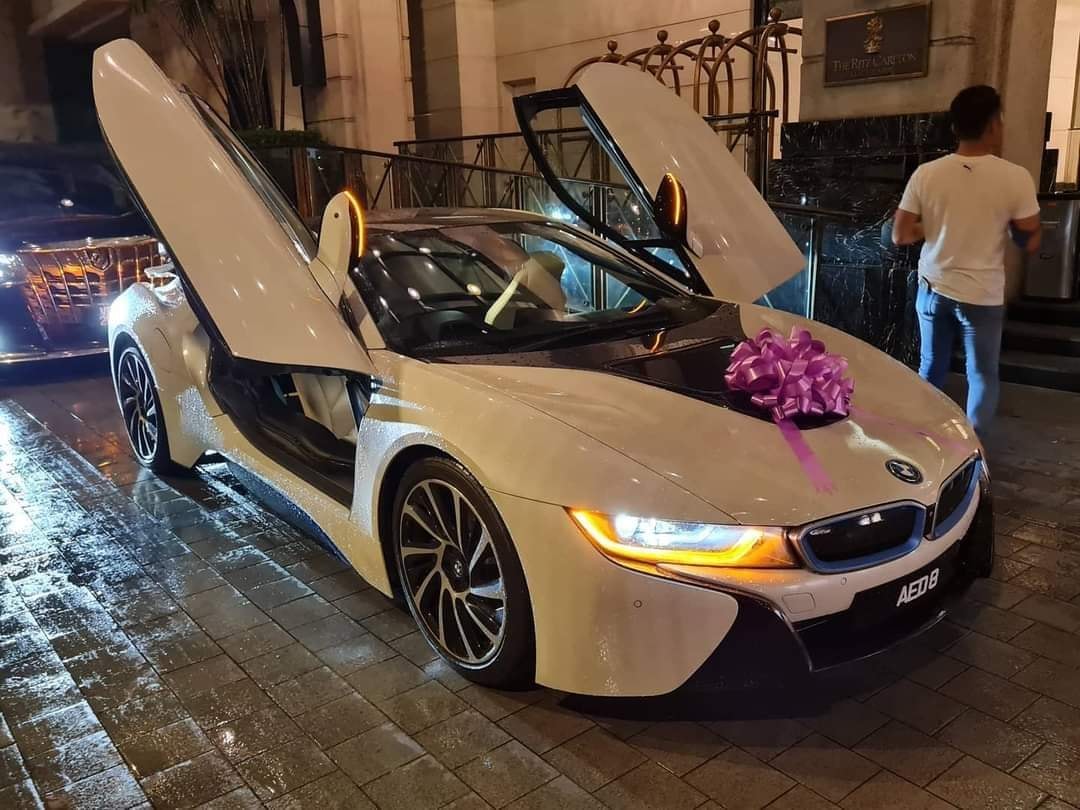 Now when it comes to proposals, we will usually see there are so many plans and special set up just to make sure the whole process of proposal works out. However, a recent netizen posted a story about his friend's proposal where the woman gets a luxury car and a huge Rm10k bouquet of flowers for the marriage proposal. This post garnered 2k likes and 2k shares.
The boyfriend decided to propose to his girlfriend on 26 November with a luxurious BMW i8 series which cost rm1 million and also an rm10k of flower bouquet made from real money and a proposal ring which might cost more than Rm20k.
Something is happening now
Congratulations Keong Kyo Elis Chan

Posted by Louis Gui on Thursday, November 26, 2020
The hero of this story also posted his successful marriage proposal on his Facebook account, stated that he will give all his sincerity to her! Aww, such a sweet and romantic guy!~ Well, some netizen seems to enjoy while some didn't quite enjoy it for sure.