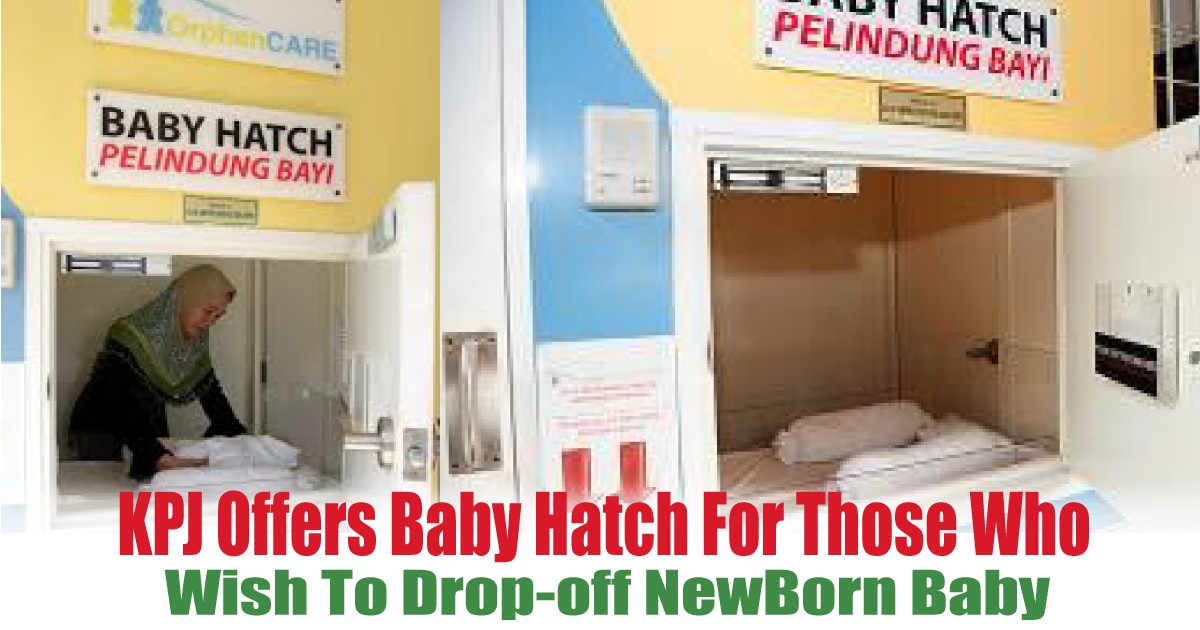 KPJ Offers Baby Hatch For Those Who Wish To Abandone Their Baby Due To Personal Reasons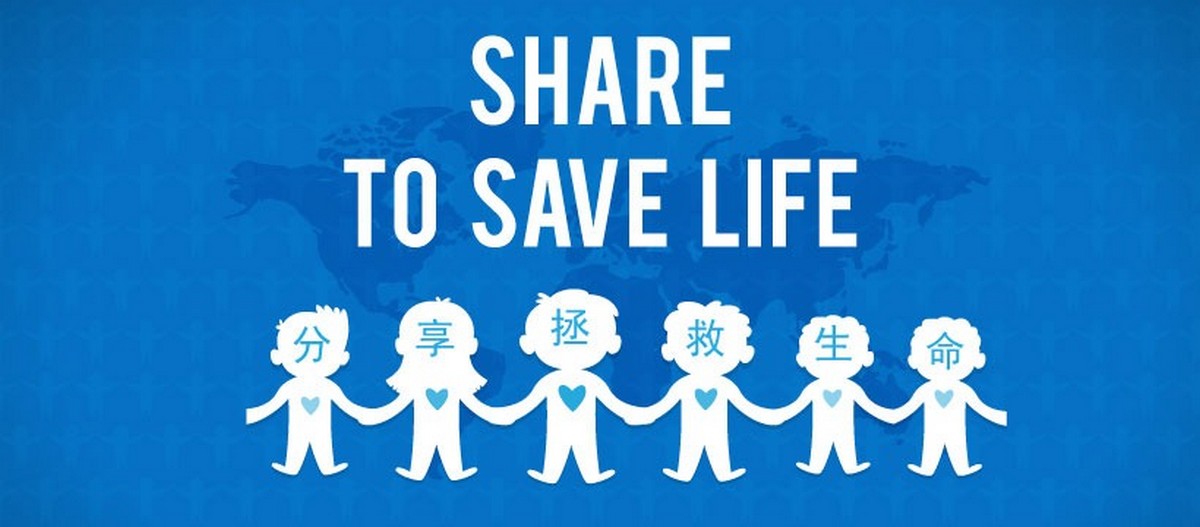 We have come across a lot of news about baby getting abandoned. Which are in result of a very bad cruelty when it comes to treating these new born baby.
However, now there might be a better solution offers by KPJ as now for parents who has some personal reason for not able to take care of the new born, they can just place their baby in the baby hatch. Simply by providing the baby's information on the paper and place the baby in the hatch.

Let the baby have a chance to see the world!.
The hospitals with Baby Hatch equipment are as follows:
KPJ Damansara Specialist Center
KPJ Ipoh Specialist Center
KPJ Johor Specialist Center
KPJ Tawakal Specialist Center
KPJ Seremban Specialist Center
KPJ Penang Specialist Center
KPJ Perdana Specialist Center
KPJ Kuantan Specialist Center
KPJ Damai (Kota Kinabalu)
KPJ Kuching
---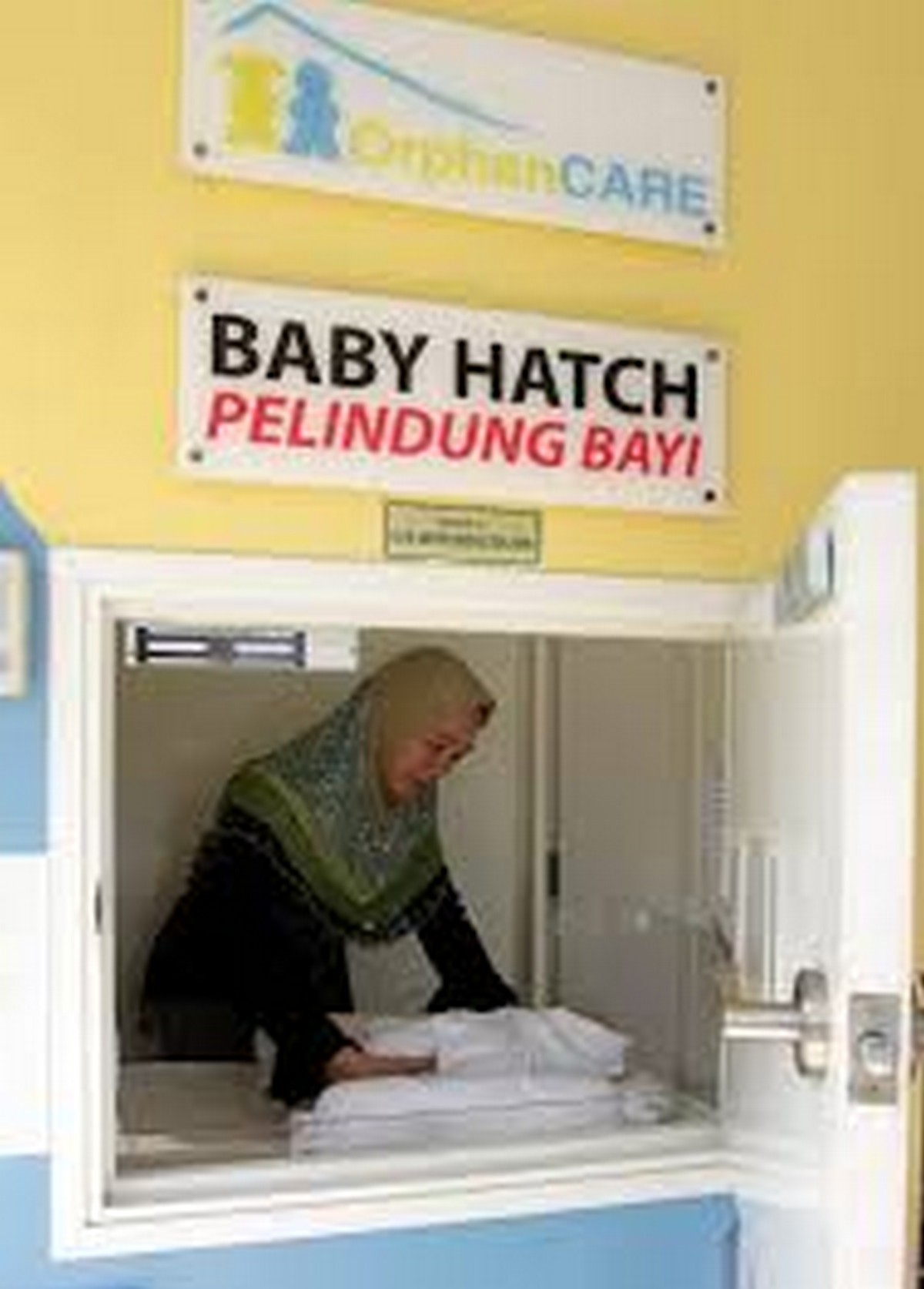 1. After deciding to give your baby a new start, you can open the doorknob and put the baby into the prepared basket inside.
2. After closing, there will be a bell to inform the doctors and nurses that a baby has come to Baby Hatch.
3. The doctor will help the baby to check the health and arrange the follow-up life.
==============================
There is always a reason for heaven to arrange the arrival of each child. Every little angel waited for years, decades, or even hundreds of years to get a chance of reincarnation. Please don't kill his chance of survival.
The little angel chooses you to be his mother, because he knows that no matter how hard it is, he is willing to walk with you. Life is like a cup of bitter tea. It will not suffer for a lifetime, but it will suffer for a while!
When you have your difficulties, please handle a new life appropriately and give him a chance to live.