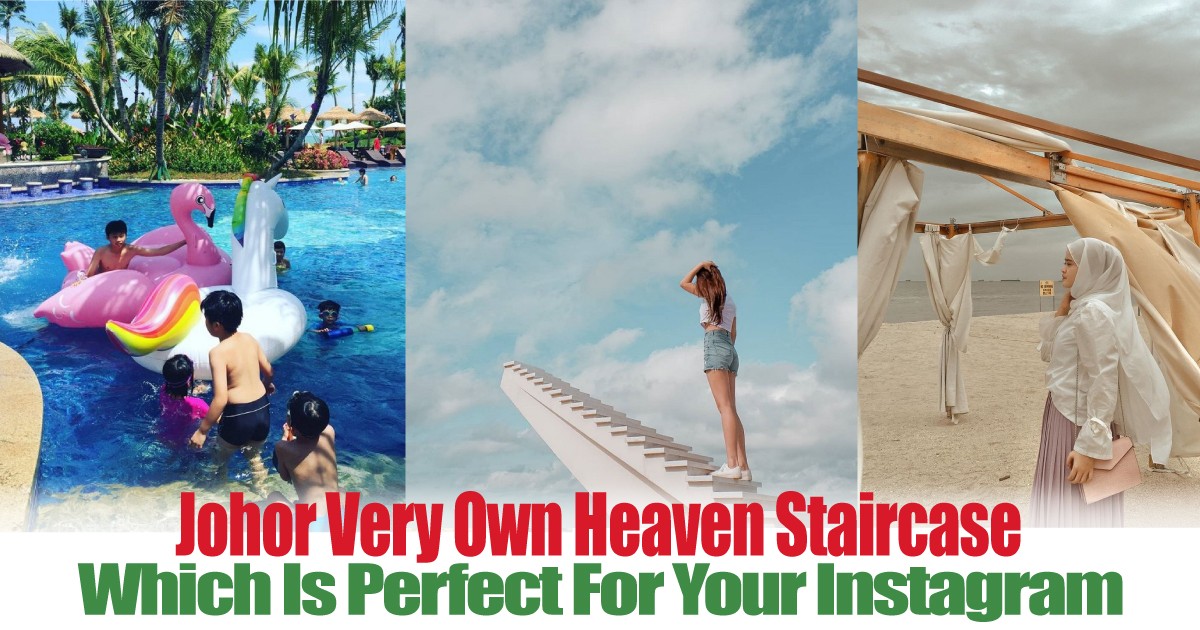 Johor Very Own Heaven Staircase Which Is Perfect For Your Instagram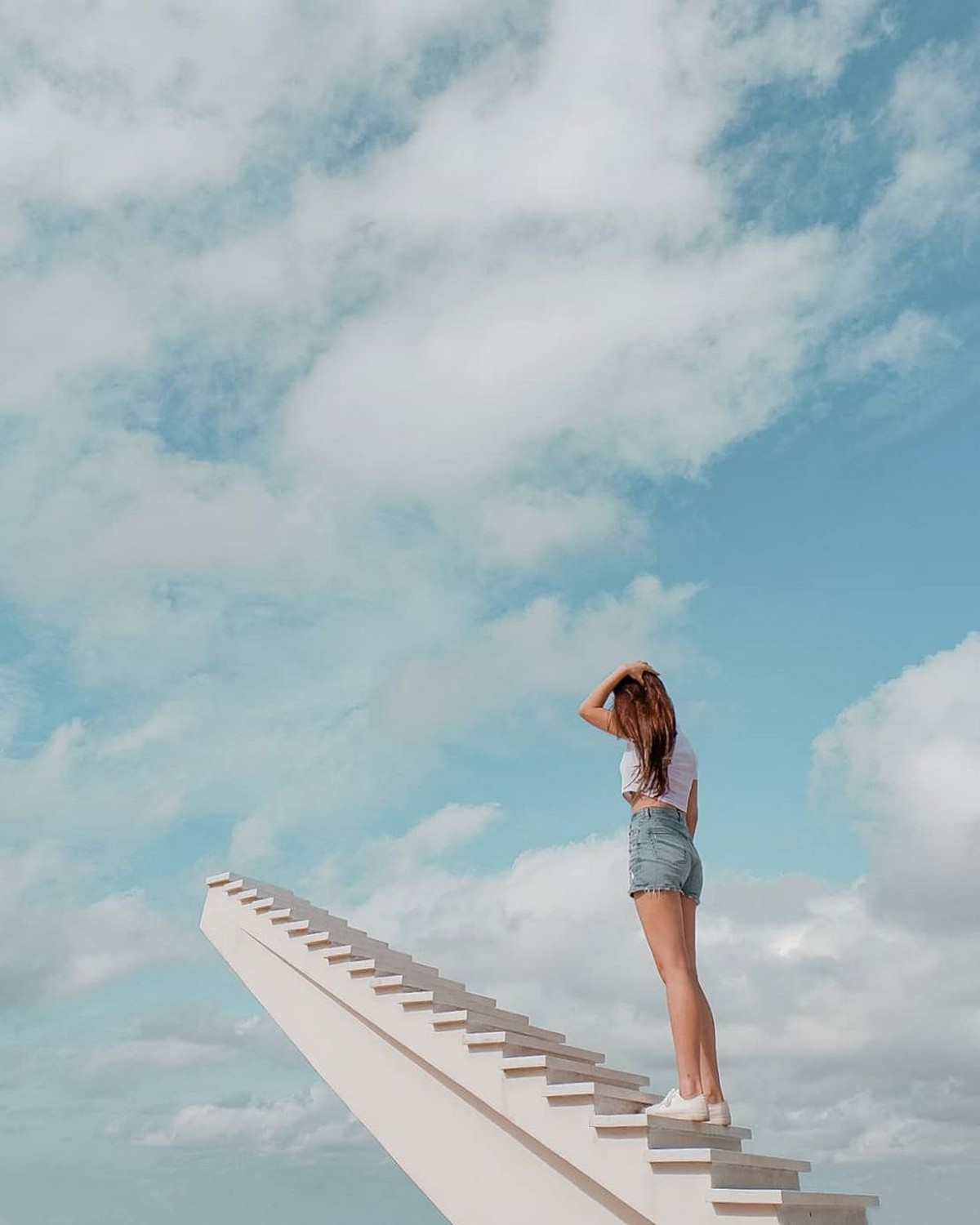 The infamous Stairway to Heaven which are located at Forest City, Johor. Will give your Instagram some miracle result of the photo, where this place is located at Gelang Patah which is 20 minutes drive from Johor Bahru town.
And you will find lust full of the tall coconut trees, beautiful gardens, and sea. Besides walking around, you can also find a public outdoor pool for kids to enjoy some water activities and also enjoy your time at the Forest City Country Garden here.
Address: Forest City Country Garden, Forest City 1, Pulau Satu, Gelang Patah, 81550 Johor Bahru, Johor