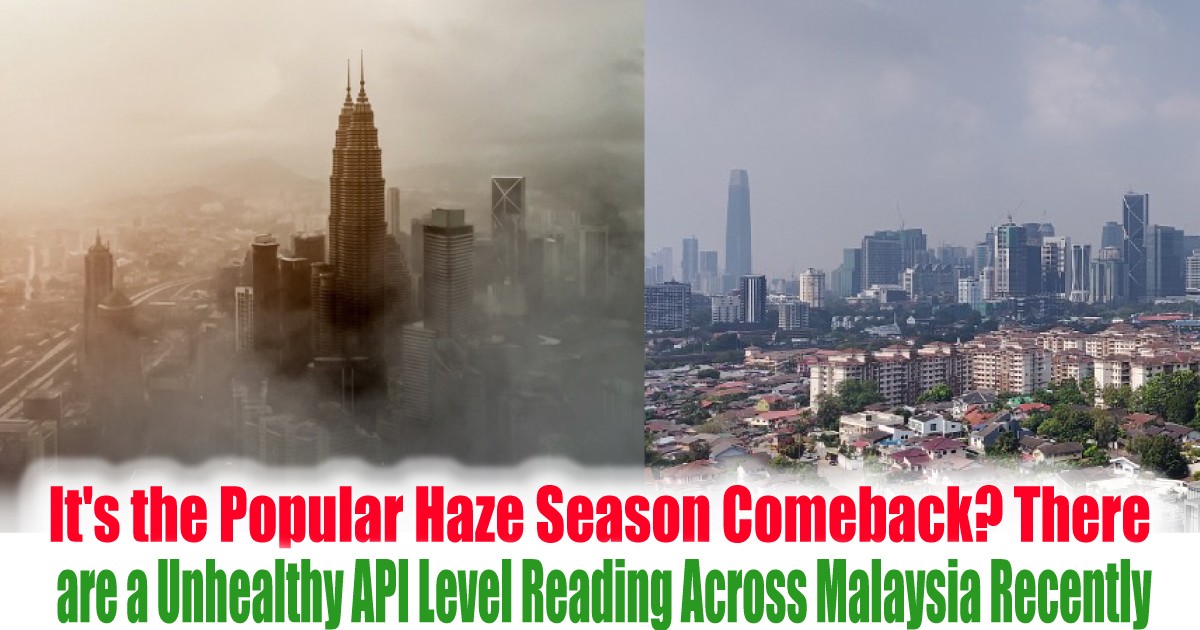 It's the Popular Haze Season Comeback? There are a Unhealthy API Level Reading Across Malaysia Recently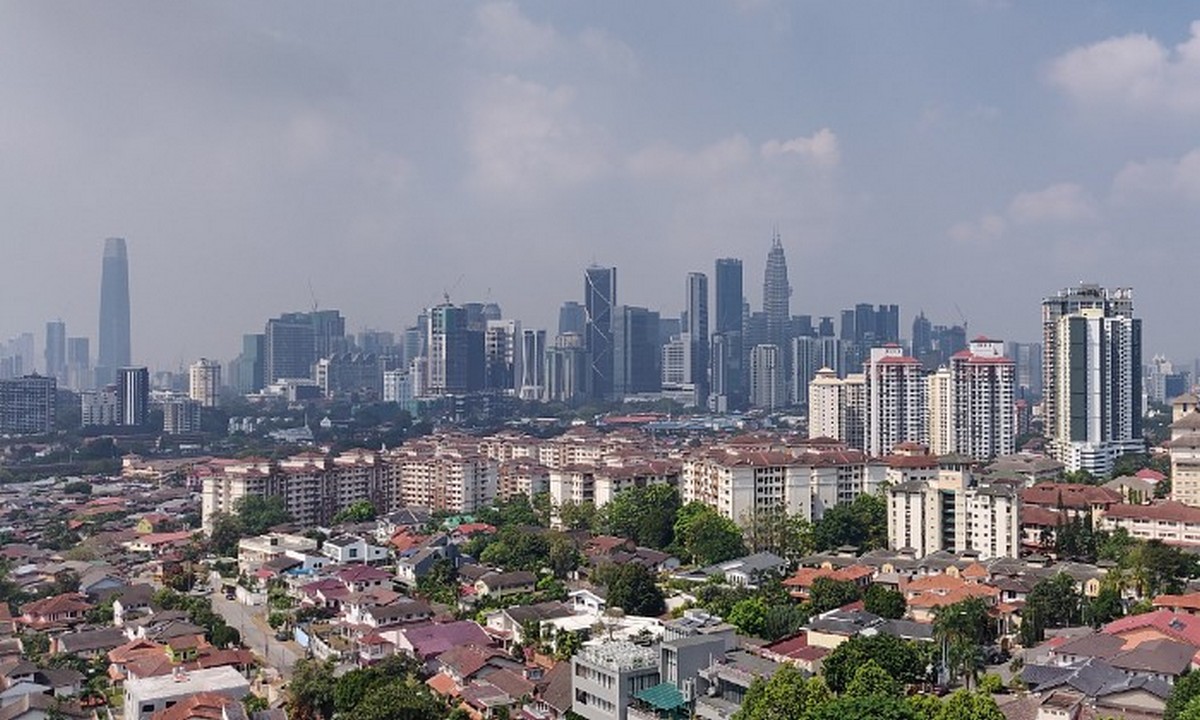 Looks like our facemask have come to another usage, as the sign of poor air quality is back again. Now with the official Air Pollutant Index (API) reading by the Air Pollutant Index of Malaysia (APIMS) system recorded "yellow" or unhealthy air quality between 1 and 2 March in parts of the Klang Valley and Pahang. While the API reading in Johan Setia, Klang showed the area maxing out the yellow meter at 188 while in Banting and Petaling Jaya has reached a level of 165 and 149.
Malaysian, have been also making their own observation of the current weather and some snapshop showed the hazy condition where they were happening now. According to the latest report from the Asean Specialised Meteorological Centre (ASMC), isolated hotspots – where fires have most likely occurred – were detected in Myanmar, Thailand, as well as in Sumatra, Indonesia and Peninsular Malaysia.