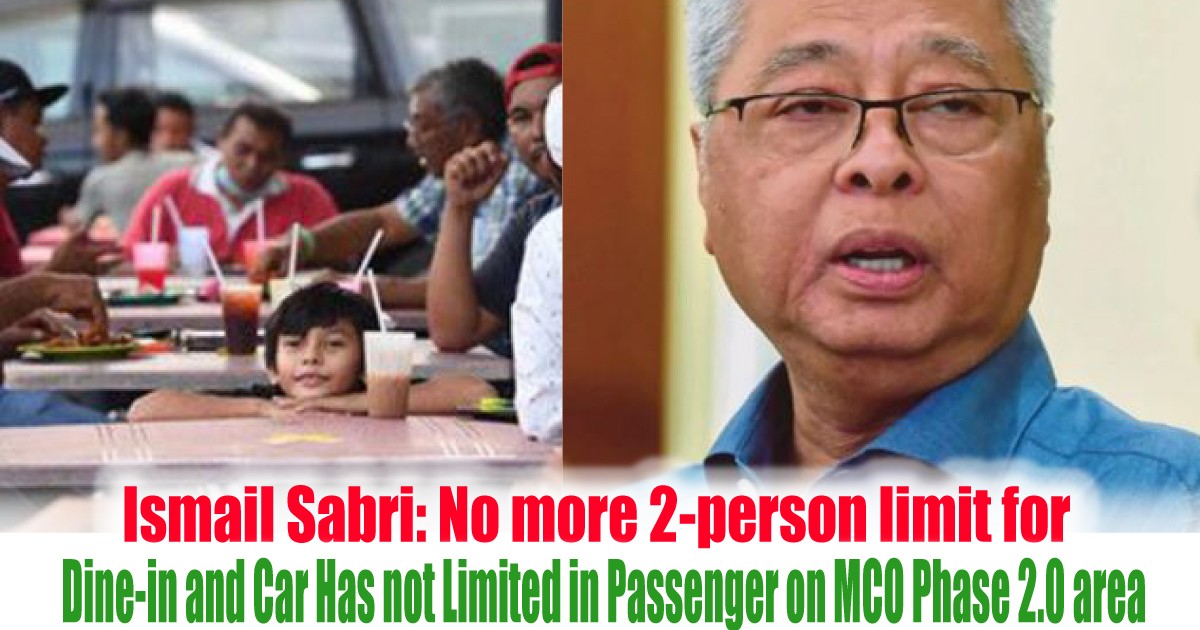 Ismail Sabri: No more 2 person limit for Dine-in and Car Passenger on MCO Area! Starts on 19th Feb 2021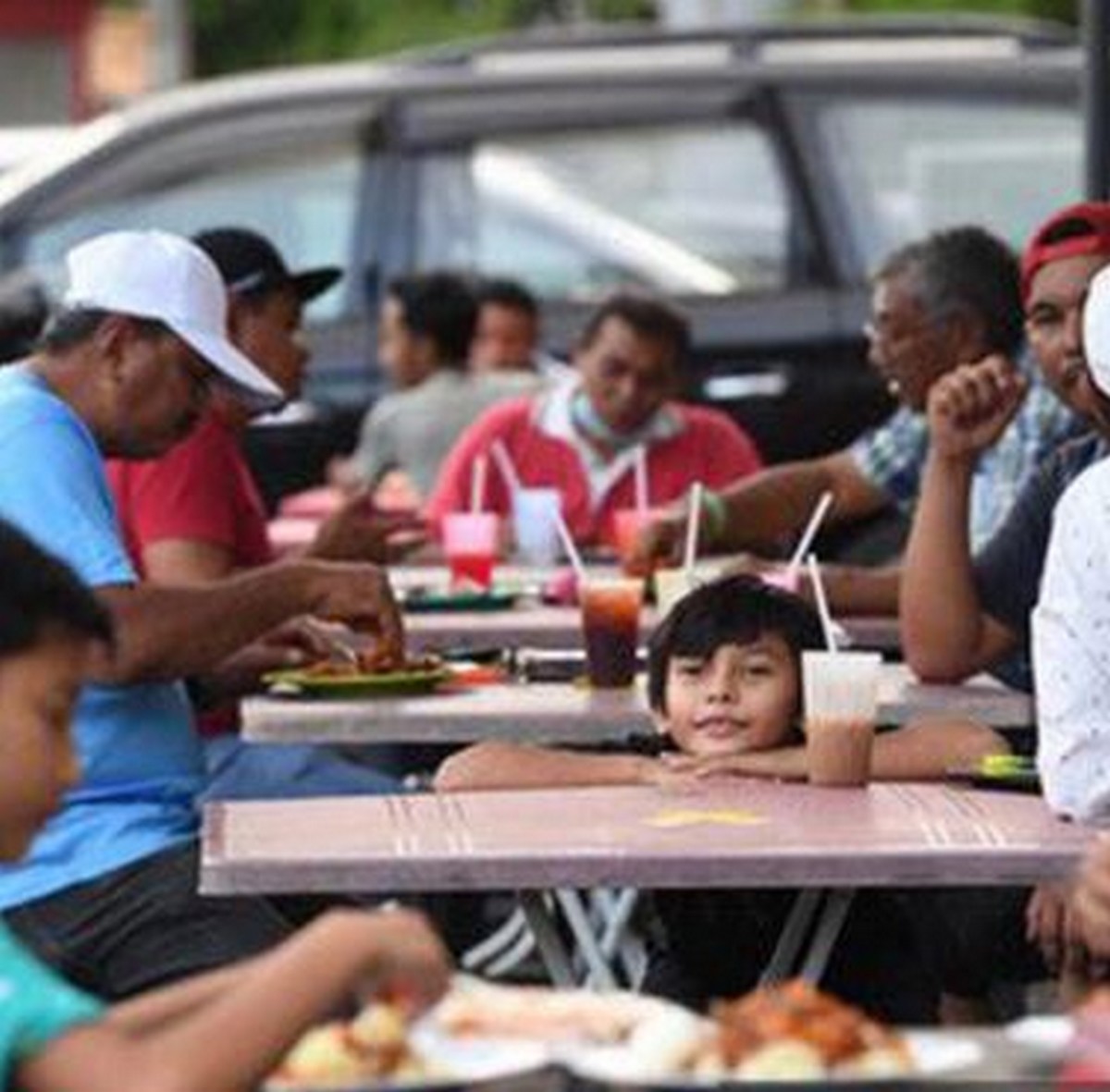 JUST IN: More Than 2-Per Table Allowed To Dine At Eateries Depending on Table Size
The minister updated this SOP today hence starting tomorrow (19 February), all restaurants no matter if they are running under MCO, CMCO or RMCO areas, can allow any number of customers per table to dine-in as long as there is a physical distance of at least one metre, depending on the size of the table.
JUST IN: More Than 2-Per Car Allowed Depending On Seating Capacity
initially, the SOPs state that only two people from the same household are allowed to go out in one vehicle. However, in the recent changes made, the minister has said that the number of passengers allowed in one vehicle in MCO, CMCO and RMCO areas will be according to the capacity/number of seats in a car.
This will be effective starting 19 February.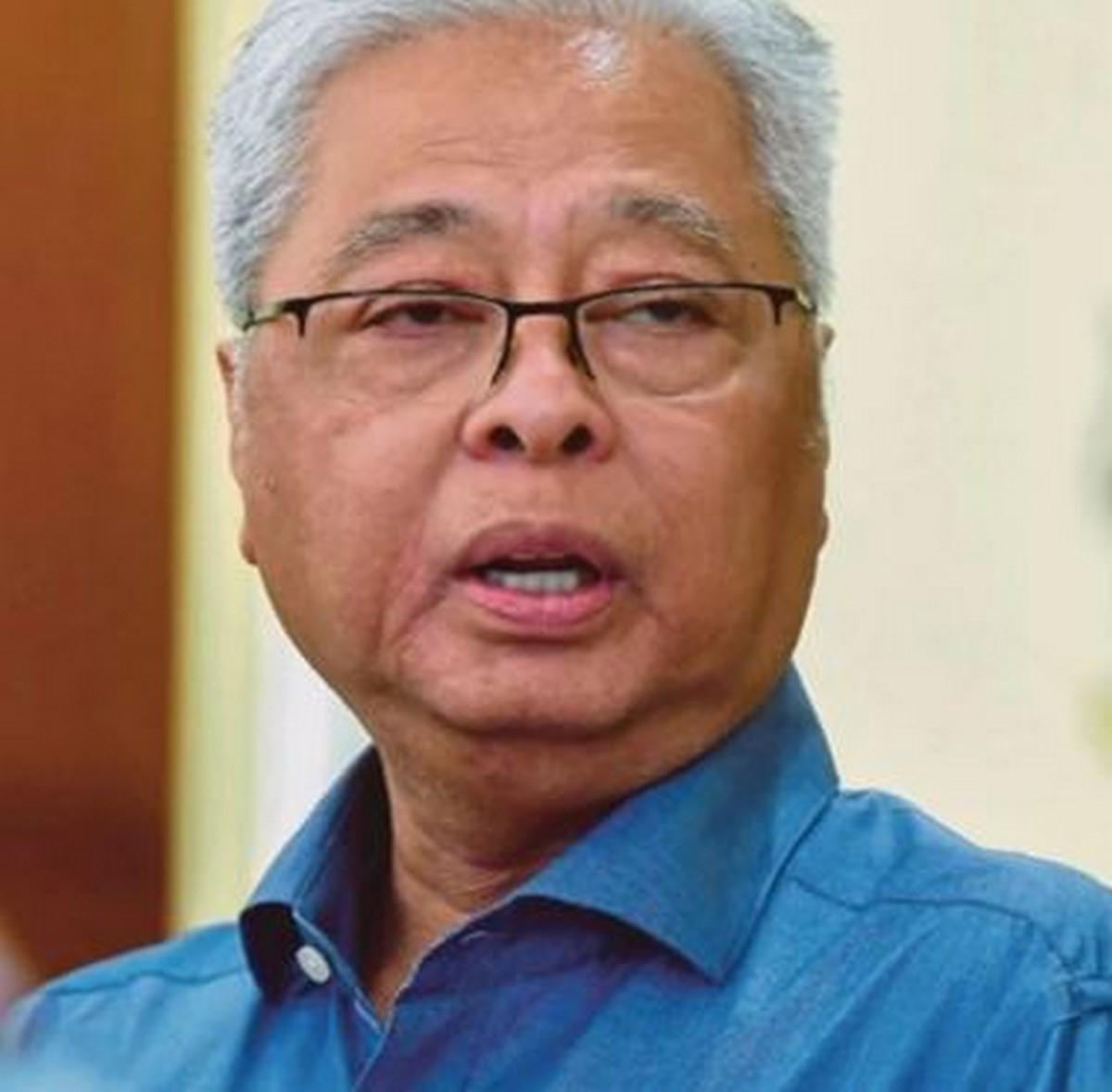 The new updates by Senior Minister Datuk Seri Ismail Sabri Yaakob where dine-in at eateries will no longer be limited to two people per table starting this Friday, 19 February. As there will be based on the table size with 1meter distance between diner.
This is the latest updates and to be safe, it is still safer to stay at home