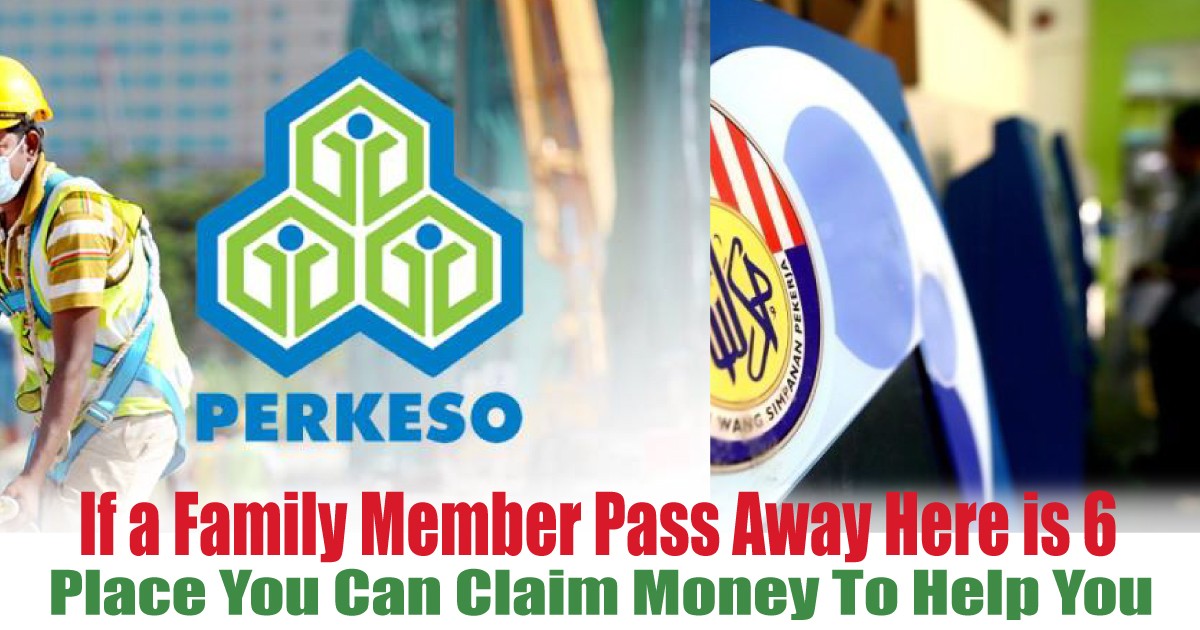 If a Family Member Pass Away Here is 6 Place You Can Claim Money To Help You Out
There are aid and helps when it comes to everything in our country and even when you are a shortage of cash when it comes to settling your family member mourning process. Here are some ways in which you can get help or aid in which you have a family member who has passed away.
1. EPF/ KWSP – according to EPF if a member is pronounced dead, their family member can collect the deceased's EPF saving and also received a one-time payment of RM2,500 with certain criteria provided such as:
Deceased is Malaysian (including permanent resident) or non-Malaysian under the age of 60
The application must be done within 6 months after the member's death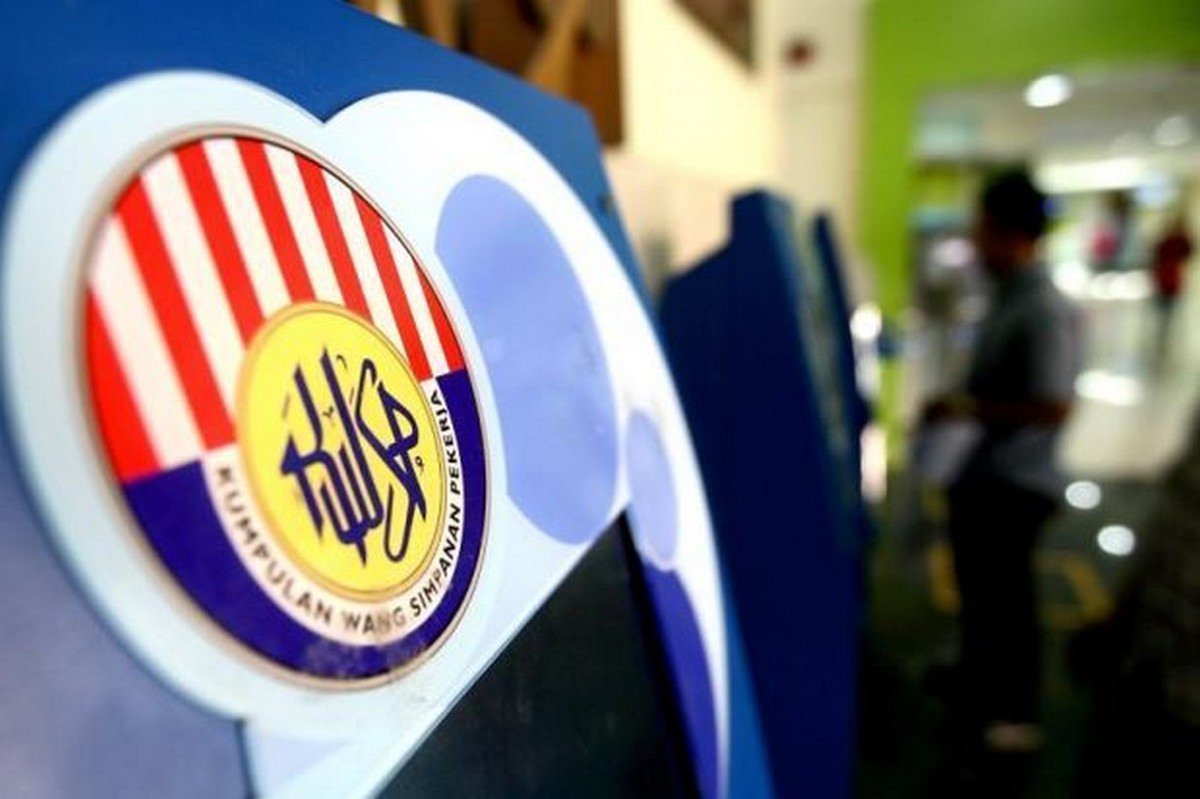 image source
2. Bantuan Sara Hidup Tuntutan Skim Khairat Kematian (SKK) – If a recipient of Bantuan Sara Hidup Rakyat (BSH) or Bantuan Rakyat 1Malaysia (BR1M) is announced dead within Jan 2019 to 31 Dec 2019, their family member can claim Rm1,000 under the Skim Khairat Kematian from any Bank Simpanan Nasional (BSN) branch.
3. Skim Insurance Takaful Pelajar –  insurance coverage for 24 hours  day lasting for one entire year starting the first day of school within or out of school ground and different claim can be performed on the type of accident happens:
Death by accident – RM5,500
Permanent paralysis of the entire body due to accident – RM22,000
Loss of both hands/both feet/sights for both eyes due to accident – RM22,000 (RM10,000 for losing only one of the hands/feet/eyesight)
Death by normal sickness – RM1,500
Admitted to government hospital due to accident – RM25/day up to 60 days
Wheelchair allowance – RM1,000
Take note that this scheme is for students from any government or government-aided schools!
4. Perkeso / Socso – all employees who are under the scheme of Perkeso and if the employee die due to employment injury or permanent disablement benefit, the person in charge of his funeral shall receive Funeral Benefit of the amount up to RM2,000.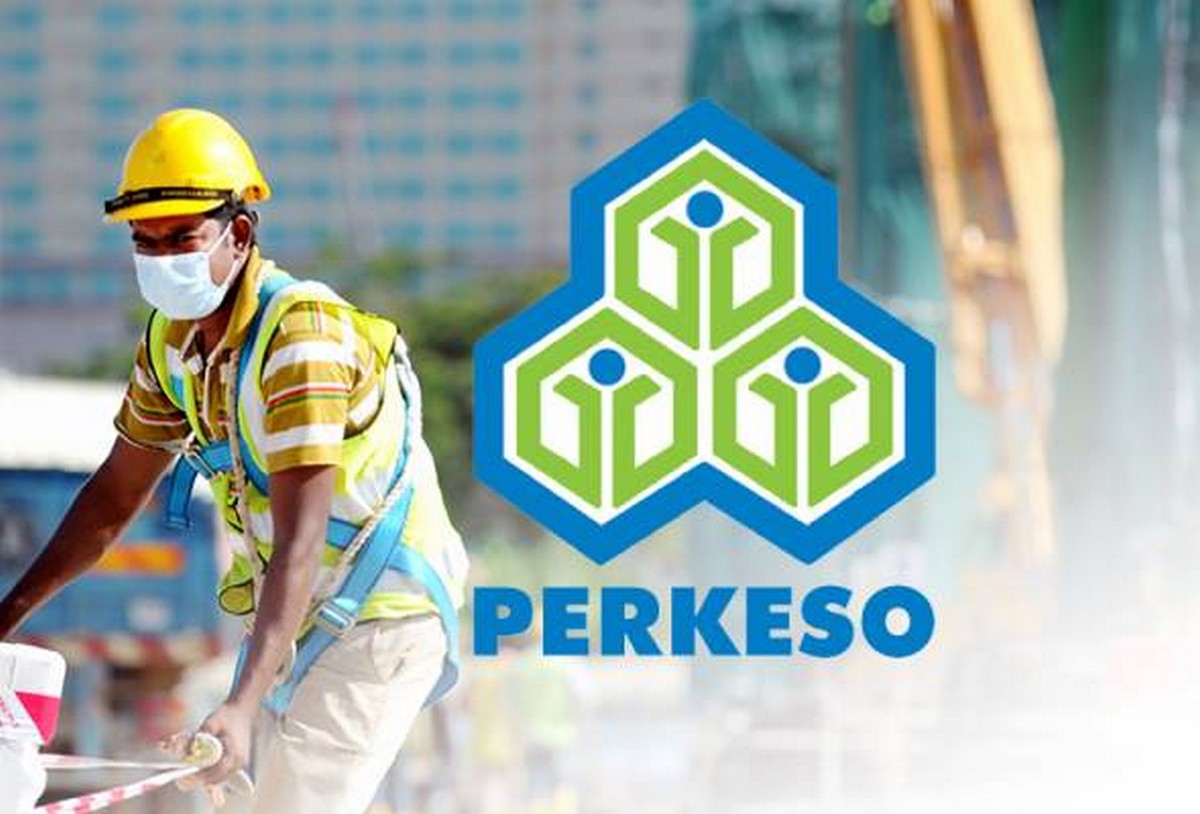 image source
5. Penang State Government – family members of the decrease can receive rm1,000 if the senior citizen is 60 years old or above. And if the citizen is registered under the Penang State Government, there will be rm100 give away upon registration too.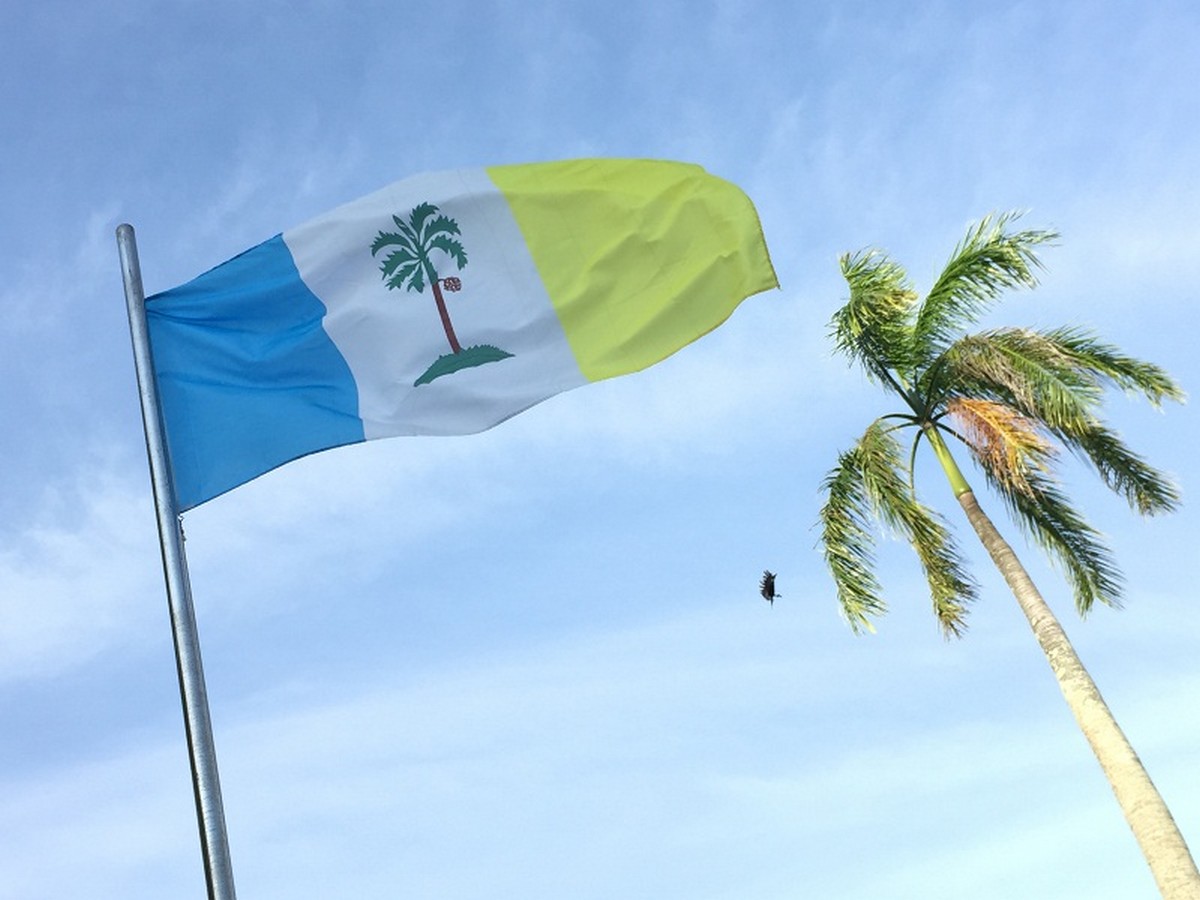 image source
6. JPA – If the deceased was working or retired civil servant, the beneficiary shall receive RM3,000 under Bantuan Mengurus Jenazah. The donation shall be given only once according to priority:
Widow/widower
Children
Parents
Family who in charged of his funeral (requires Certificate of Oath)
Other party who in charged of his funeral (requires Certificate of Oath)