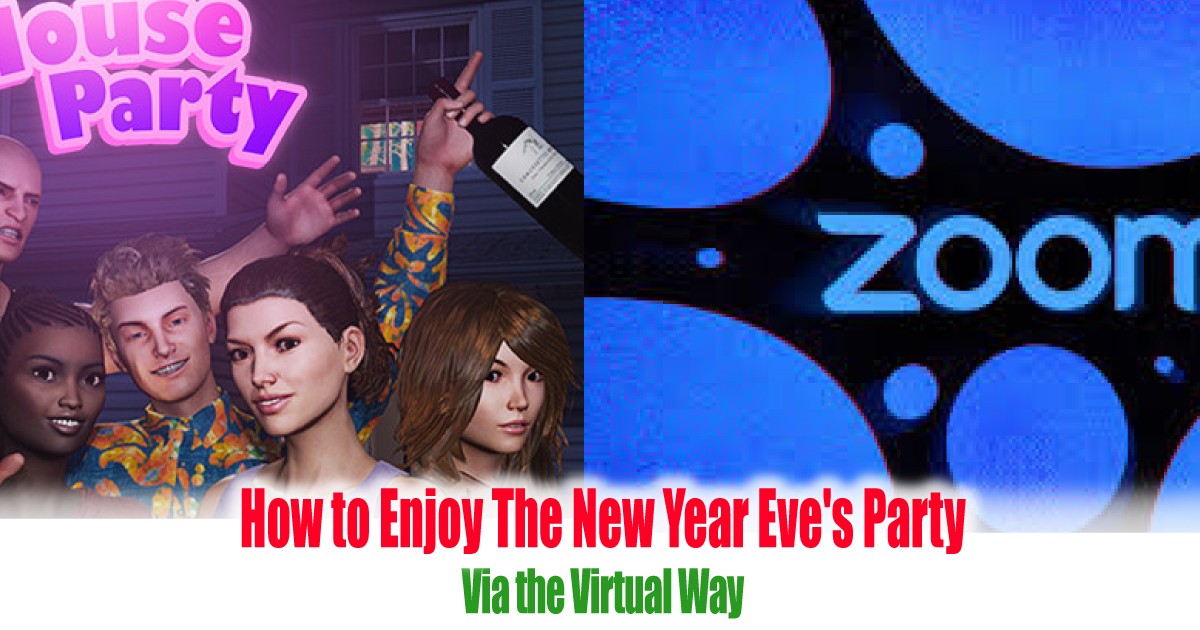 How to Enjoy The New Year Eve's Party Via the Virtual Way
As the upcoming new year of 2021 will be different from the other years we have been going through, here are some tips on how you can pull off a great gathering with the virtual way on the New Year eve celebration.
Zoom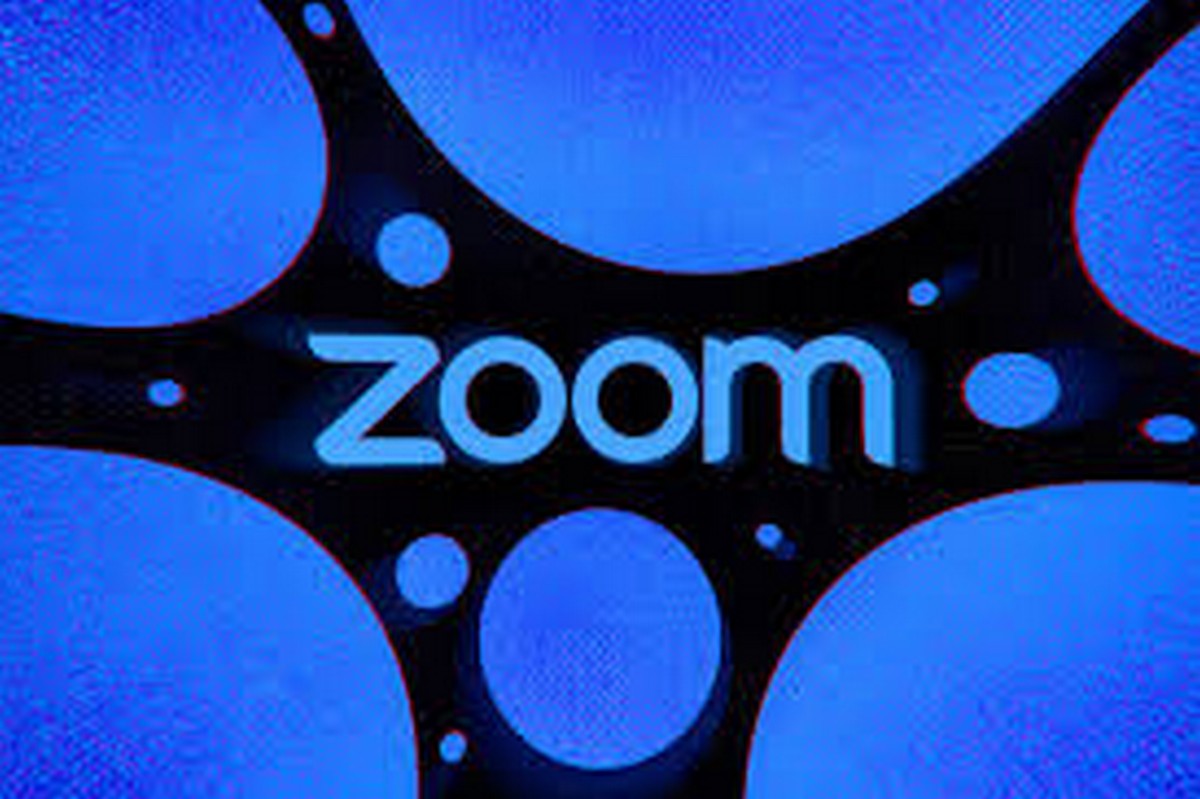 Zoom is the number 1 most downloaded iOS of 2020 and this video chat platform has taken work and social calls by storm where you can schedule your event, launch the Zoom app and use the build-in scheduling tool.
Google Meet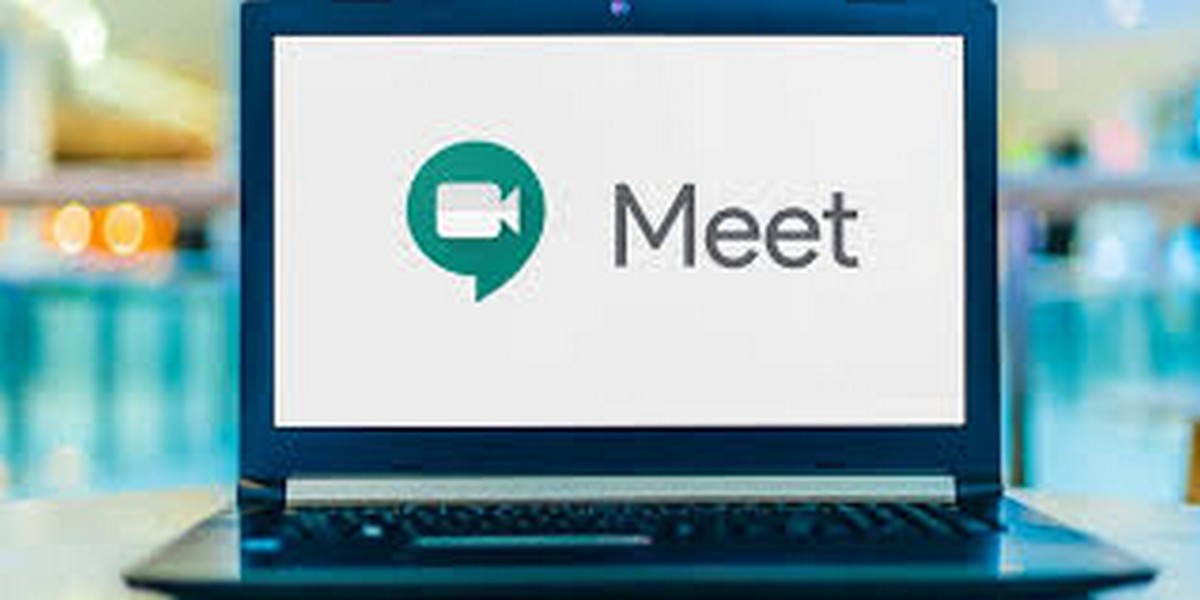 Google Meet is well known in the corporate world for its hosting capacities where it you can simply set up your party on Google Meet by launching the Google Calendar and fill out your details in the pop-up page, and it will automatically send email invitations with all the necessary information.
Houseparty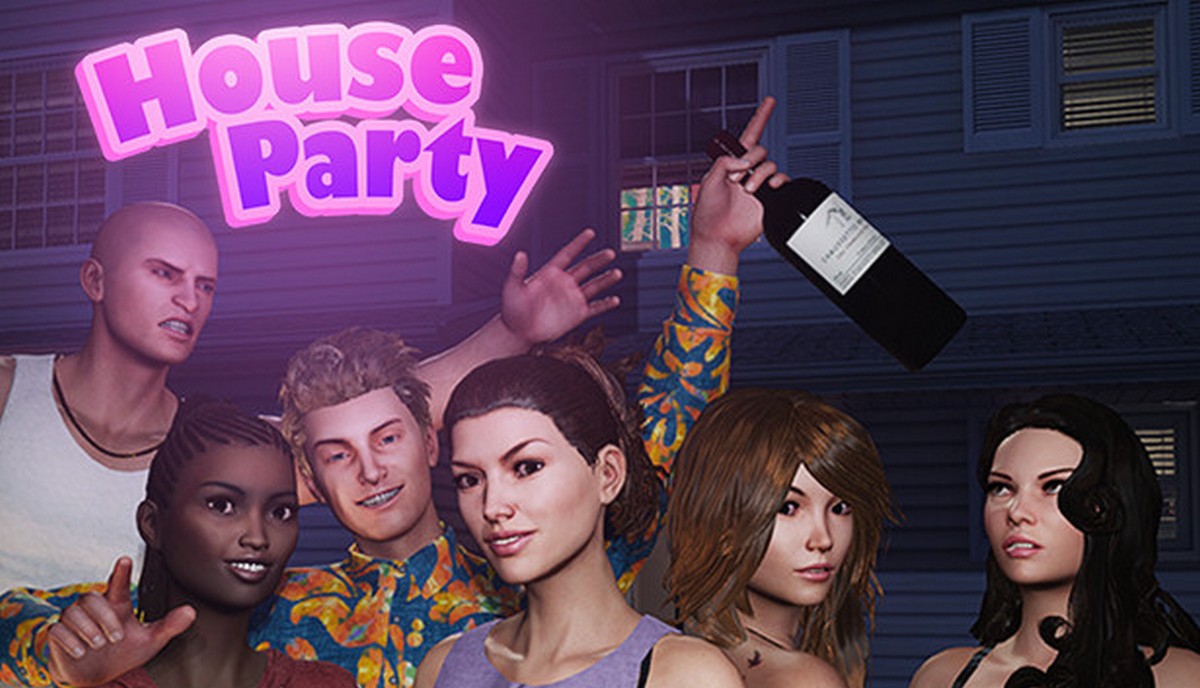 If you want a little less structure and more on virtual games then check out Houseparty where it has limited to 8 people in one room and enjoy games like Virtual Uno, Heads Up, Trivia and more.
Event Platform
If you have a really specific activity then you can use the OnZoom or Evite where these platform is specially design for event, so they have features like ticketed admission, event directories and payout for hosts if you choose to charge admission. And OnZoom is an extension of Zoom which has paid and unpaid events listed in its directory, while Evite lets you have a unlimited number of guests
Jackbox Games
If you want to play games but not limited to Houseparty's then Jackbox is another set of iconic virtual games that you can introduce your guest to. Here you can enjoy Jackbox party pack 7, so you can enjoy picking from a set of 5 games.
Host or Attend a Mixology class
Instead of drinking a vodka in a stuffed sweaty bar, perhaps you can make your own, or you can come up with a list of mixed drinks that you wanted to teach your friends and sent out materials to gather and tell everyone to show up on time to get drunk together.
Solve a murder mystery
You can host a home murder mystery kit from Red Herring where you can find plenty of similar companies that design murder mystery plot lines to be acted out at home.
Final tips
As there are too many technological solutions out there, you can always go with the easiest devices, and to form this event, always prepare for the important ingredient and tools and make sure your guest are aware of everything. And lastly, a dress code for party or holiday one of the happiest approach