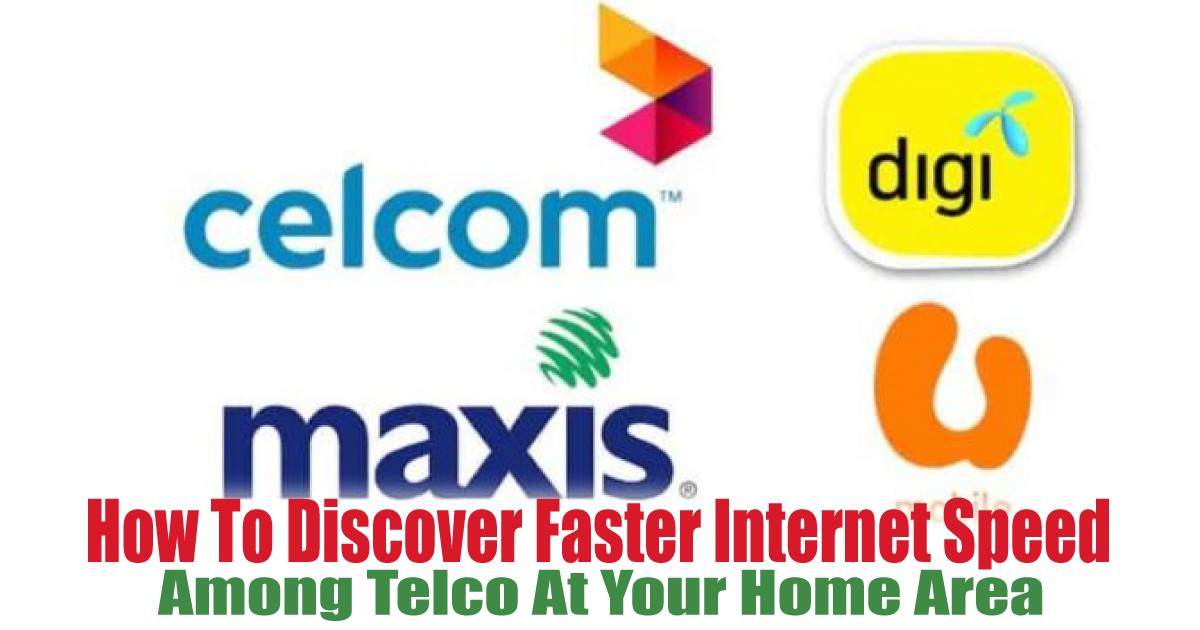 How To Discover Faster Internet Speed Among Telco At Your Home Area
Sometimes, you might have wondered that if there is another telco which is faster around your housing area because we have a lot of app and programme which are requiring a lot of high-speed bandwidth data speed such as game or video or Netflix.
Find out which telecommunications company (Telco) in your home area has the fastest internet speed and choose the most suitable internet service.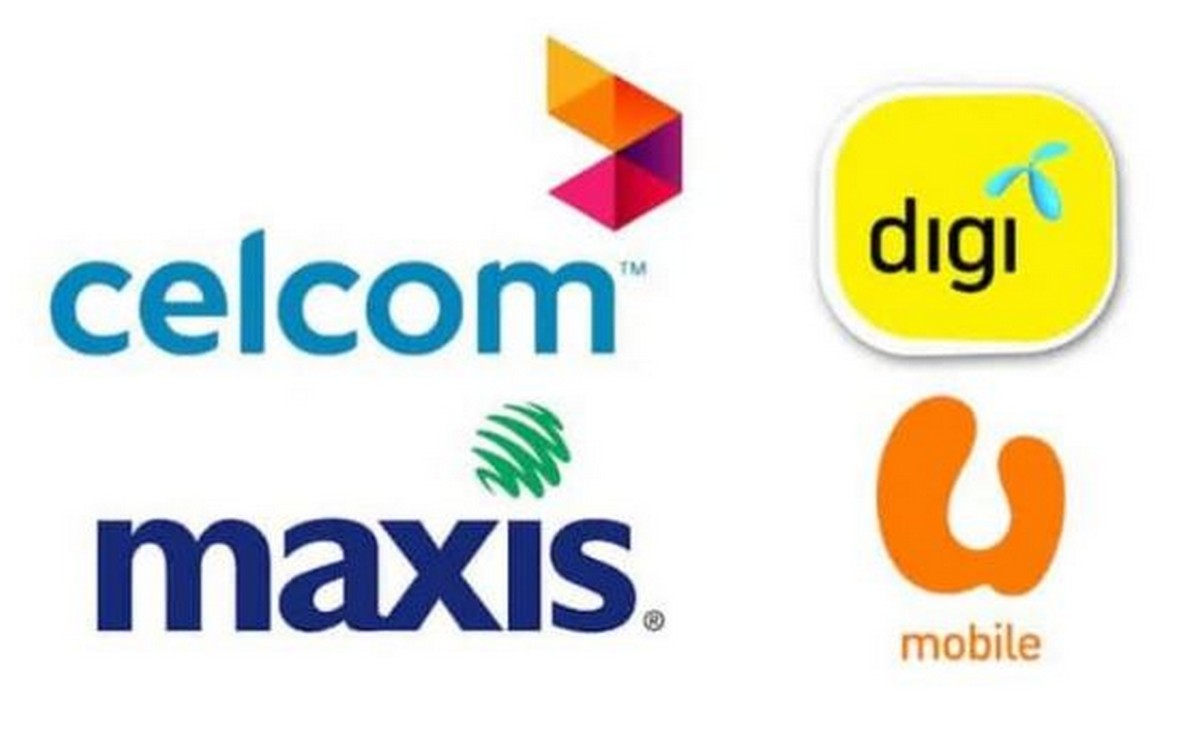 Before signing up for any Internet package, you can check which telecommunications company in your area has the fastest Internet speed through the following methods.
Step 1: Download "Opensignal Internet Speed ​​Test" from App Store or Google Play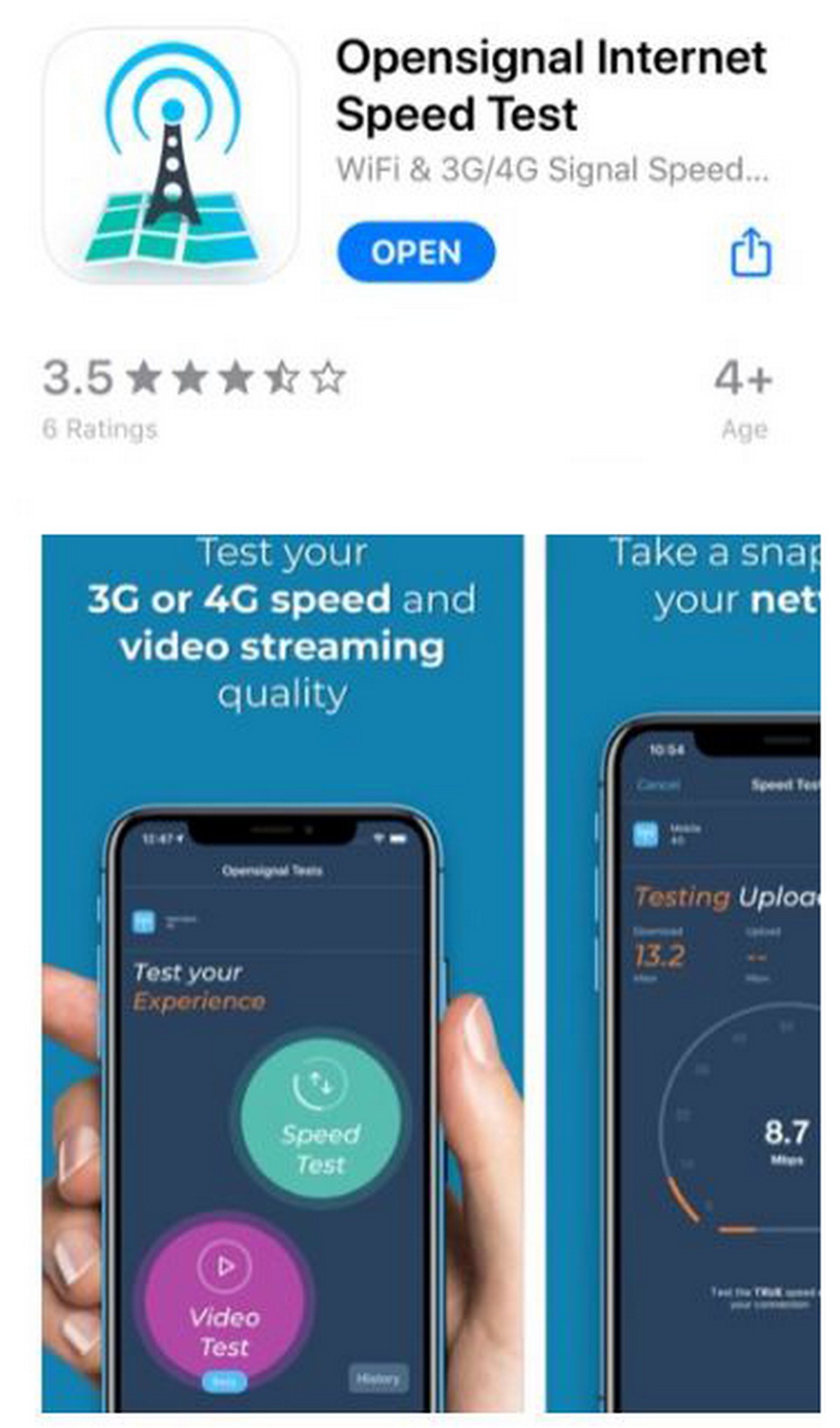 Step 2: Open the "Opensignal Internet Speed ​​Test" application
Step 3: Click "Coverage" below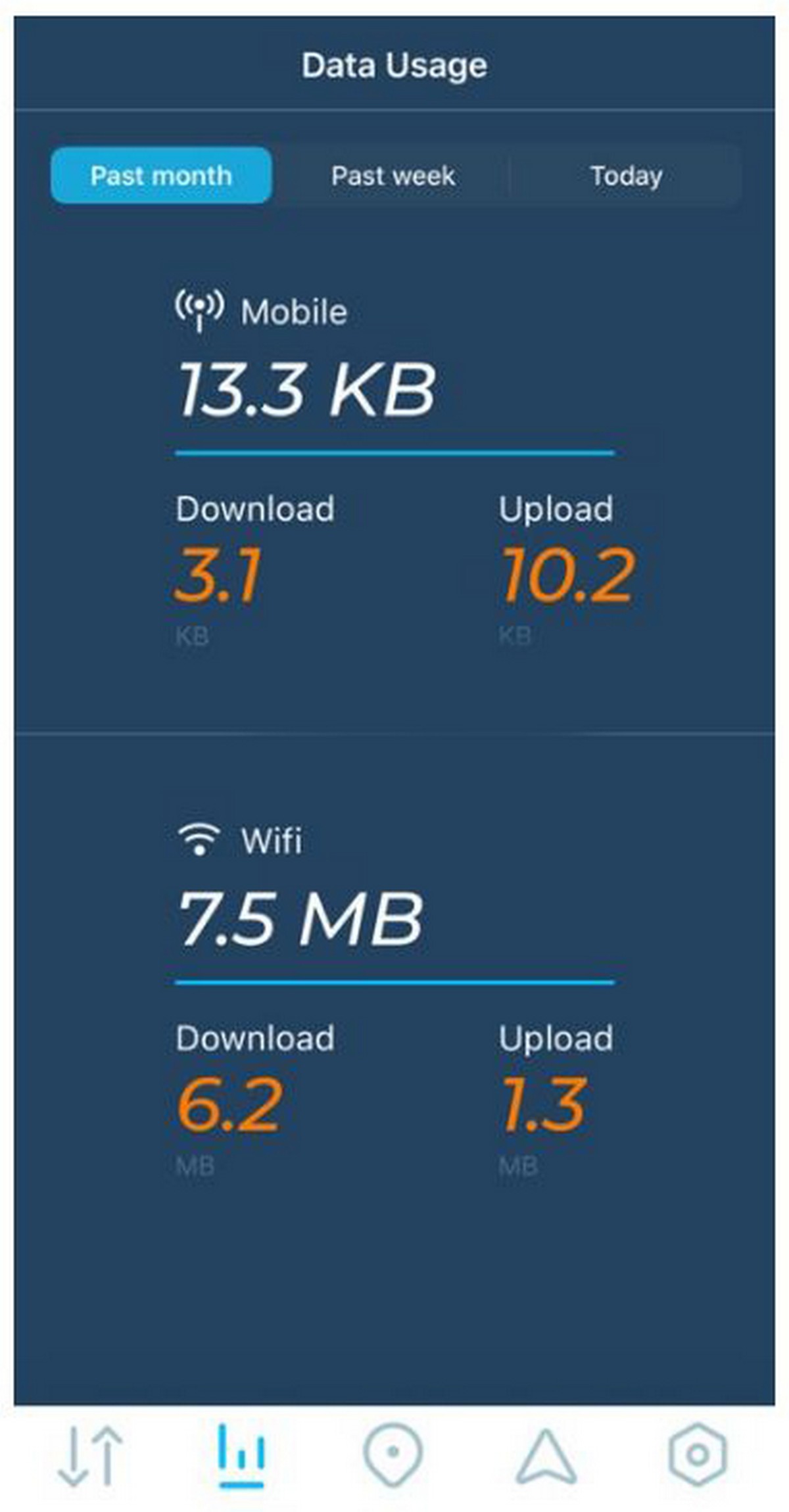 Step 4: Enter the location and click "Compare Performance"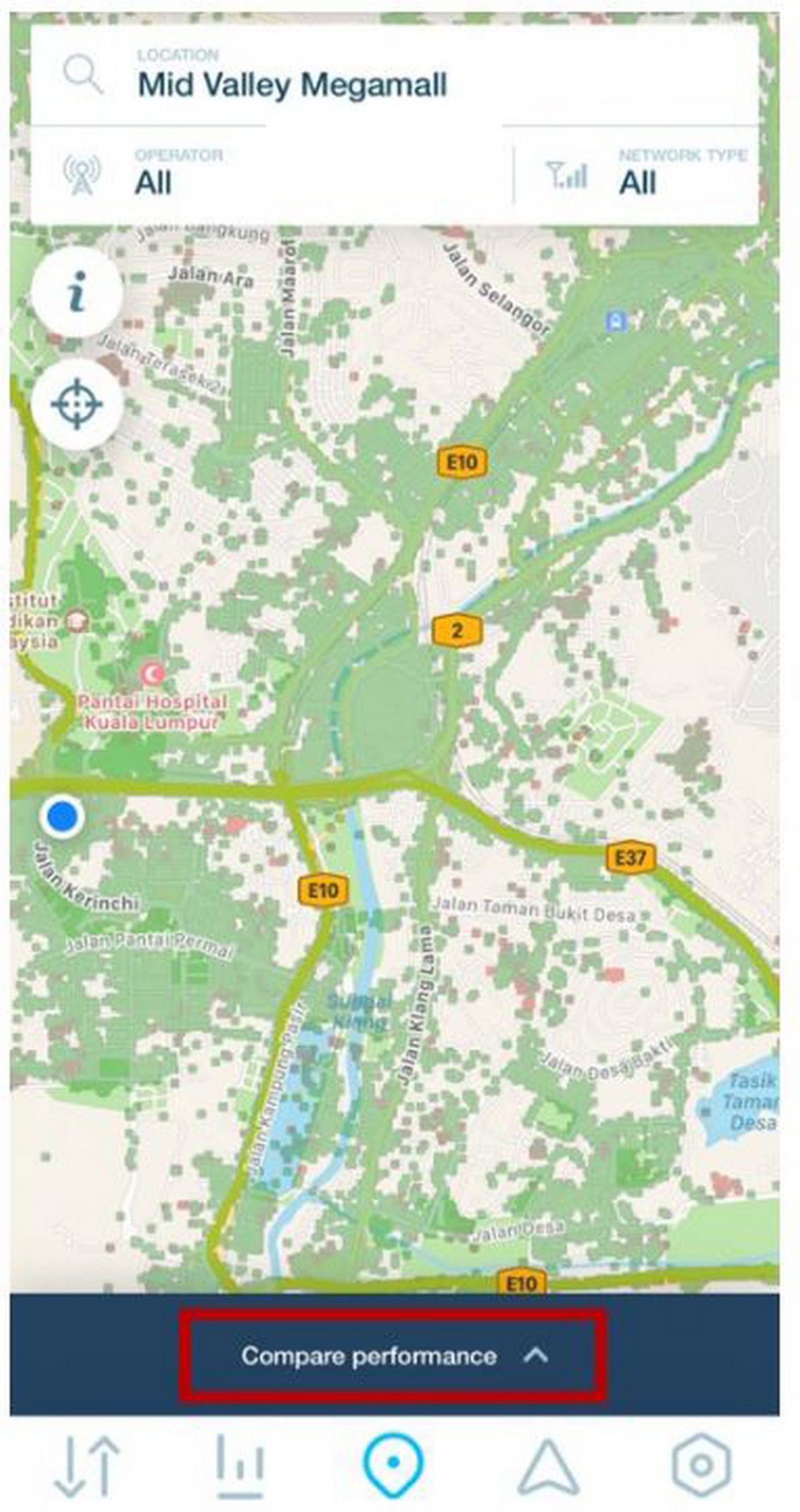 ▼The average upload and download speeds of major telecommunication companies will be displayed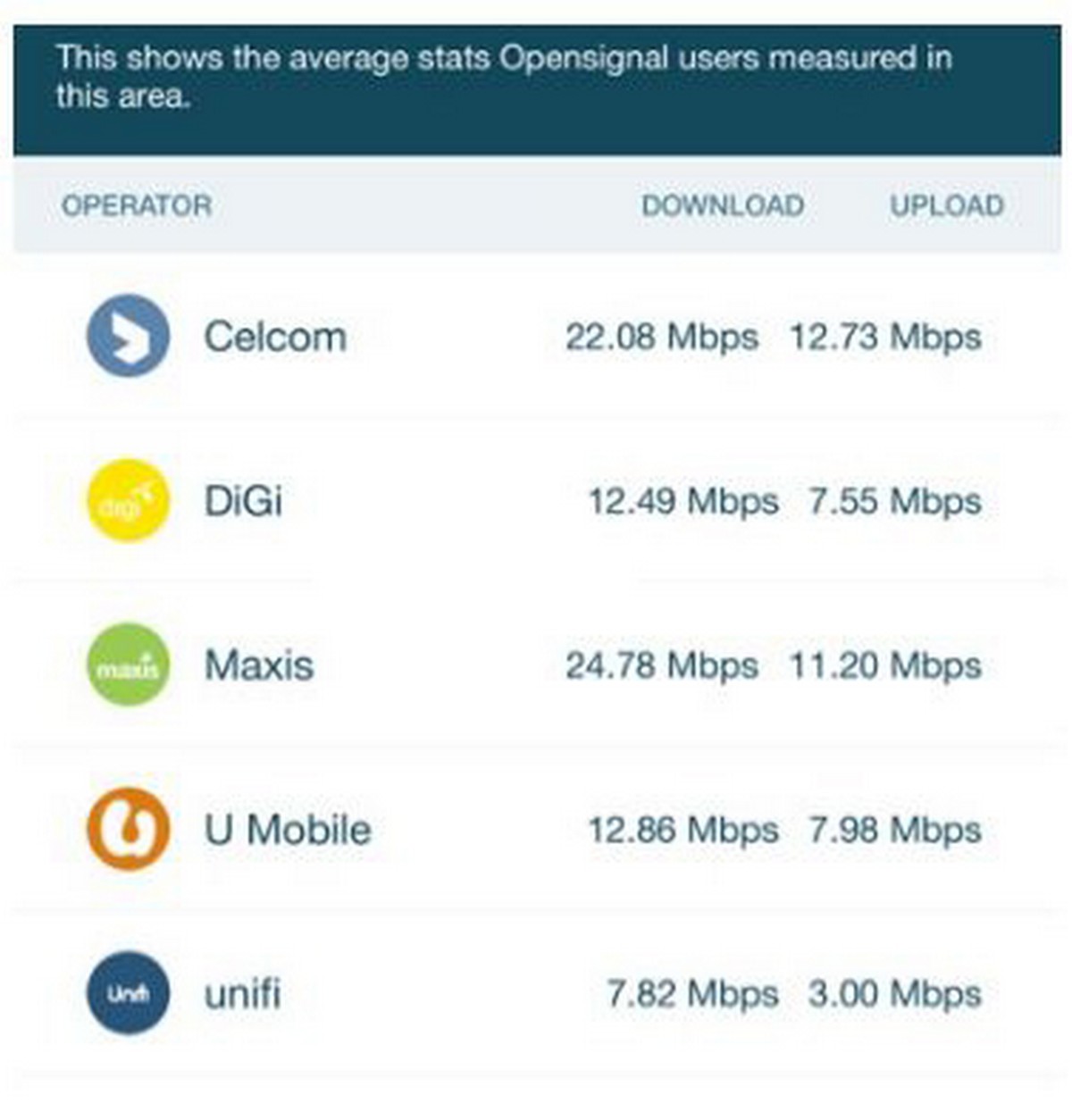 image source