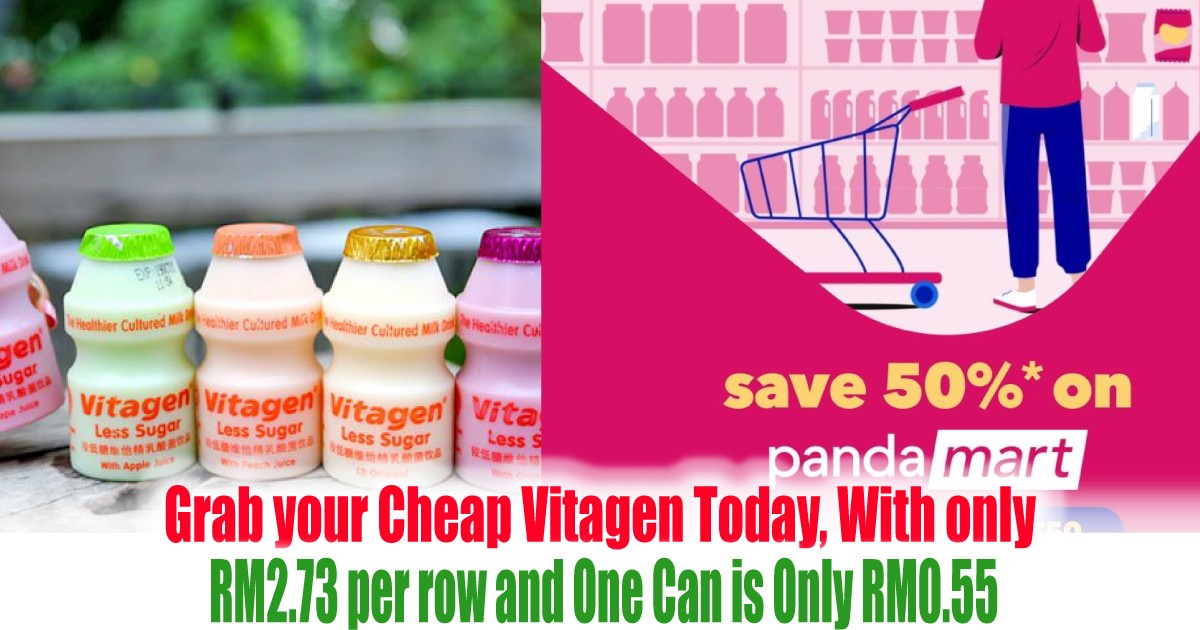 Grab your Cheap Vitagen Today, With only RM2.73 per row and One Can is Only RM0.55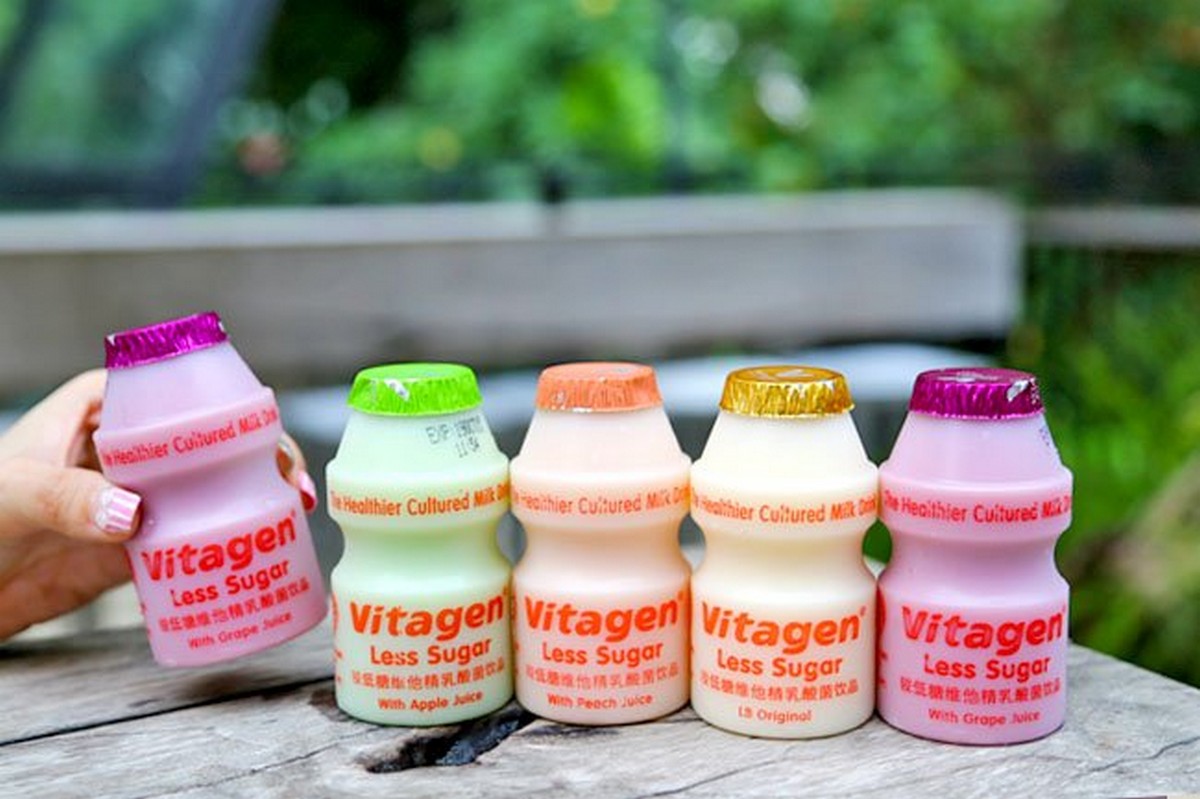 source ValMcQuek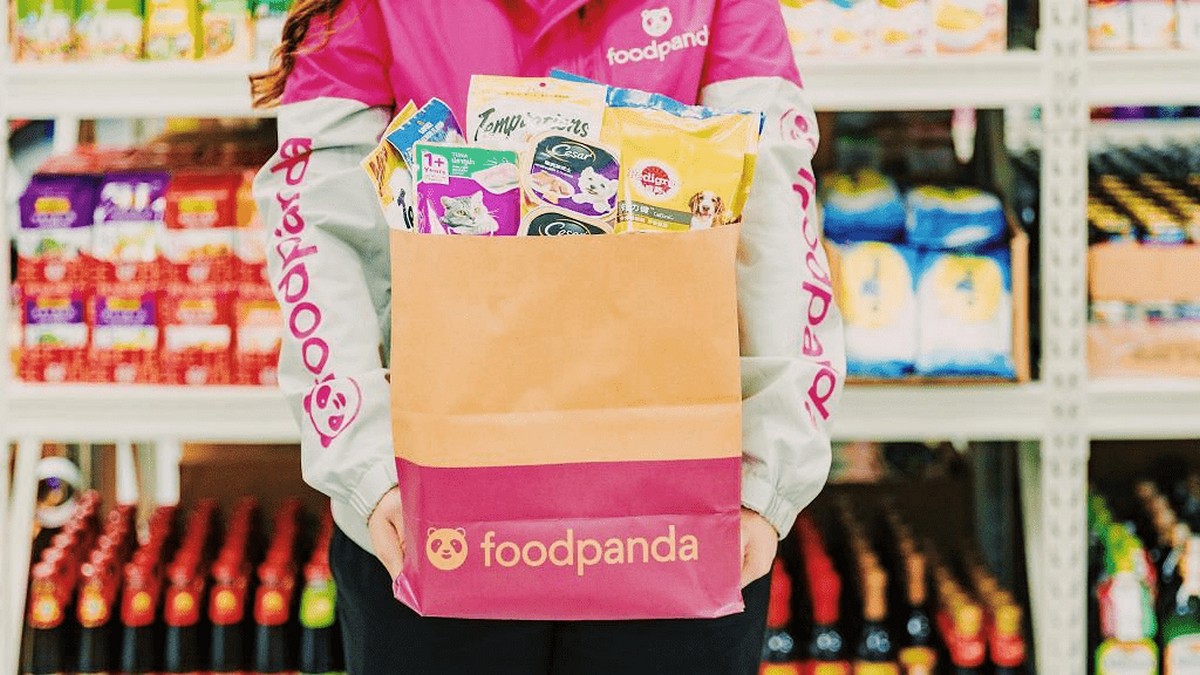 source  ulifestyle
As long as you buy through this method, a row of Vitagen is only RM2.73! And you can buy Vitagen, which is cheaper than the supermarket, without going out! That is, 50% discount for purchases at Pandamart Store of Foodpanda!
Step 1: Open your Foodpanda App and find the "Pandamart" store in Shop.

Step 2: If you want to buy Vitagen, click "Dairy & Chilled"!

Step 3: For example, select "Vitagen Assorted 10 x 125ml" (1 set of 2 rows of Vitagen)!

Step 4: After selecting the quantity, click " 

To Checkout

 ". (Note: You can get a RM9 discount with minimum spending of RM18! So the editor buys 2 sets of 4 rows of Vitagen)

Step 5: Click " 

Do you have a voucher?

 "!

Step 6: Enter [ 

JIMART50

 ] this promo code to get RM9 discount

Step 7: Click "

Place Order

 "!

Step 7: The payment also supports three methods, whether it is cash or credit card, all can be supported!
※ 4 rows of Vitagen (20 cans) Original price RM19.93, discount RM9【JIMART50】After RM9, only RM10.93 ! On average, only RM2.73 per row and RM0.55 per can! So hurry and purchase your Vitagen today!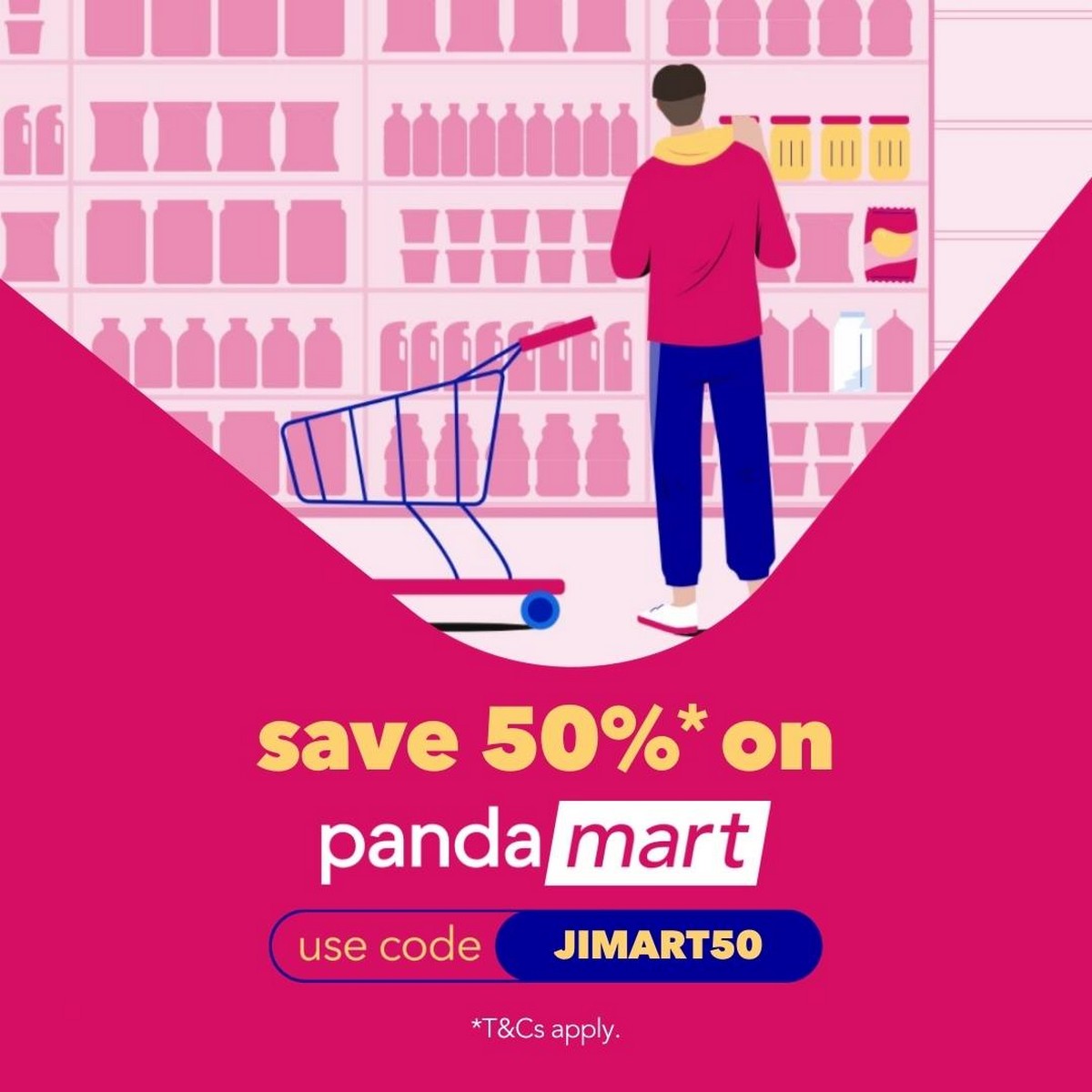 source pandamart
Pandamart and use the [JIMART50] promo code to get RM9 discount
Promotion period: 12 Apr to 18 Apr 2021
Promotion time: 11am to 4pm
Promotion website: Foodpanda official website [ click here ] or Foodpanda App
[JIMART50] Promotional conditions of discount code:
Minimum spending of RM18, discounts up to RM9

Limited to Pandamart orders

Limited number of coupons per day until sold ou