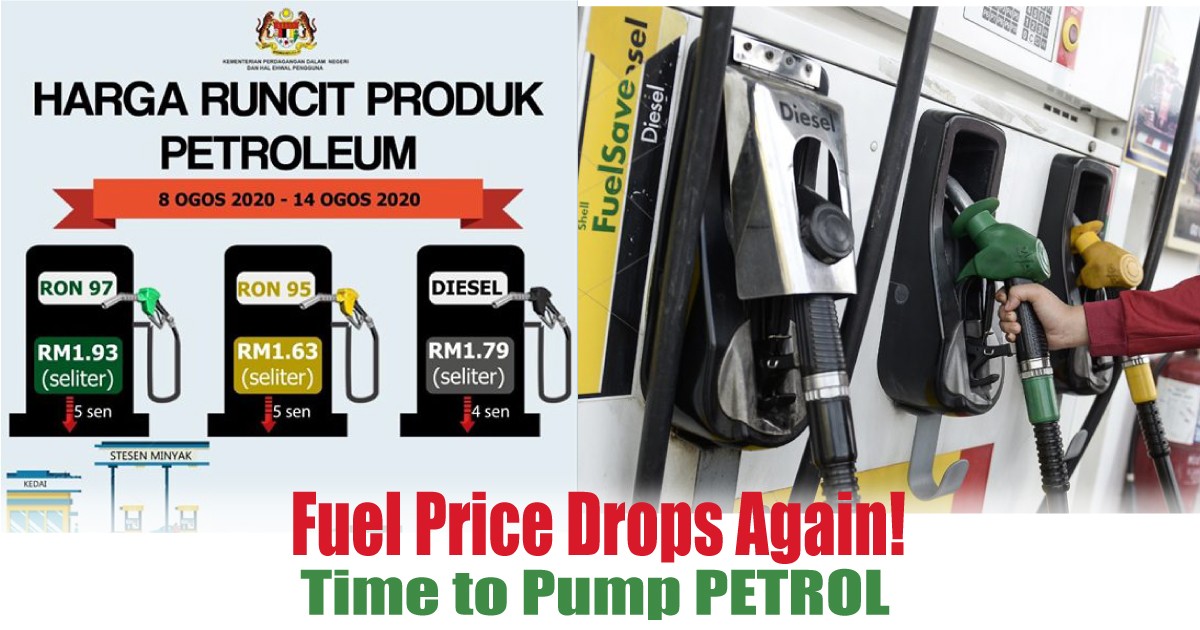 Fuel Price Drops Again! Time to Pump PETROL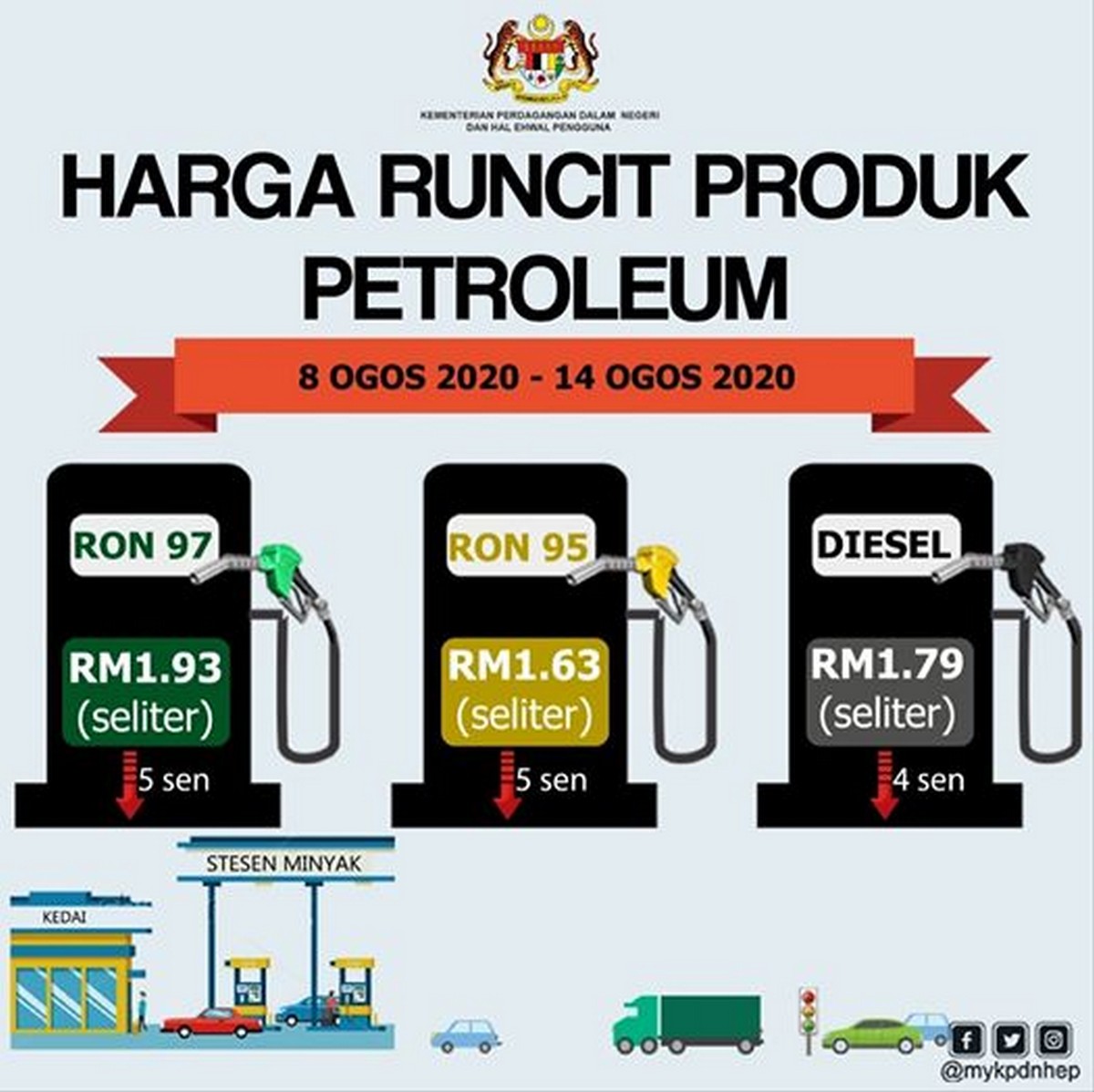 Are you looking forwards to travel this coming weekend, well perhaps it might be a great advantage as fuel price just dropped again this week.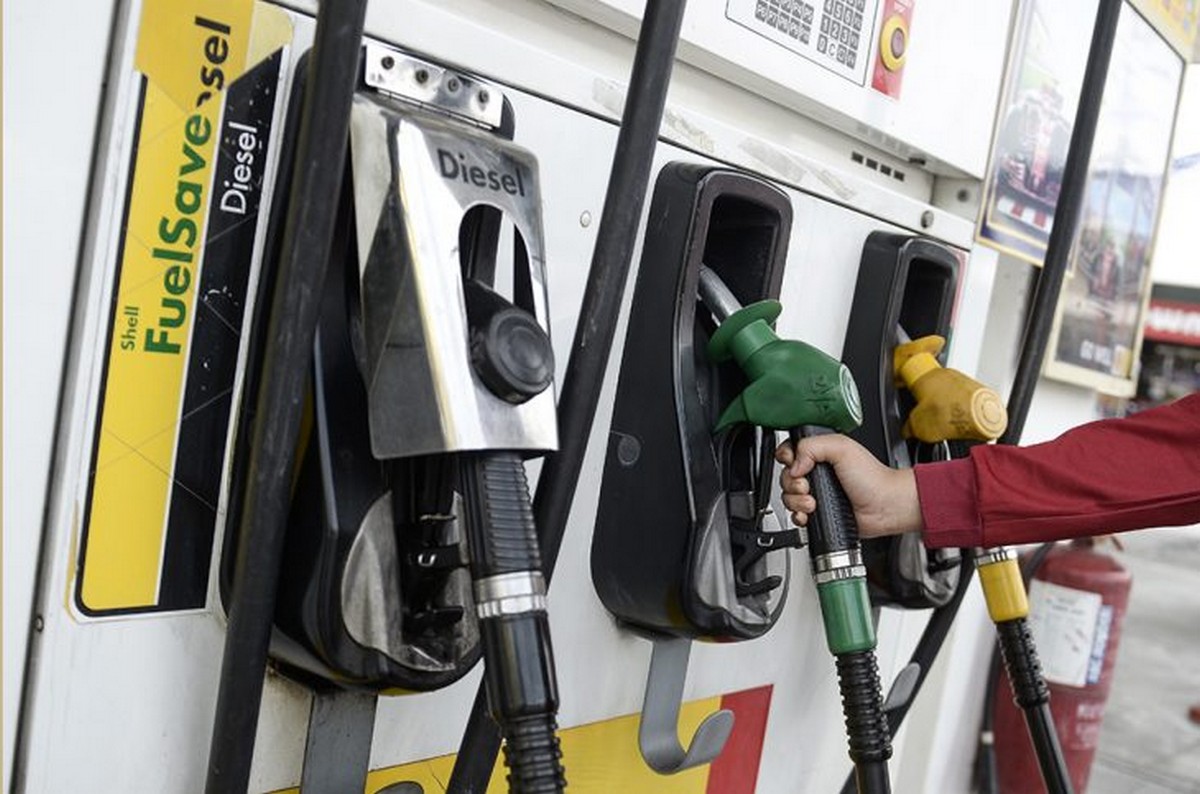 The retail price of RON95 petrol dropped by 5 sen per liter to RM1.63 while RON97 decreased by 5 sen per liter to RM1.93. The same decline also experienced the retail price of diesel which dropped by 4 sen per liter to RM1.79. The price will starts from 8 Aug to 14 Aug.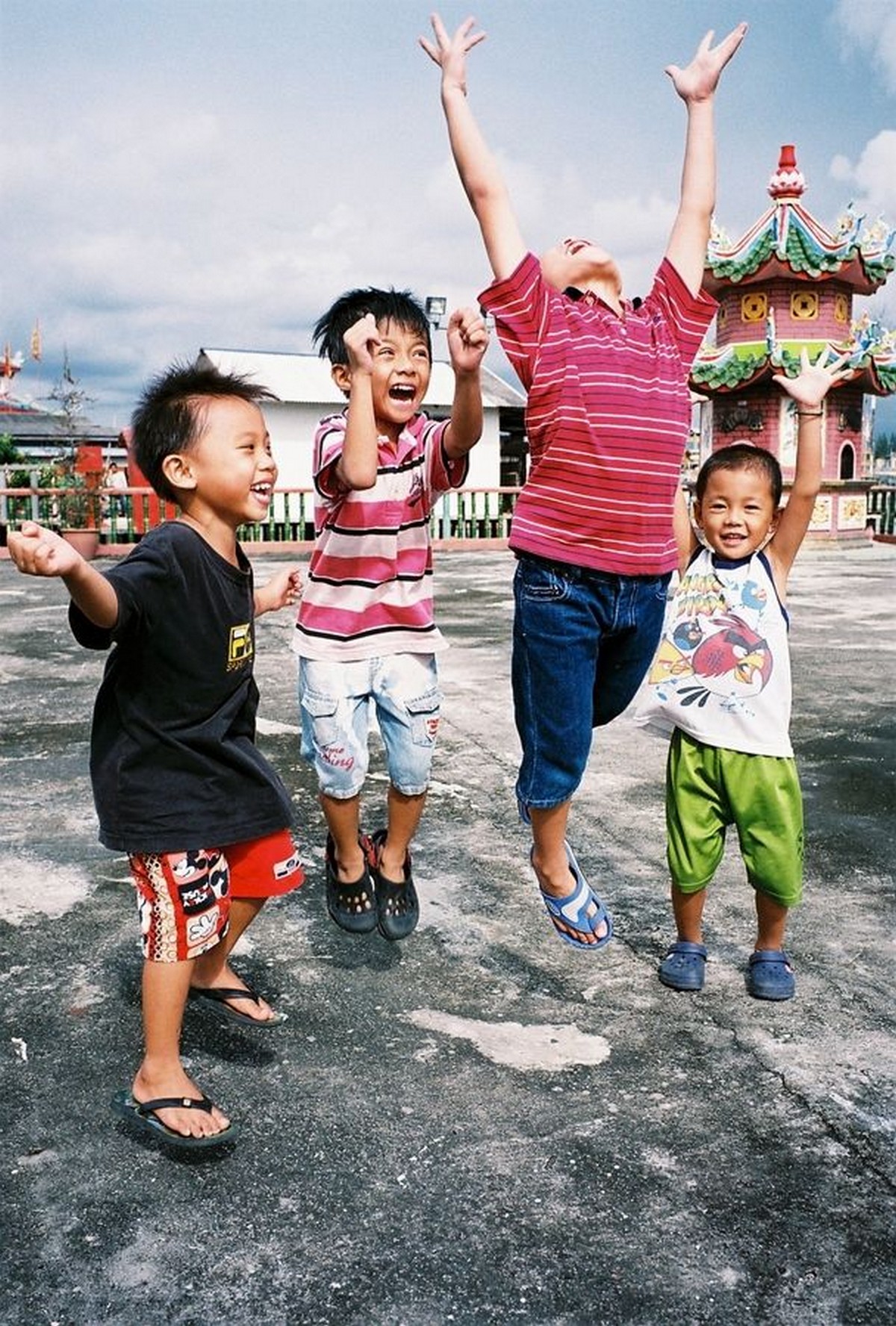 This drastic decline was due to the current volatile oil prices affected by the world's major oil-producing countries as well as the outbreak of the Covid-19 epidemic that affected the global economy.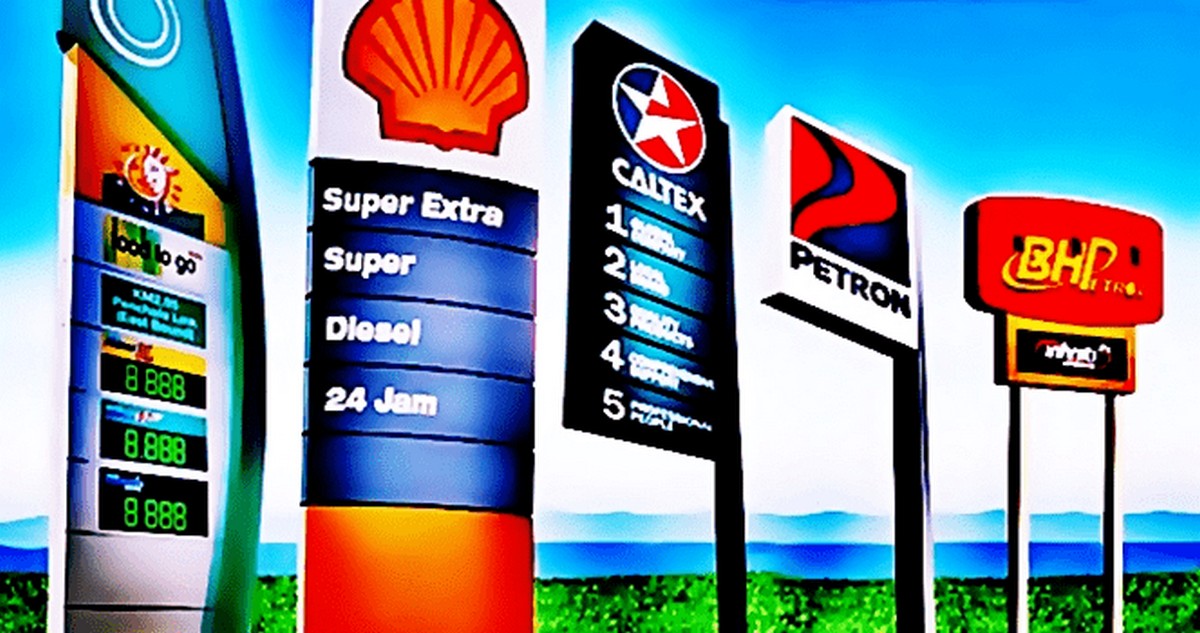 image source, source, source, source