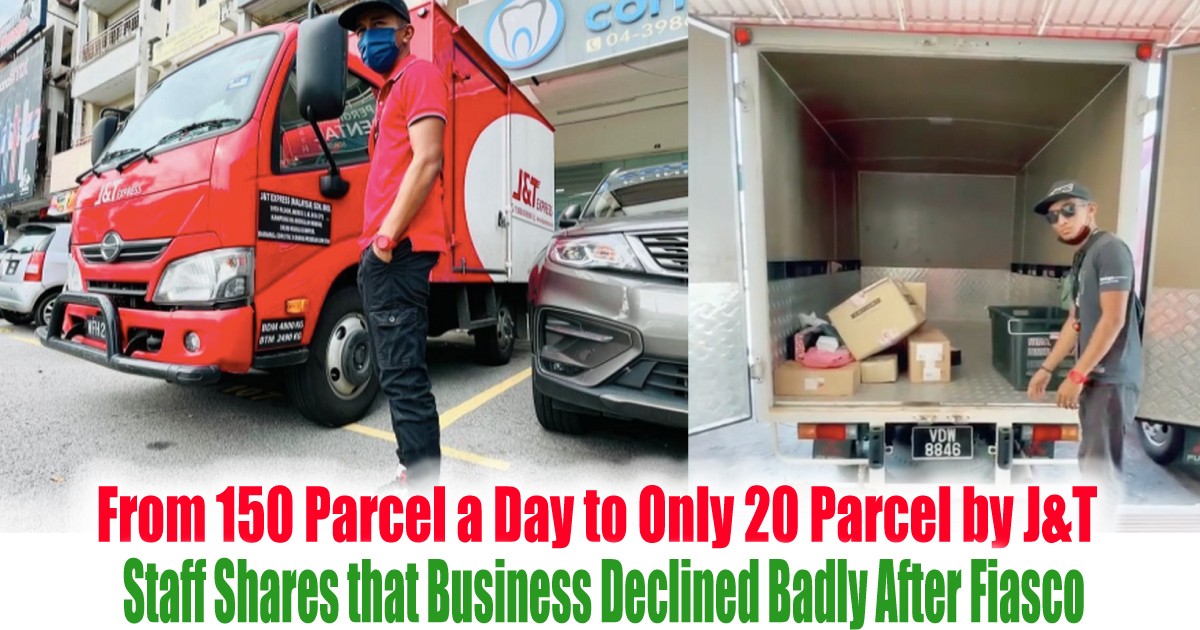 From 150 Parcel a Day to Only 20 Parcel by J&T Staff Shares that Business Declined Badly After Fiasco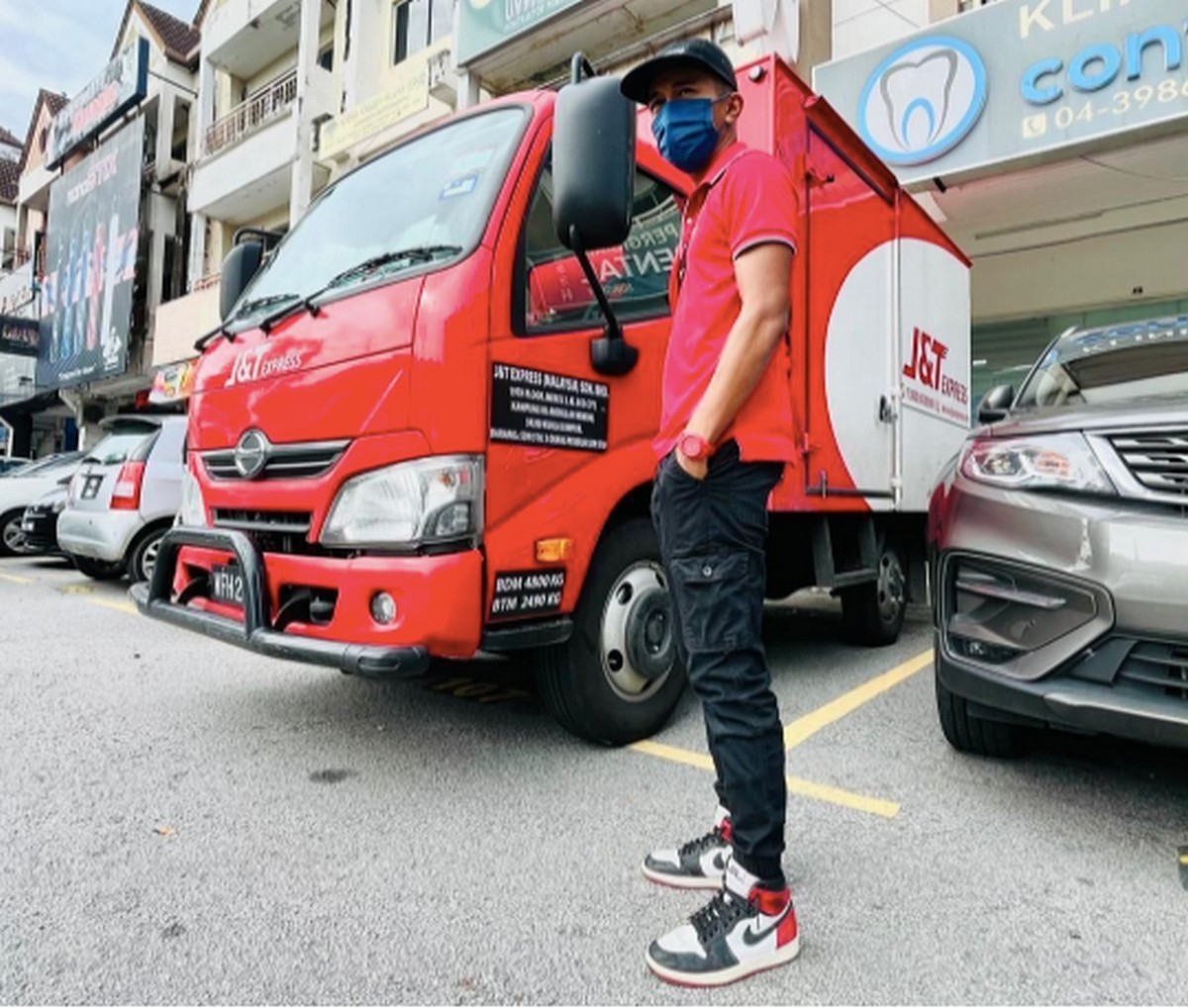 Following the recent controversy by J&T Express where a staff member shared a sharp drop in number of parcels processed in a single day when earlier the courier company hand landed in a big crisis after a pay cut where a strike by employees break out as footage of workers violently handle a parcel at a warehouse which has made a round on social media.
While recently, a TikTok user@wbas_photography where he showed that J&T express a decline in business after the fiasco and usually there would be 100 to 150 parcels delivered in a day, but after the incident there are only 20 to 30 items to be delivered. The 28-year-old Penang explained that he would send out at least 100 parcels a day but after the incident, it is affecting his work badly.