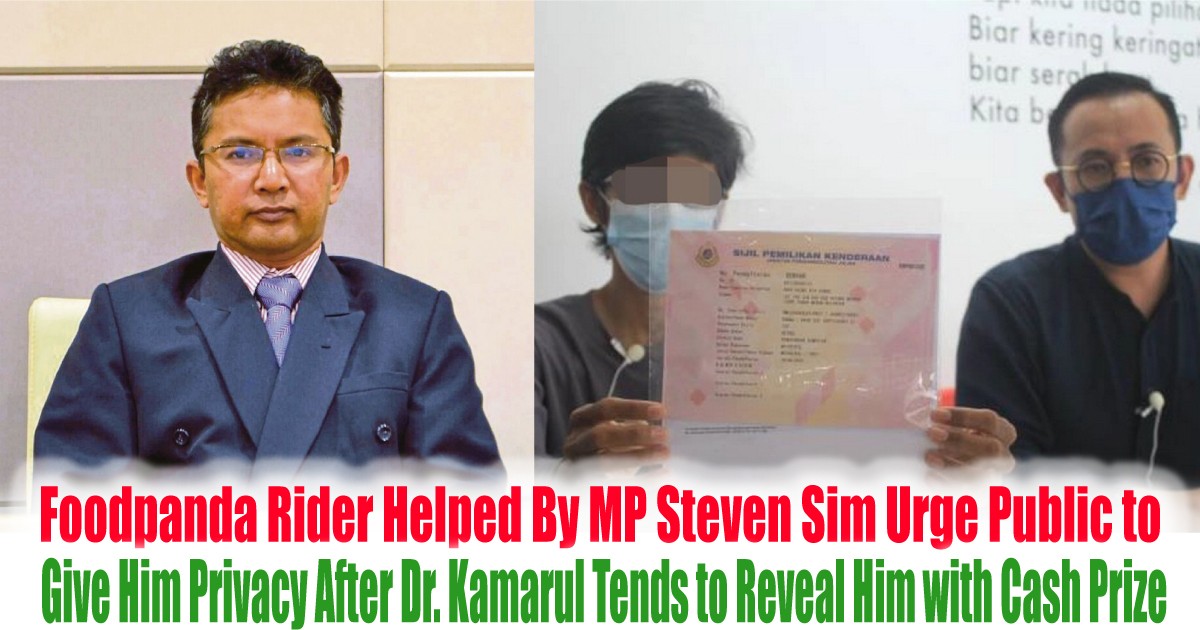 Foodpanda Rider Helped By MP Steven Sim Urge Public to Give Him Privacy After Dr. Kamarul Tends to Reveal Him with Cash Prize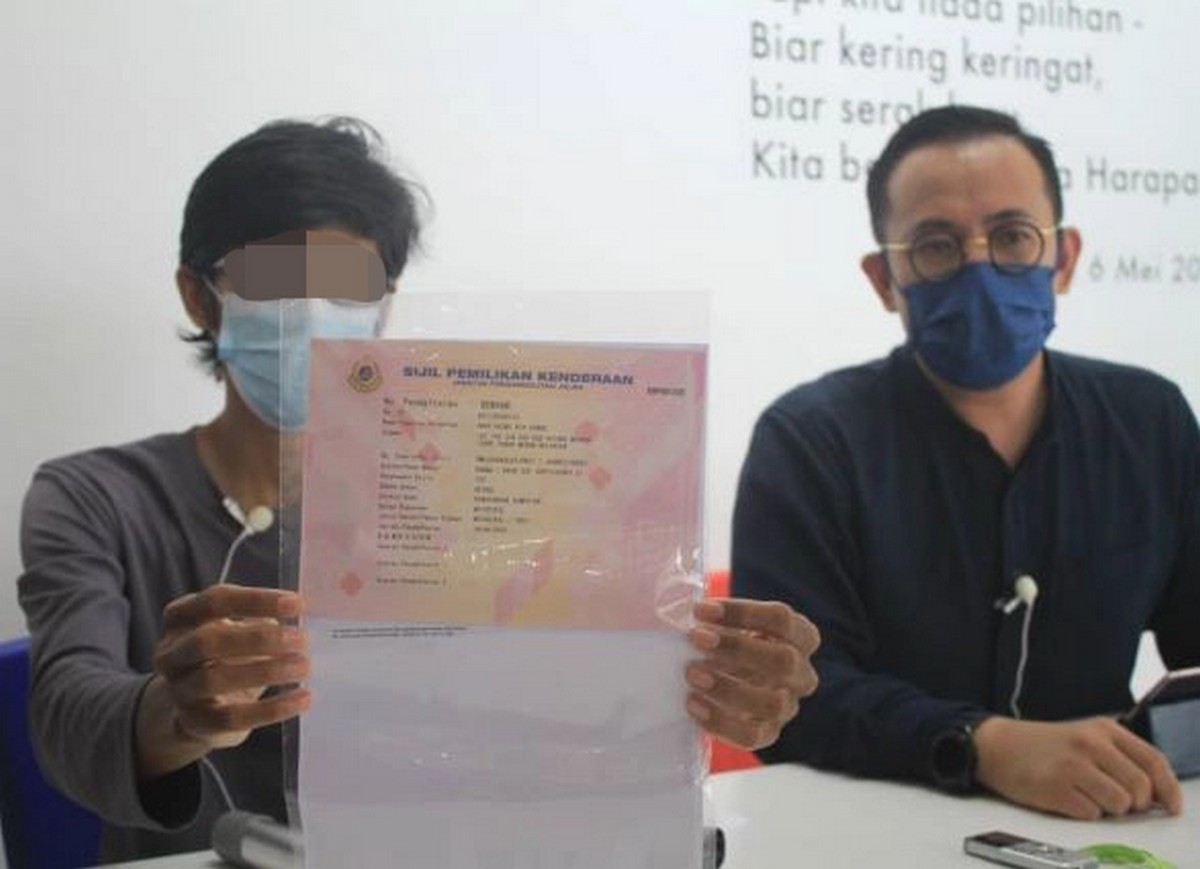 source syahredzan
The food panda rider who was being helped by Bukit Mertajam Member of Parliament (MP) Steven Sim somehow caught in a racial tension of some hidden ulterior motive against Muslim by Dr. Kamarul Zaman Yusoff, a senior lecturer at the Universiti Utara Malaysia (UUM) where the lecture warned Malays to be more cautious about accepting help from Christian evangelist who may have hidden agendas.
Dr Kamarul said that MP SIM used his own salary to purchase a motorcycle to help a foodpanda delivery man just because he wanted to create a sensation for its publicity. Sim then has instructed his lawyer to take legal action against the UUM lecturer and Dr Kamarul also reported placing down a cash prize of RM2,000 if anyone can reveal the identity and personal information of the foodpanda rider earlier this week.
"Dia nak hentam saya dia nak pukul saya saya terima. Apa yang saya tidak boleh terima ialah, dia meletakkan harga ke atas kepala seorang penerima bantuan!" – Sdr @scheekeong

Utk rekod saya tak pernah tengok Steven marah hentak meja macam ni. pic.twitter.com/RJppARKTN9

— Syahredzan Johan (@syahredzan) April 28, 2021
Dr Kamarul who in the past has accused MP Hannah Yeon of proselytizing Muslims through her book. According to the foodpanda rider, it was him who asked the DAP MP to keep his identity secrete and SIM has respected his request being despite being attacked on social media by Dr. Kamarul for helping him. The 22-year foodpanda rider also say that SIM wasn't trying to spread any Christianity though to him.
Prior to this on 27 April, Dr. Kamarul had exposed the food pandas rider's details such as his full name, the polytechnic he is studying in, and also claiming to investigate his family background in Kelantan and later one, Dr.Kamarul Facebook seems to have deleted and no longer available.