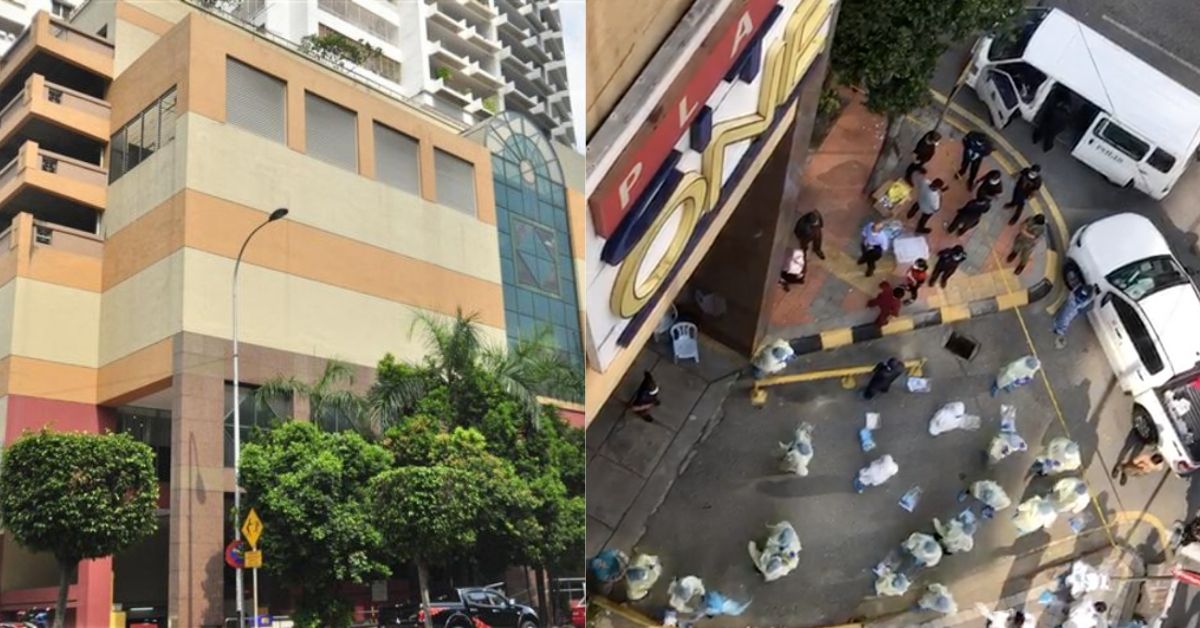 This has broken the Malaysian record where a condo – Yes a condo is placed under enhance MCO after seeing 17 active Covid-19 cases.
In case you're wondering, the condo is the Menara City One condominium tower in Jalan Munshi Abdullah, Kuala Lumpur that was being placed under enhanced MCO control. This enhanced MCO is impacting around 3,200 residents in the 502 condominium units and business premises in the tower.
There were medical staff that were spotted on site and they are on the full protective gear ready to head in. It's say that all the medical staff is ready to make a test for each and every resident in the condo.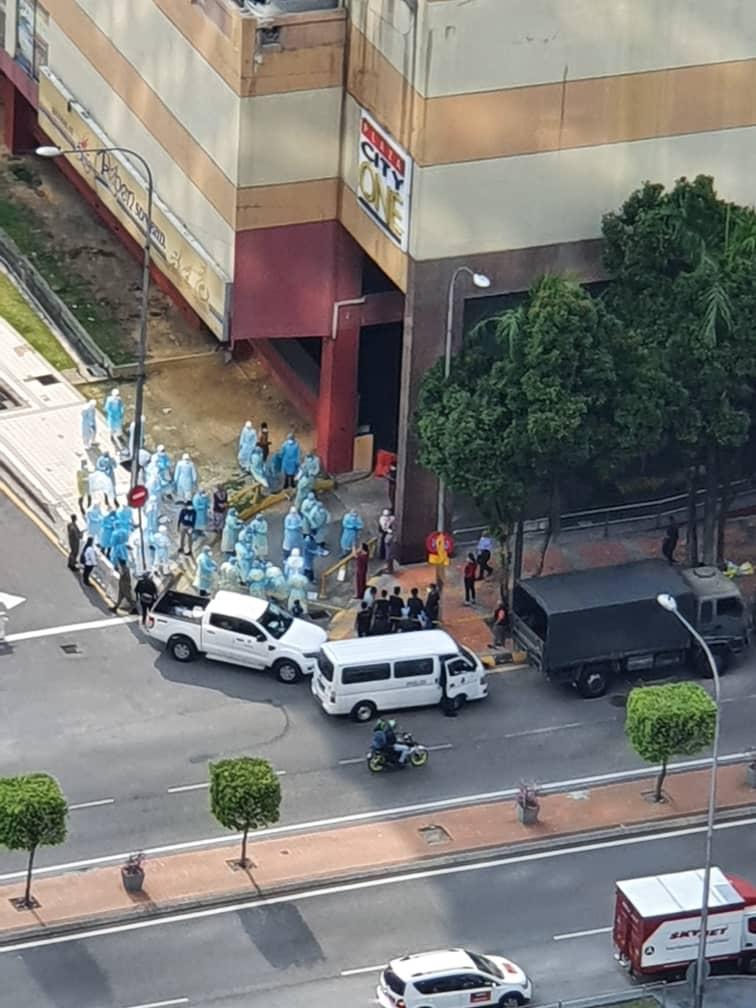 This is the third place where the enhanced movement control order has been placed, after two villages in Johor and an area of tahfiz schools in Hulu Langat.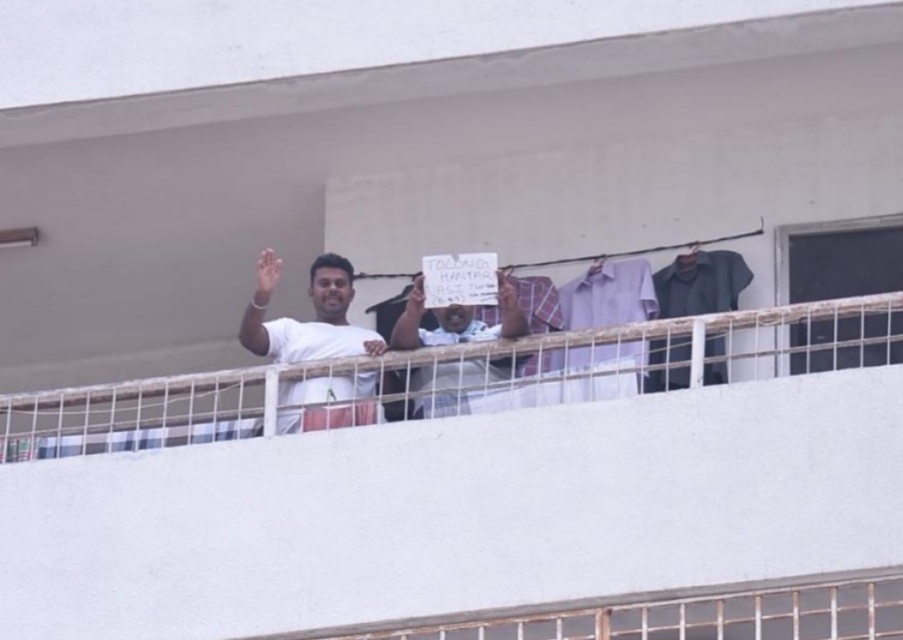 Two residents of the City One building stood on the terrace at 1pm this morning and held up a card, believing that they had asked the relevant authorities for help and asked for assistance to distribute meals.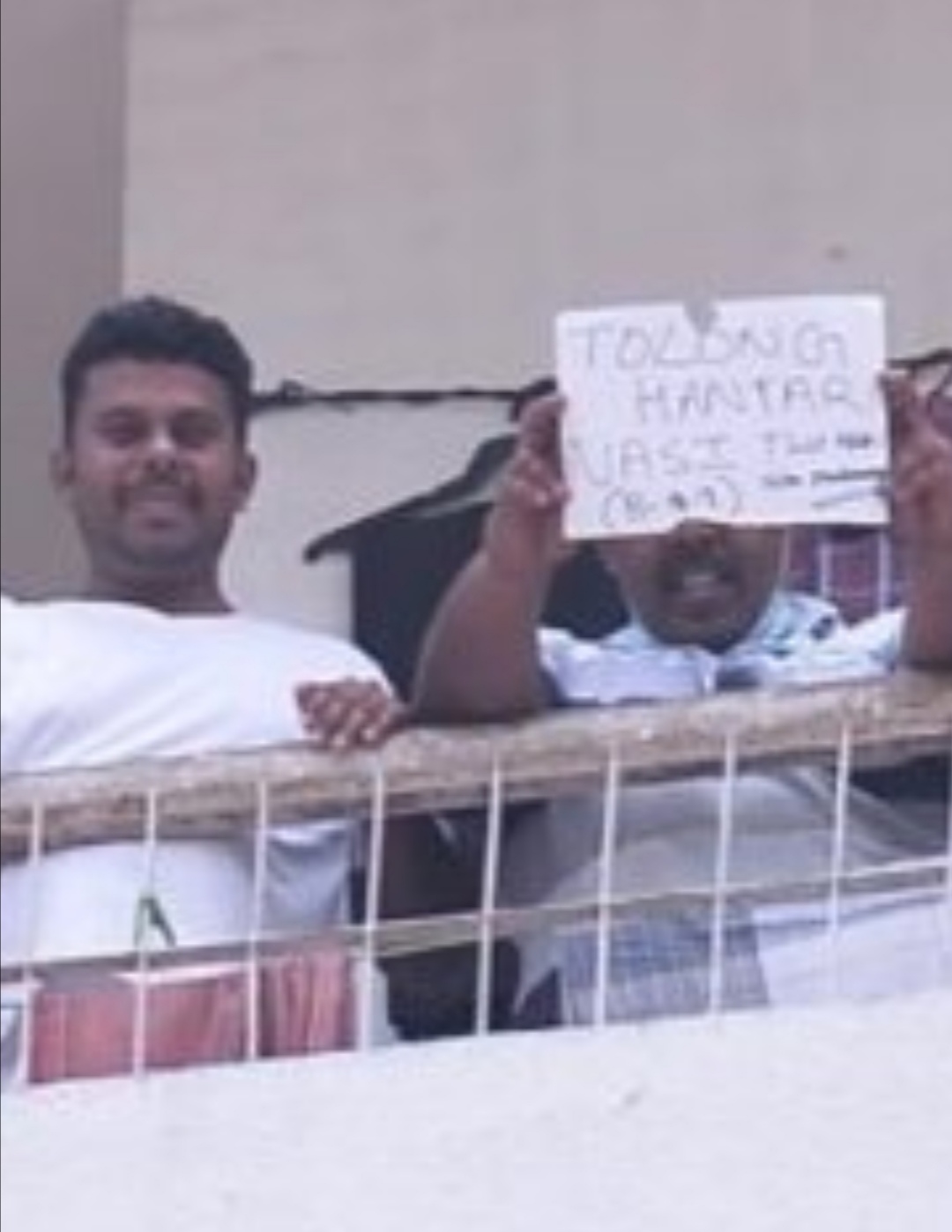 The words "Tolong Hantar Nasi (Please send meals)" are clearly visible on the paper.
In a statement, Senior Minister (security cluster) Datuk Seri Ismail Sabri Yaakob said the move follows confirmation from the Health Ministry that 17 Covid-19 cases were detected in the building.
He said the EMCO will enable the authorities to trace cases, unit by unit, throughout the 14-day period.
"All residents are prohibited from exiting the EMCO area throughout the duration of the EMCO. But all delivery services are allowed – but must be delivered to the security lobby at the main entrance of the building.
"All non-residents and visitors are prohibited from entering the area throughout the duration of the EMCO. All business activities are to be (suspended), except for shops selling essential items in Menara City One.
"For the smooth execution of the EMCO, all residents are advised to remain calm and to give their full cooperation to Health Ministry officers and to comply with the authorities' instructions," the statement read.
Residents requiring assistance or have enquiries can call the designated hotline at 03-2694 3243/ 03-4026 7222 or 013-329 5141.