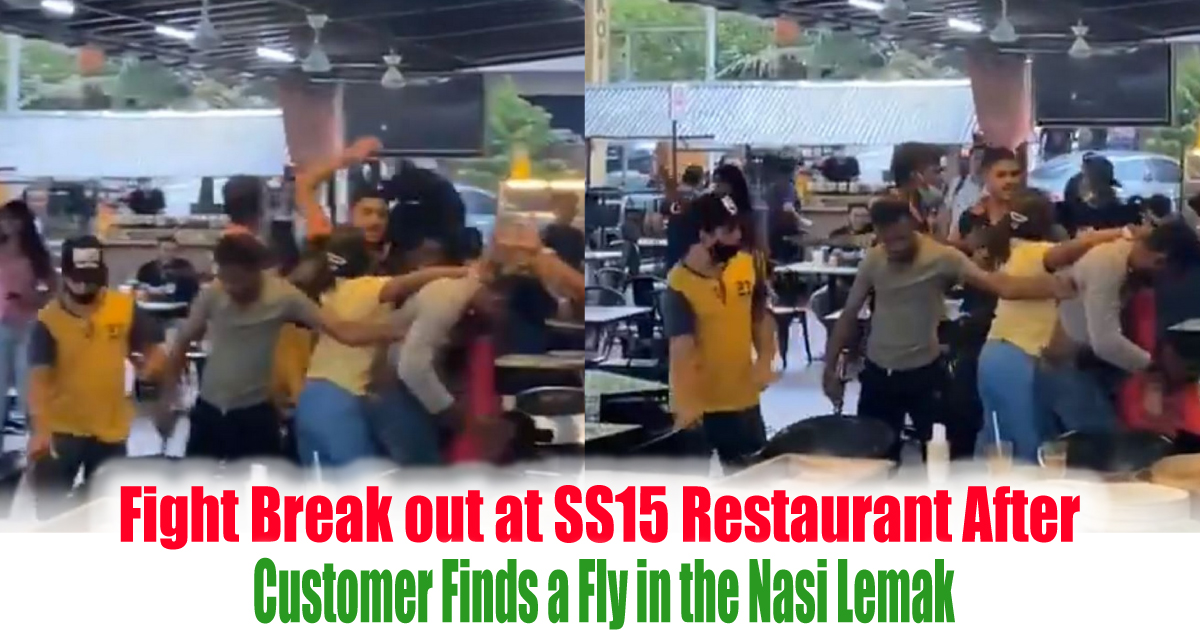 Fight Break out at SS15 Restaurant After Customer Finds a Fly in the Nasi Lemak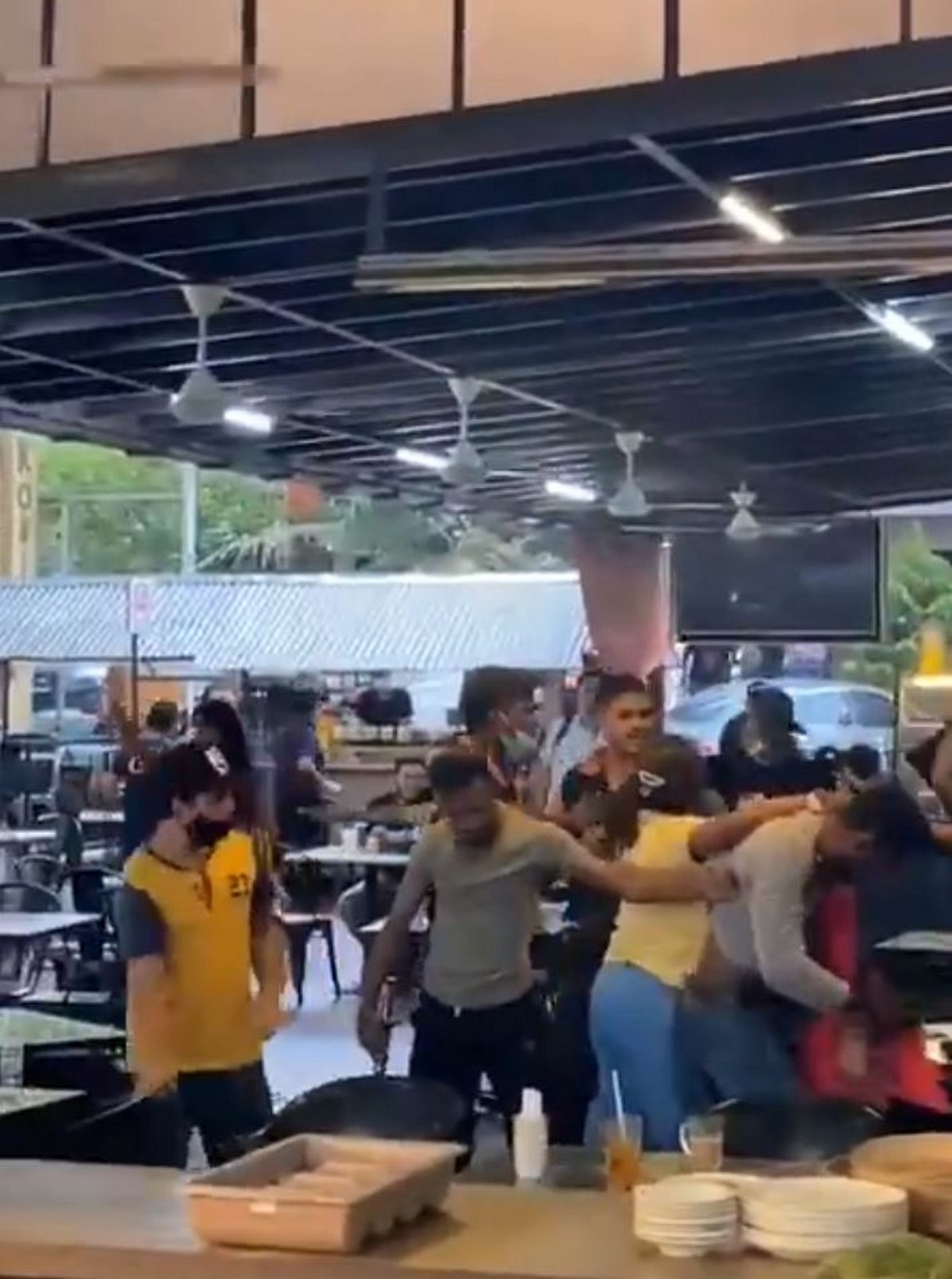 A big fight break out between customers and restaurant staff recently at a SS15 restaurant in Subang Jaya, which the incident took place around 6pm on Monday, 1 March. The video of the brawl has making its round on social media where it shows a group of people pushing and hitting each other, while some picked up chairs and trays to throw and some other public just stood there and look. The incident was cause due to a customer found there are fly in the nasi lemak.
Subang Jaya district police chief ACP Abd Khalid Othman told Sinar Harian, "Based on the information provided by the restaurant manager, there were three women and one man who were unhappy with the food they were served. They then took out their phones to record a video. But the Manger then ask the customer ot to make a recording but the plea was ignored and they threatened to circulate the video and one of the customer then slapped the manager and the fight started.