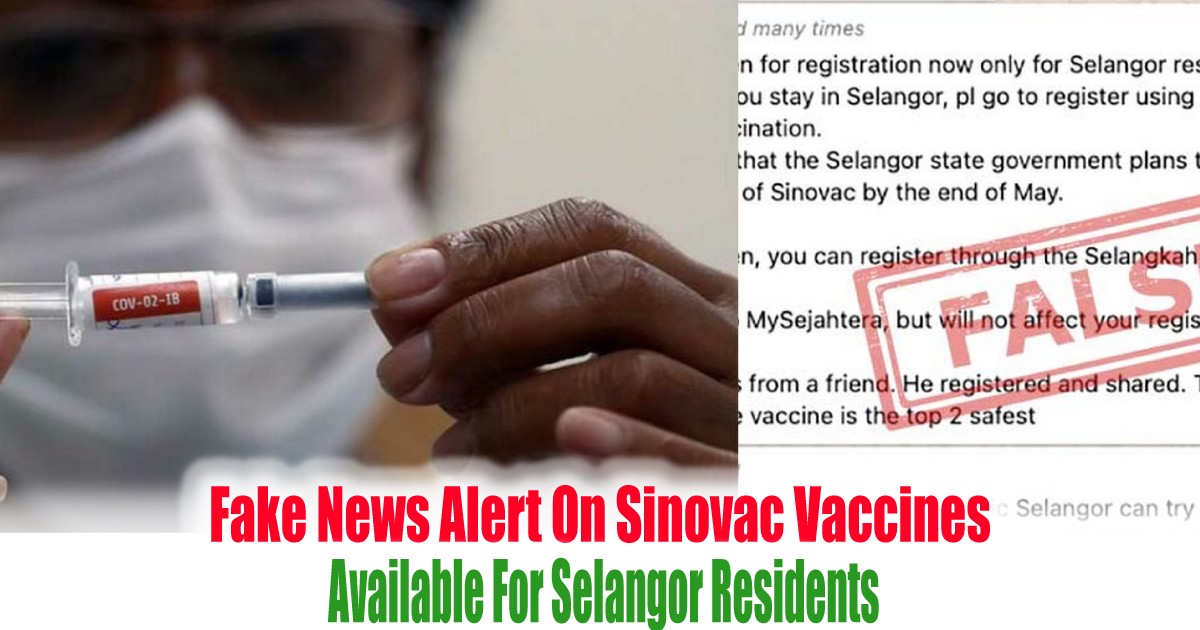 Fake News Alert On Sinovac Vaccines Available For Selangor Residents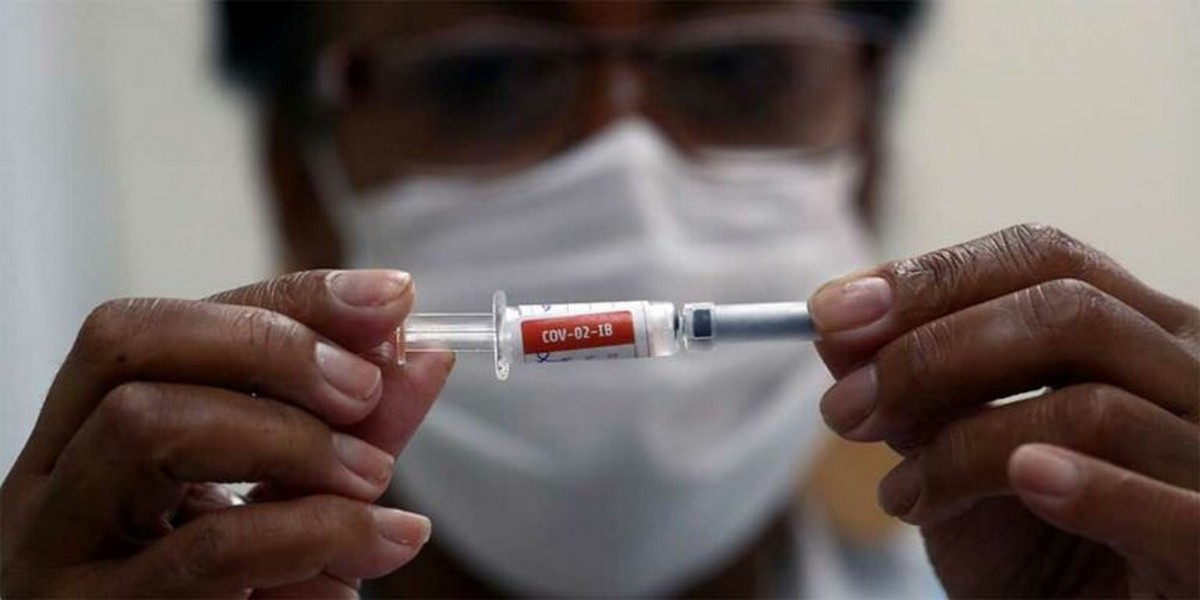 source techarp
Recently, there a certain amount of fake vaccination rumours or news being spread out which are causing confusion among citizens of Malaysia. The viral messages that the Selangor state government is planning to roll out 500k doses of the Sinovac vaccine are fake news. Whereby, the message also calling Selangor residents to register for the Sinovac vaccine using the Selangkah app and claimed that the Chinese Vaccine is the top 2 safest vaccine.
‼️ MAKLUMAN BERITA PALSU ‼️

Mesej tular di WhatsApp mengenai "Kerajaan Selangor akan mengagihkan 500,000 unit vaksin…

Posted by Selangkah on Sunday, May 16, 2021
Here are some of the facts which every citizen should be more aware of.
Selangor State Government Refuted The CLaim
On 17 May 2021, the Selangor state government issued a media statement that the registration of vaccine in Selangor state which is fake.
Many Selangor Residents Do Not Need Selangor Addresses for Vaccination
In facts that many of Selangor residents come from other states and do not have Selangor addresses in their MyKad therefore when we register for Covid-19 vaccination in the MySejahtera app, there will be a question asked regarding location and the Selangor State government will not rely on the address in your MyKad (IC).
Sinovac is Not the Top 2 Safest Covid-19 Vaccine
This is a false claim where Sinovac was never rated as the top 2 safest vaccines and there is no safety ranking of any vaccine by any authority. The article which spurred this claim actually pointed out that the trial result is conflicting with the CoronaVac vaccine from Sinovac.