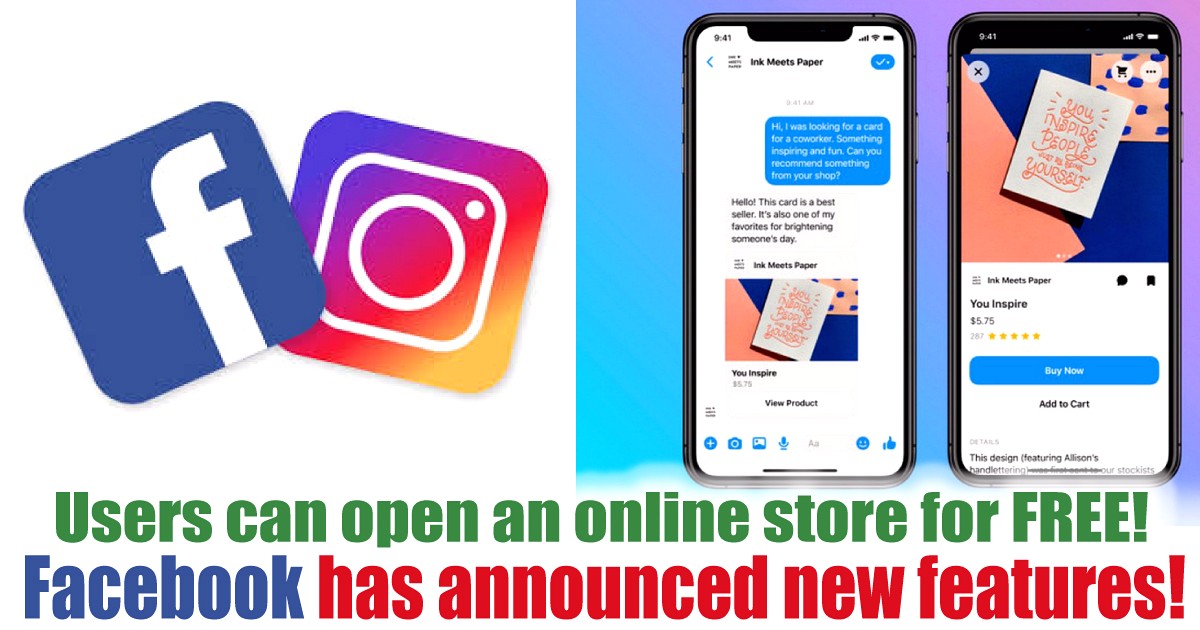 Facebook has announced new features! Users can open an online store for free!
Due to the impact of the Covid-19 epidemic, people have reduced their outbound shopping or offline shopping and turned to online shopping consumption, which has caused many physical stores to face the crisis of closure.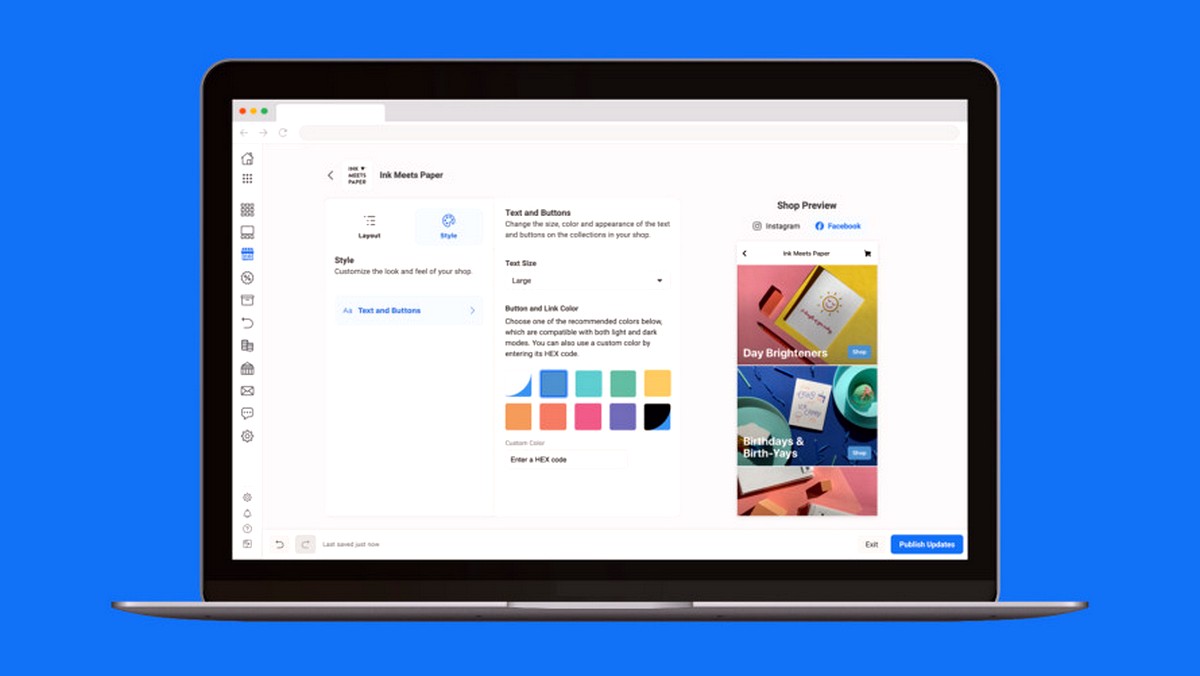 In order to make it easier for merchants to open online stores, specifically for online sales, Facebook announced the launch of the new Facebook Shops feature! Allow users to open online stores for free.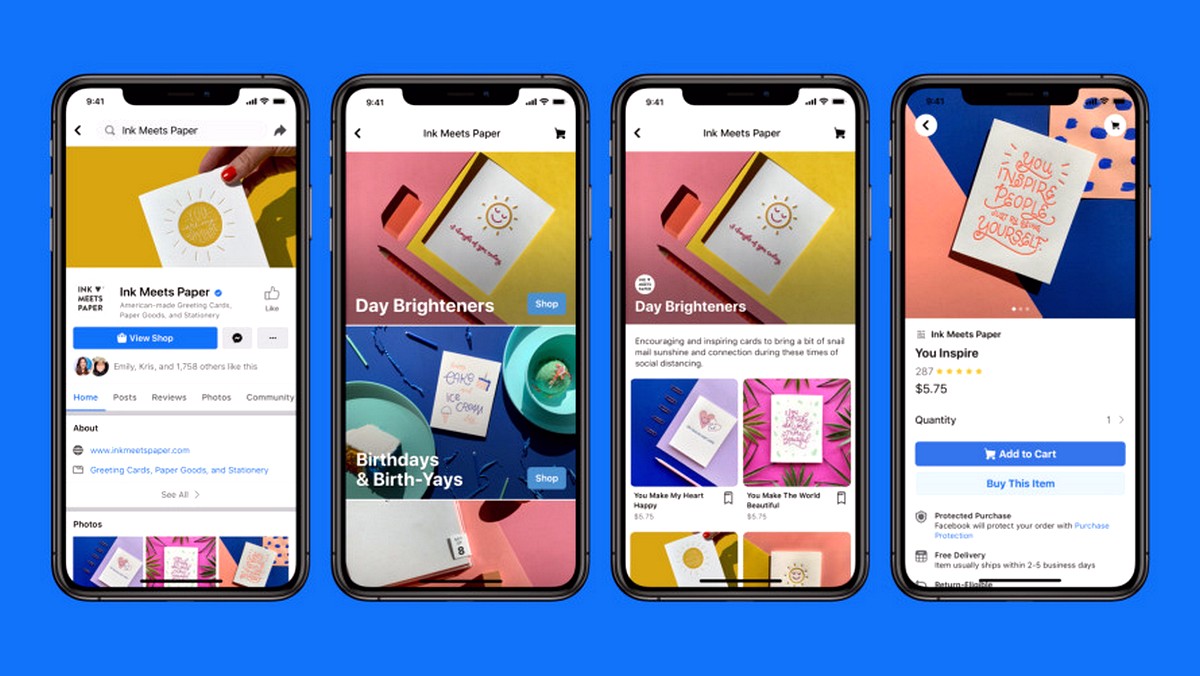 According to the notice issued by Facebook, the function of Facebook Shops is free and open, mainly to allow merchants to more easily open their own online stores, establish product catalogue, etc., so that customers can easily browse the products sold by merchants through Facebook or Instagram. .
In addition, customers can also directly ask questions to merchants, obtain customer service, check shipping status, etc. through WhatsApp, Messenger or Instagram Direct.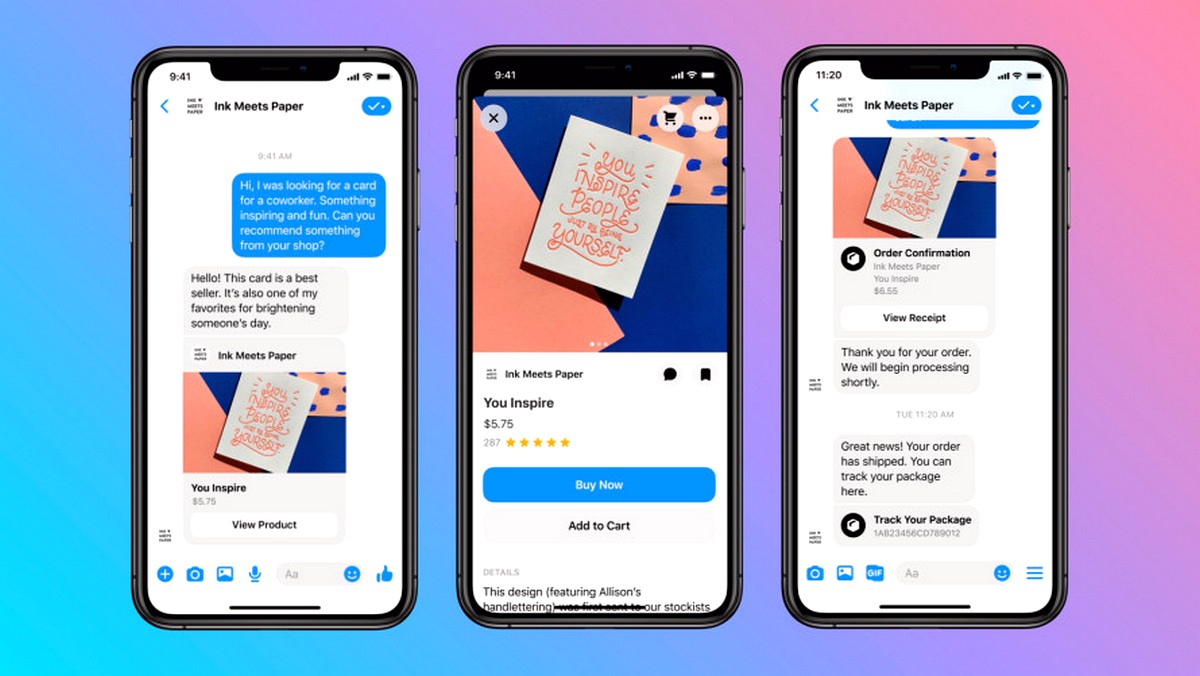 ▼ Instagram Shop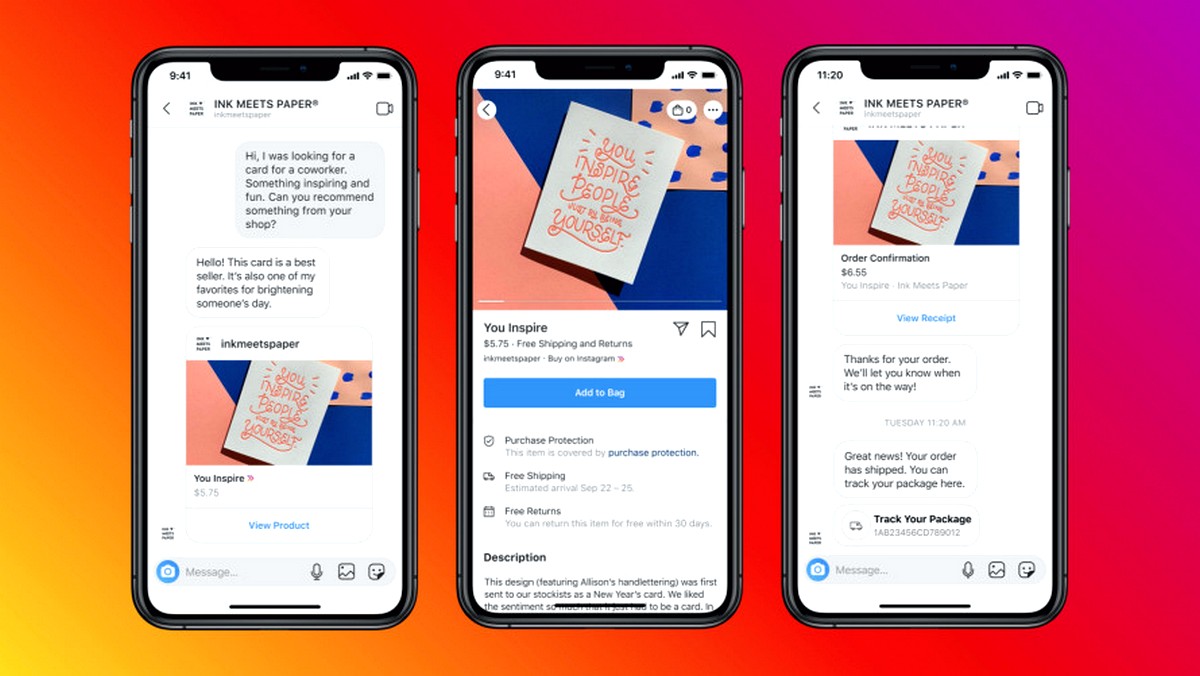 This feature will be the first to be launched in the United States today, and will be gradually opened to more countries and regions. Malaysian users who wishes to use this feature will have to wait.