Face Mask Results Acne And How to Combat Against It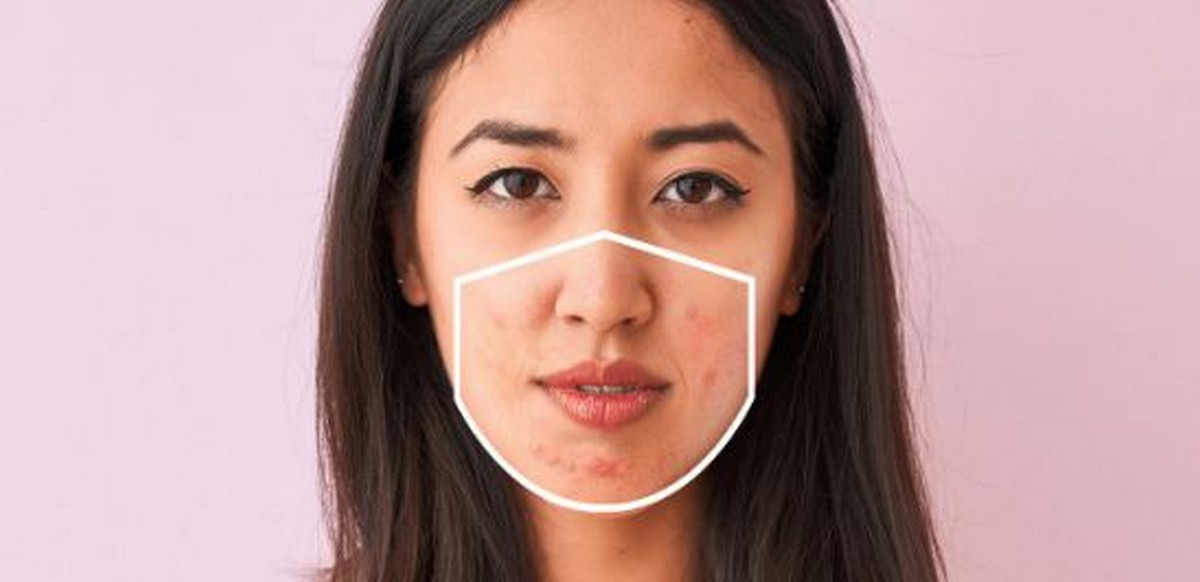 With the recent regular use of face mask to provide safety when we are going out. Some of us are facing some other new problems which are face acne created by wearing the mask the whole day long. So how does maskne come about and how to prevent it.
1. Wash or disinfect that mask – sometimes, our mask is one of the places where it becomes breeding ground for acne bacteria and first step to prevent this is by washing your mask daily and try your best to swap the used one with new one daily.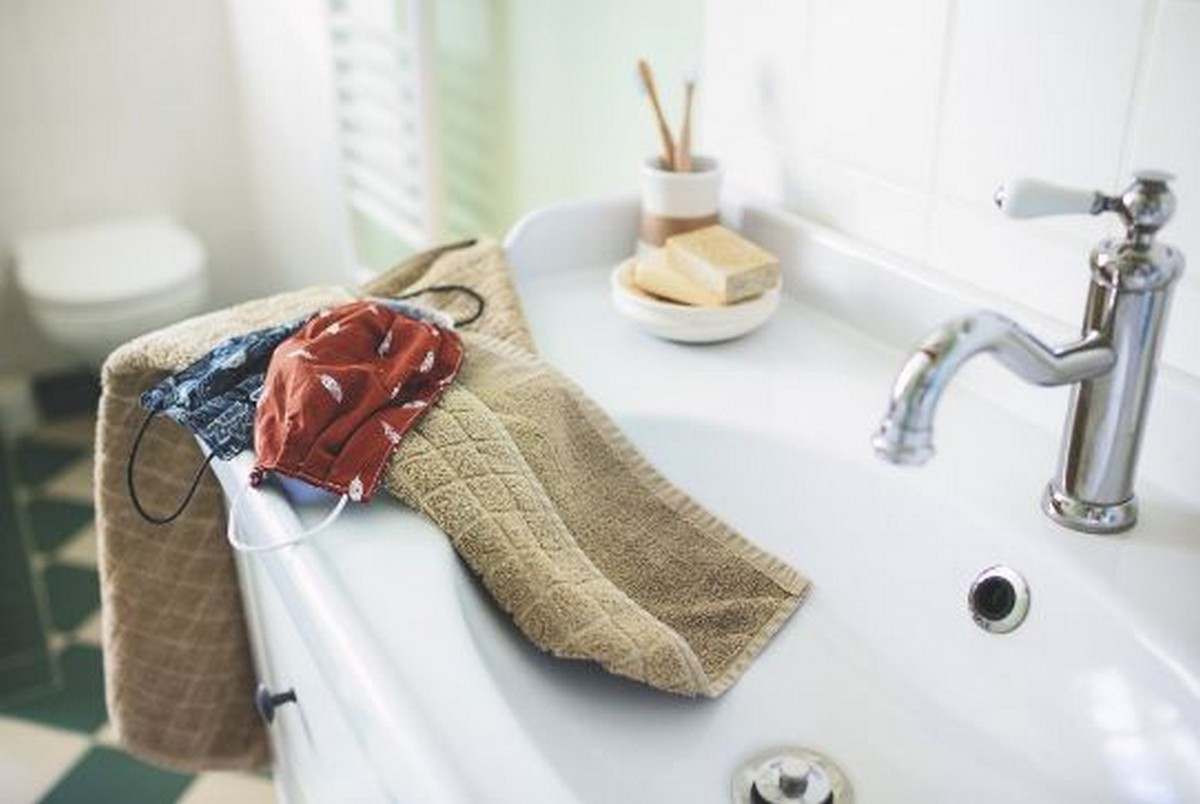 2. Stop picking at those pesky pimples – sometimes when we look at mirror we will notice some bulbous spot of acne and you will try your best to fight that by squeezing it, but picking at pimples does more harm than good to your skin and it can cause inflammation and infection.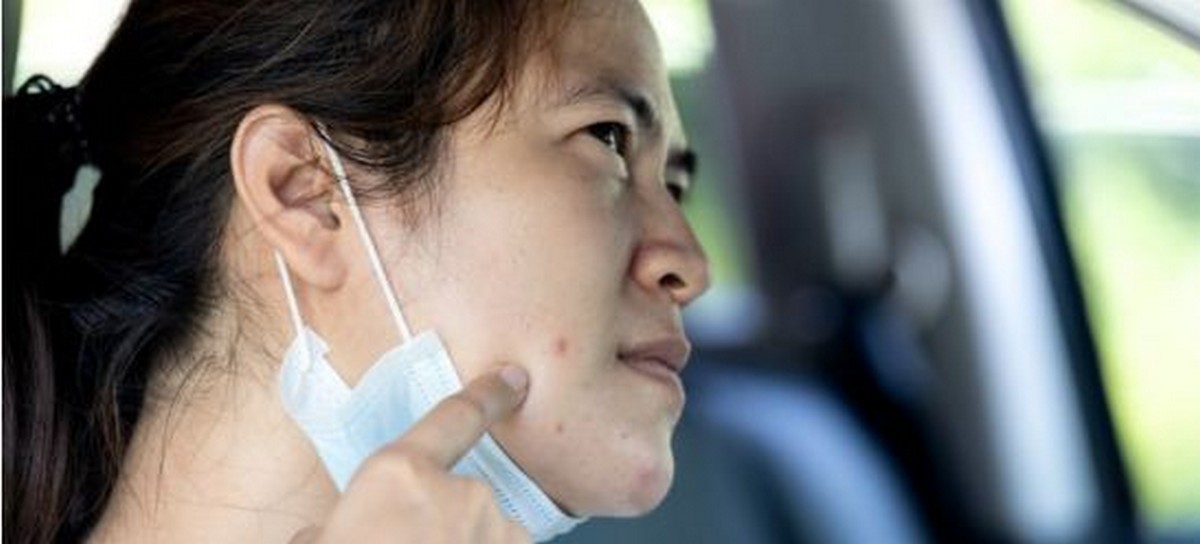 3. Streamline your skincare routine – if you are a self-pampering and skincare junkie you should have active ingredients like alpha hydroxy acids or beta hydroxy acids and these ingredients might just have the potential to make your skin irritate and damage your skin barrier. Try to use soap-free, fragrance-free, and non-comedogenic products to avoid this.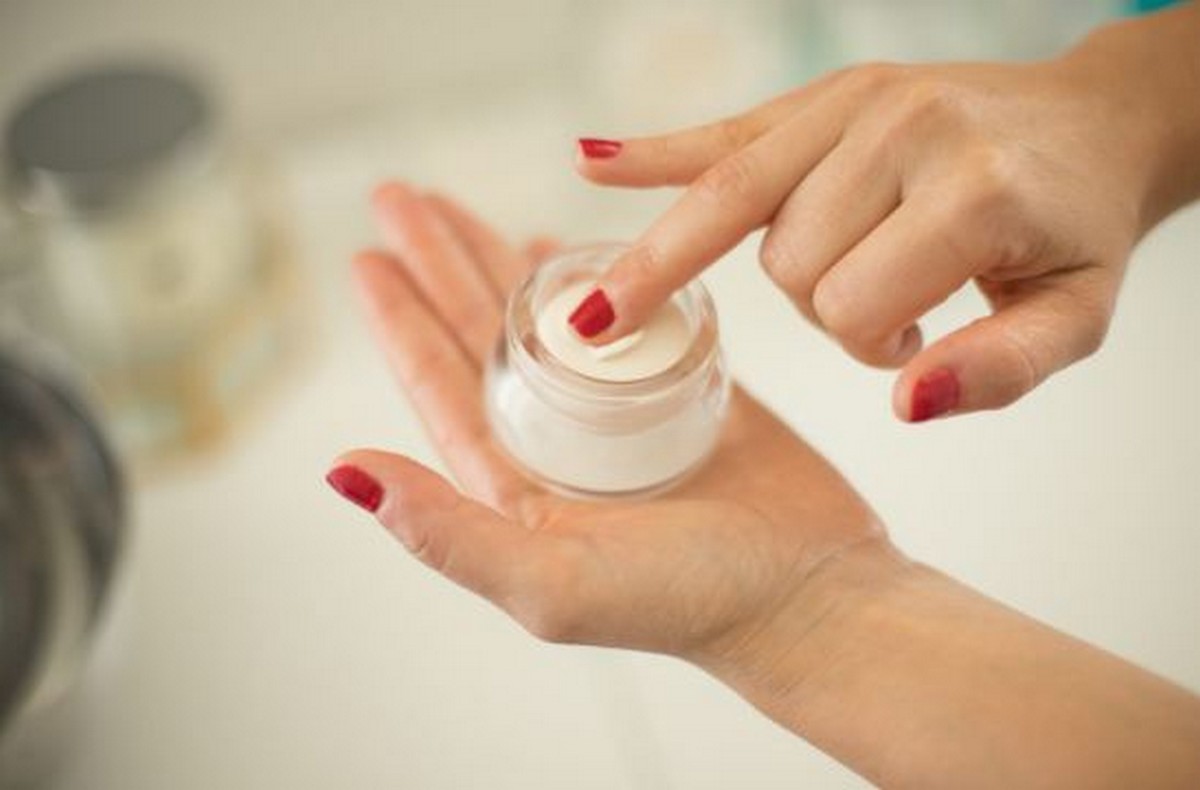 4. Moisture your face – skin hydration is very important as it could reduce the friction and the mask from rubbing too much on your skin, sometimes even with oily skin as it produces a lot of sebum which then can cause acne too. So keeping your skin clean and hydrated is a very important thing to do.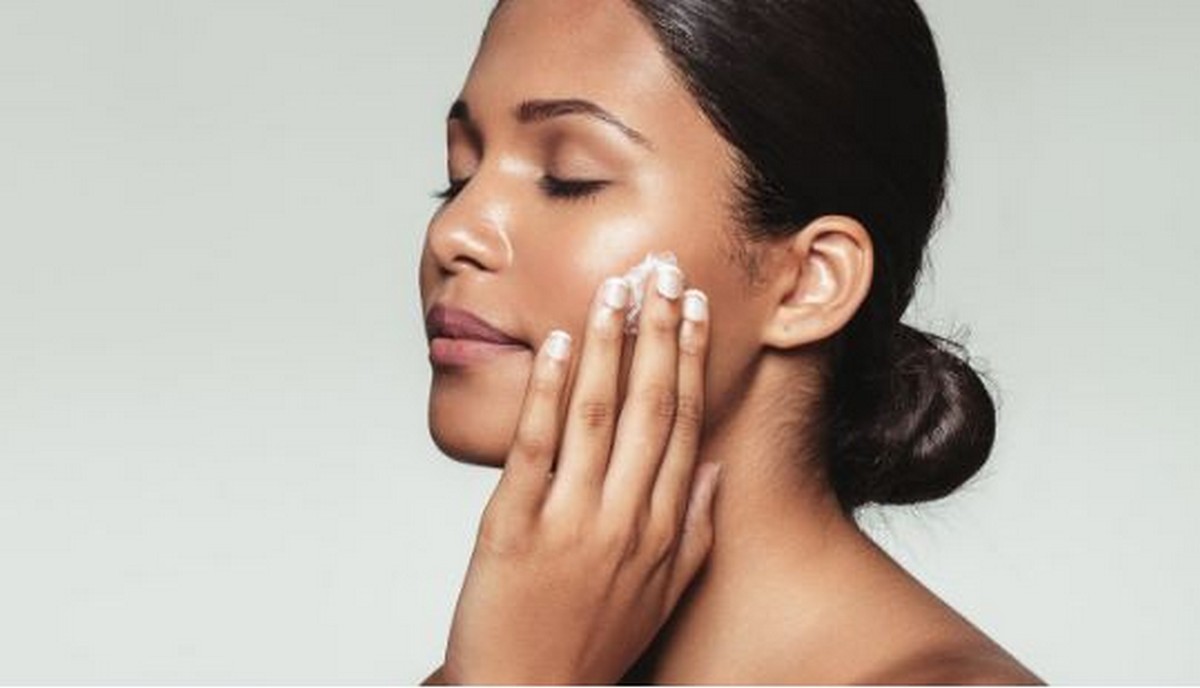 You might wanna heck out this deals which can helps to improve your skins from those acne problems:
Super Deals
Promo: Get up to 25% off on Cetaphil products!
Date: 23 June to 20 July 2020 (West Malaysia); 30 June to 27 July 2020 (East Malaysia)
Free Canvas Bag worth up to RM25
Promo: Get a free Canvas Bag worth up to RM 25 with the purchase of Cetaphil Gentle Skin Cleanser 500ml twin pack (banded on pack)
Date: Whole month of July 2020, while stocks last.
Watsons Member Extra 5% discount
Promo: Watsons Members get an extra 5% off on Cetaphil products!
Date: 27 July to 2 August 2020