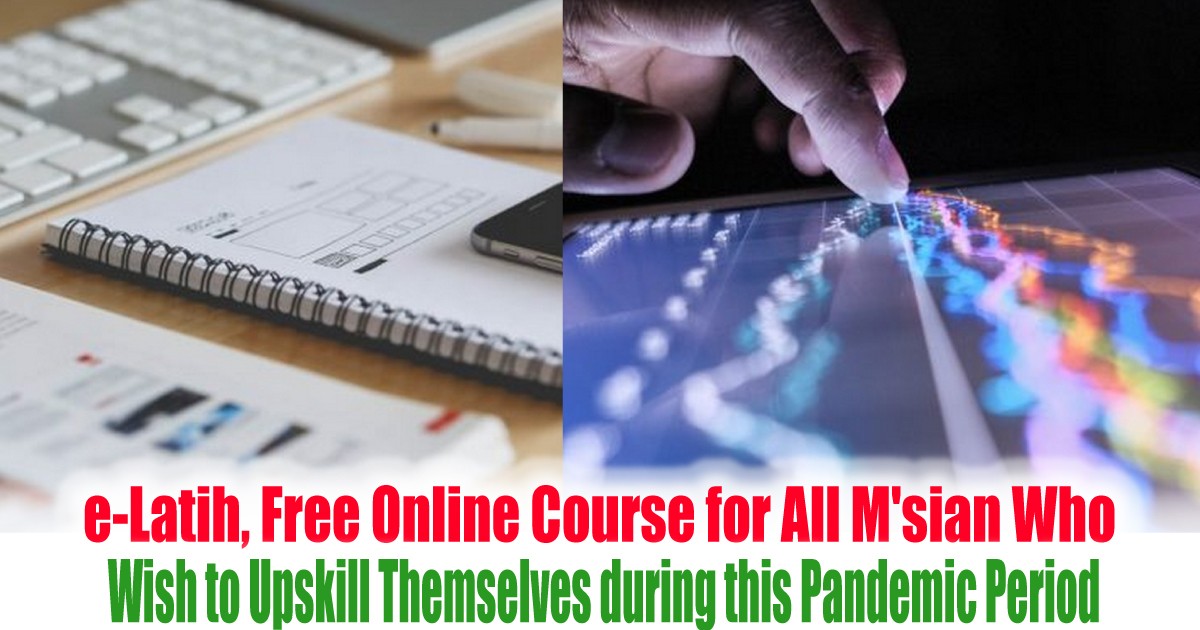 e-Latih, Free Online Course for All M'sian Who Wish to Upskill Themselves during this Pandemic Period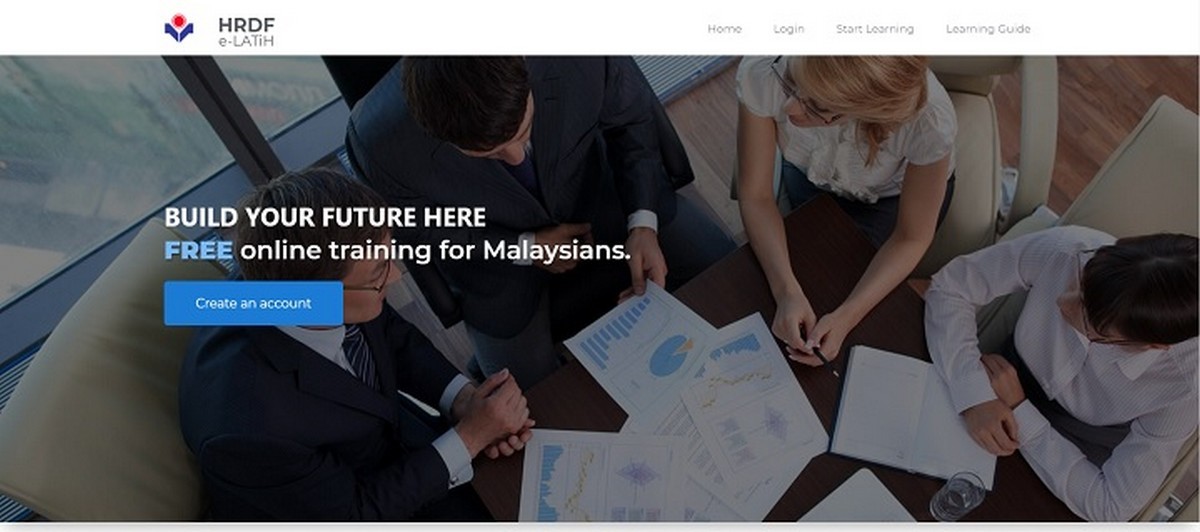 source elatih.hrdf.com.my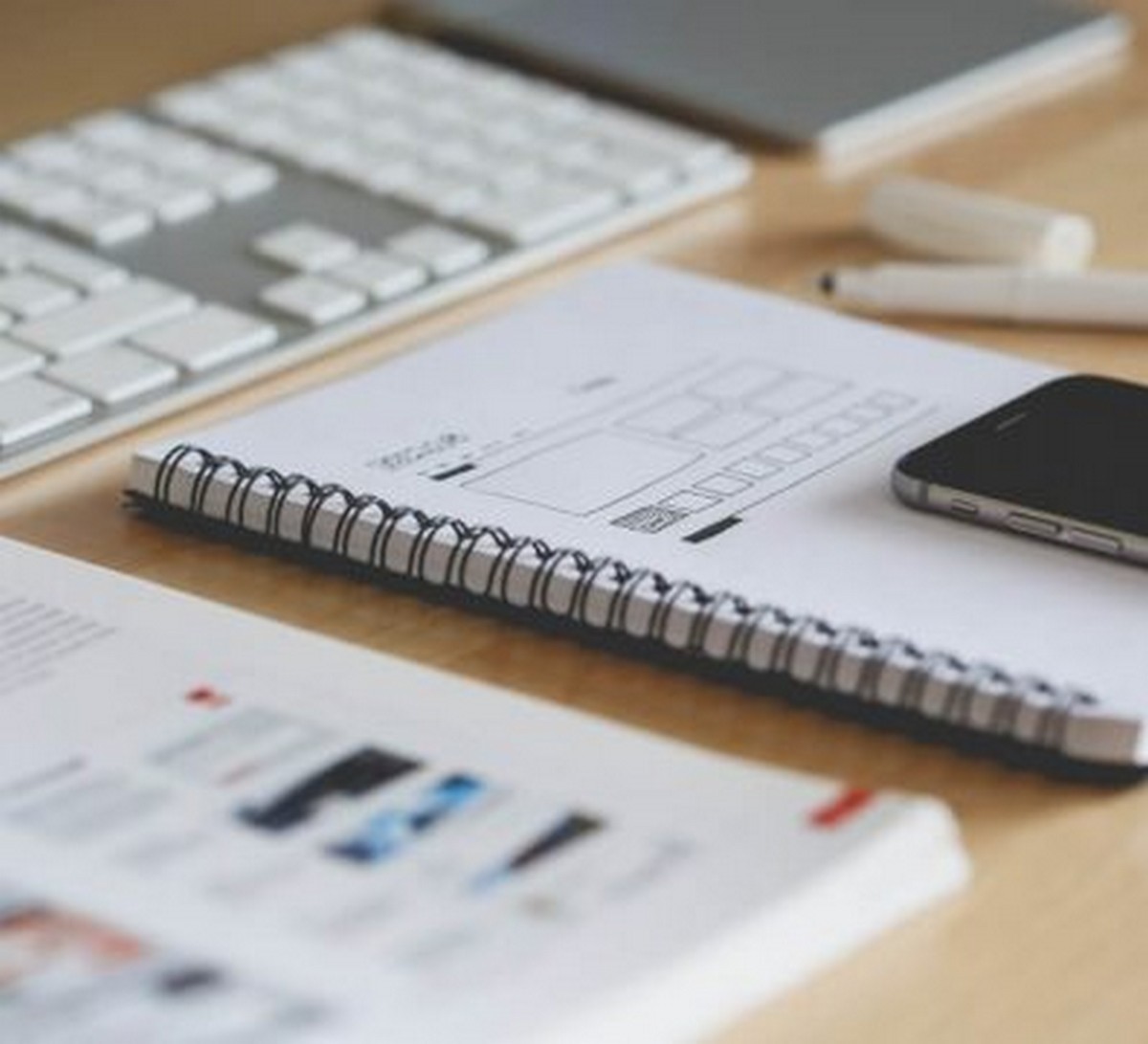 source elatih.hrdf.com.my
With the current pandemic happening in Malaysia, it might be hard for some of us to look or hunt for some job, however for those who are determine to change and upgrade yourself, you can check out this e-Latih platform where there are over 200 free online courses to select from the Human Respurces Development Fund's (HRDF) and skill offer are Blockchain for Business, Adobe Illustrator, Data Science For Beginners, Etsy 101: Launch Your Handmade Shop and more.
Here is the breakdown of the 12 main categories of training are available here:
Personal Development
Project Management
Leadership
Digitisation
Marketing & Innovation
Programming
Sustainability
Financial Skills
Languages
Customer Service
Industry Specific
Health and Safety
It's open to all Malaysians for a whole year from 6th February 2021 to 5th February 2022. All you need to do is sign up at the e-LATiH website (HERE).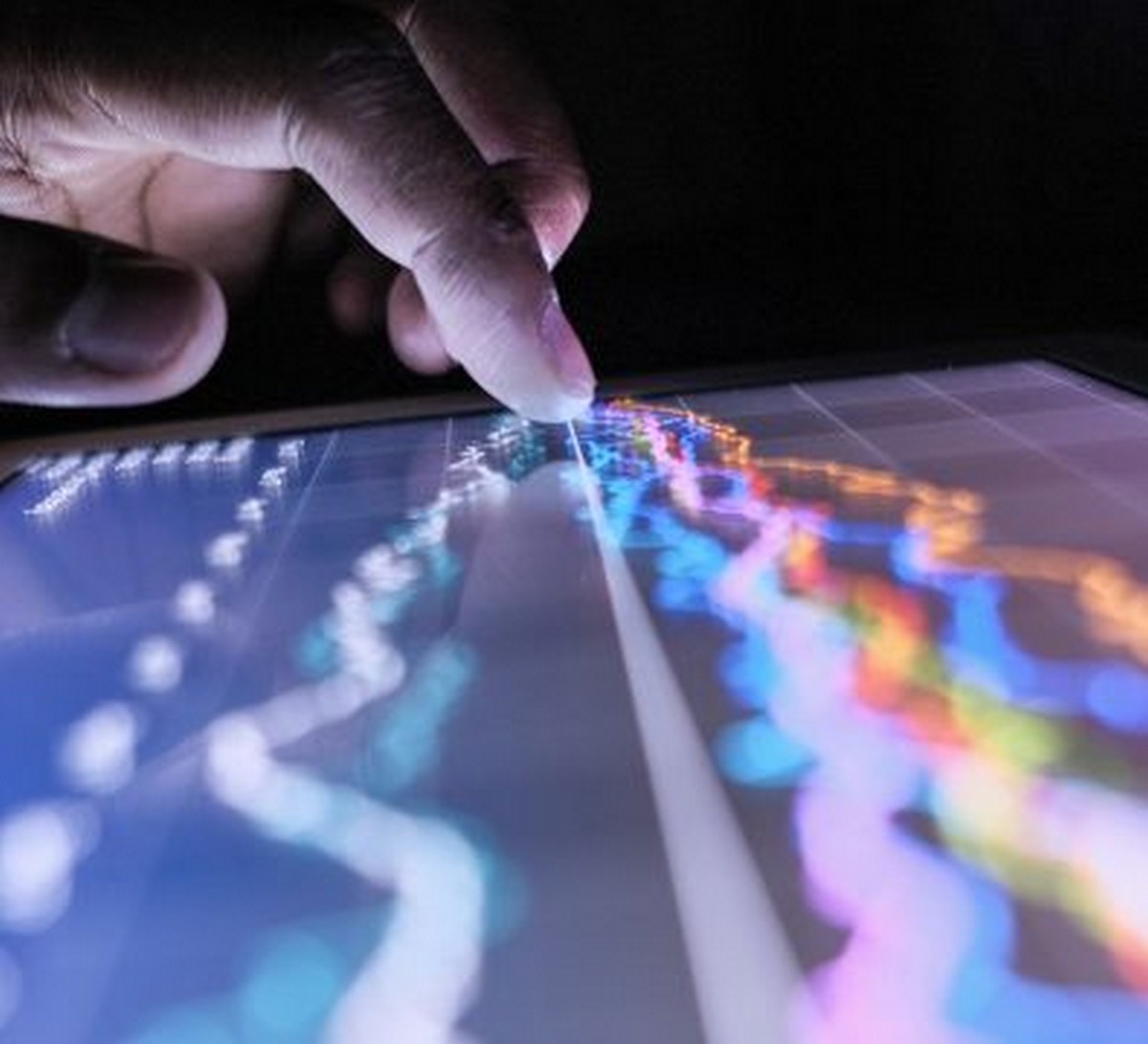 source elatih.hrdf.com.my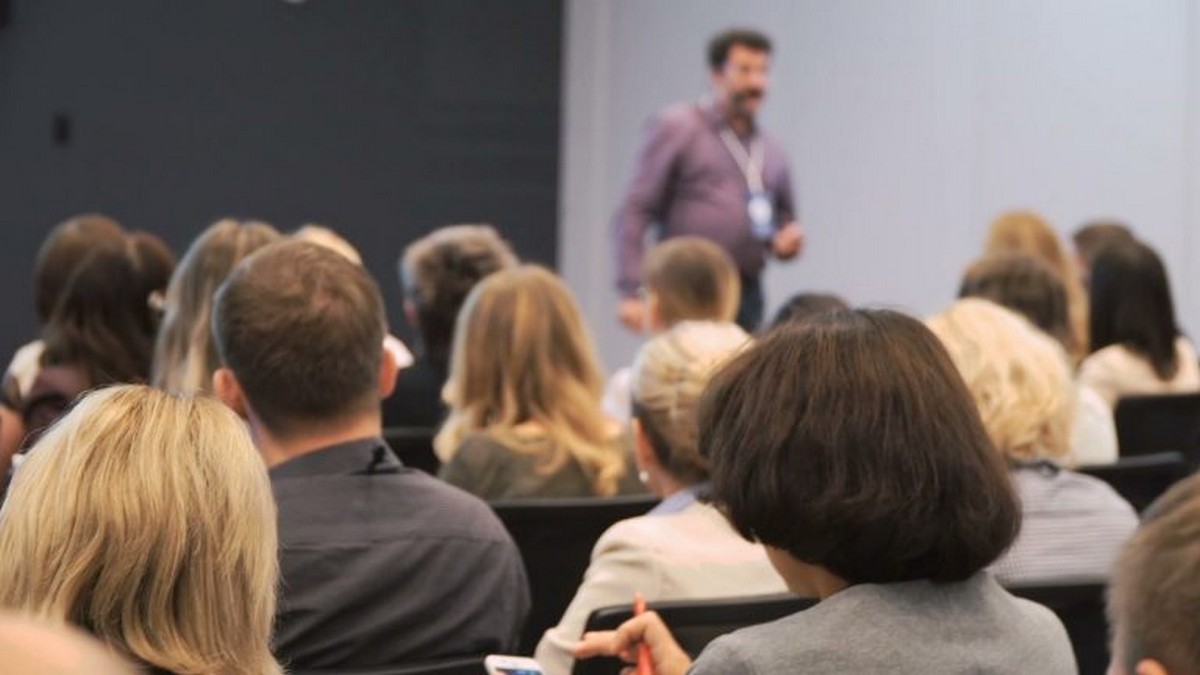 source elatih.hrdf.com.my