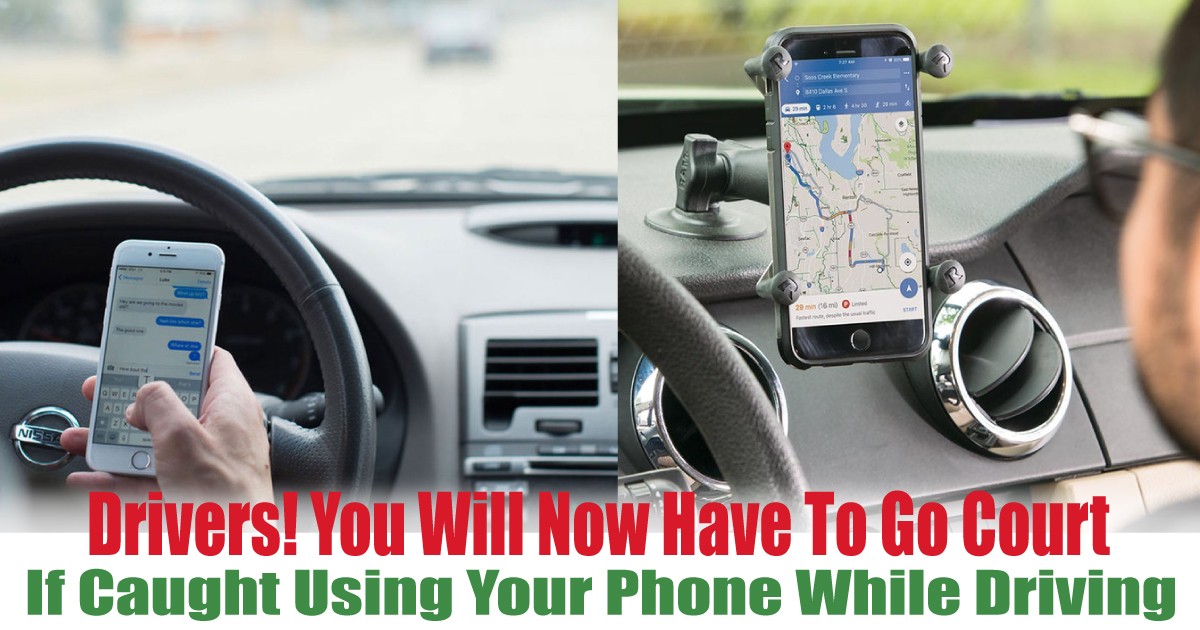 Drivers! You Will Now Have To Go Court If You Caught Using Your Phone While Driving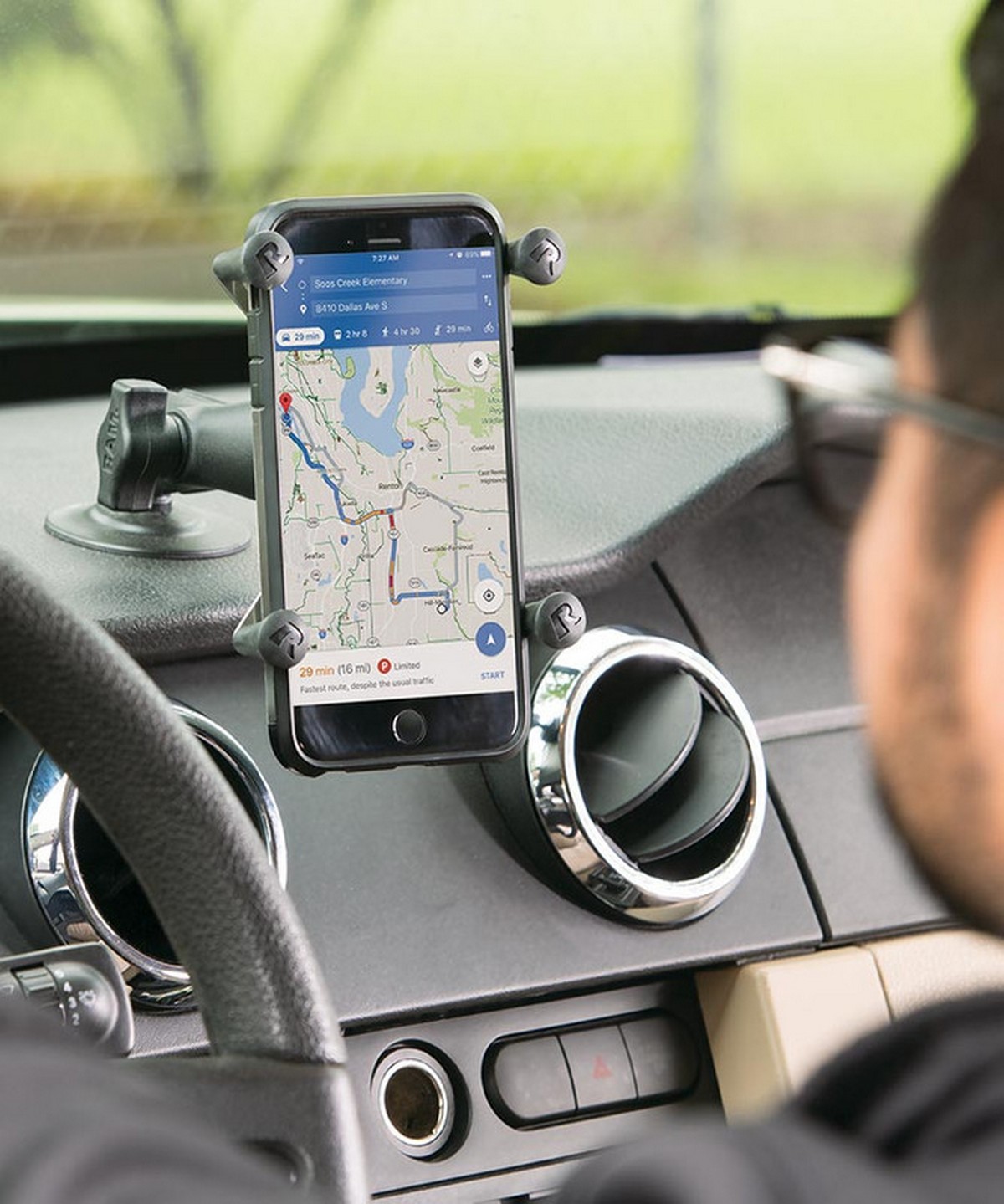 On Aug 8, the Royal Malaysia Police (PDRM) has announced that they will affirm that using the phone in vehicles while driving is now considered a non-compoundable offense. This means you will get a RM1000 penalties with 3-month jail and also will have to attend court.
Under the Road Traffic Rules 1959 and the Road Transport Act 1987, using your phone while driving has always been illegal. However, if caught, you will now have to make a court appearance.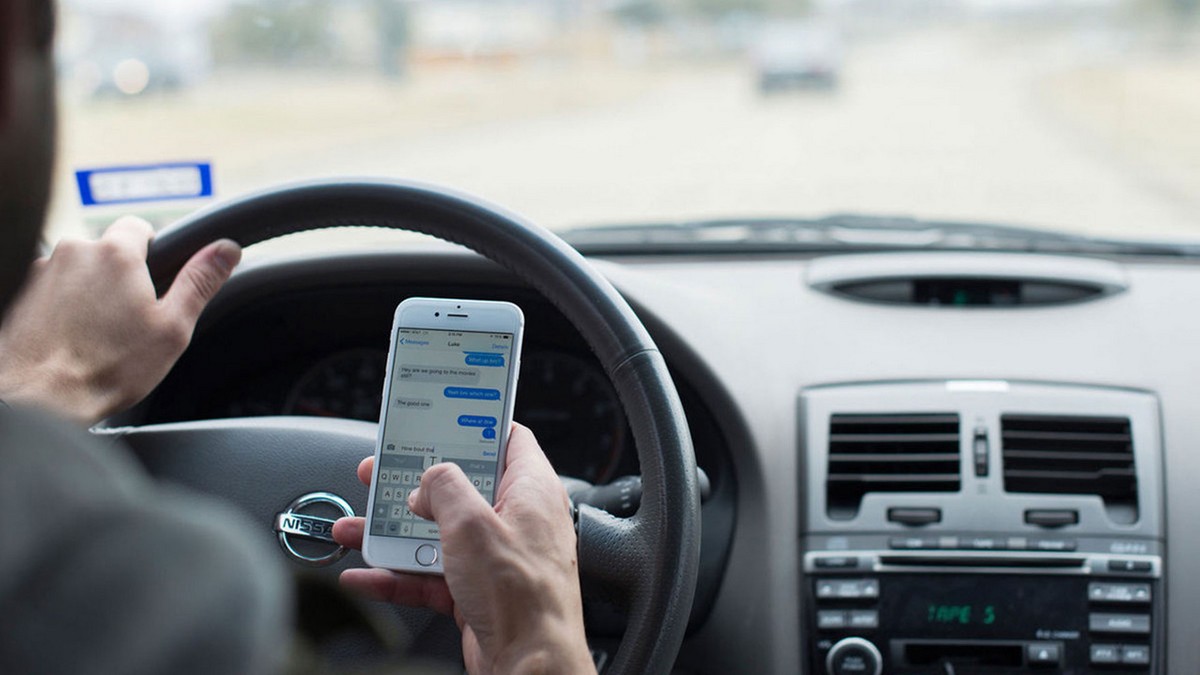 Offenses of this nature will require you to attend a court hearing. Overloading passengers in a vehicle and using the emergency lane without a valid reason are also examples of non-compoundable traffic offenses. Meanwhile, compoundable offenses, such as making an illegal U-turn and stopping inside a yellow box junction, can be settled by paying a fee or saman.