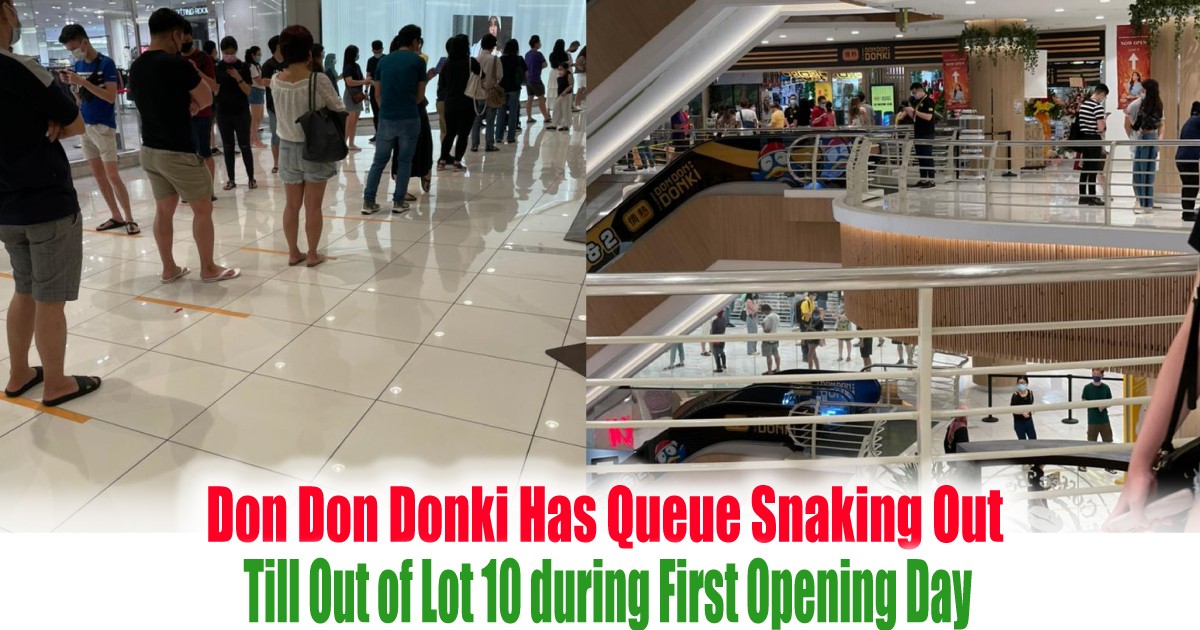 Don Don Donki Has Queue Snaking Out Till Out of Lot 10 during First Opening Day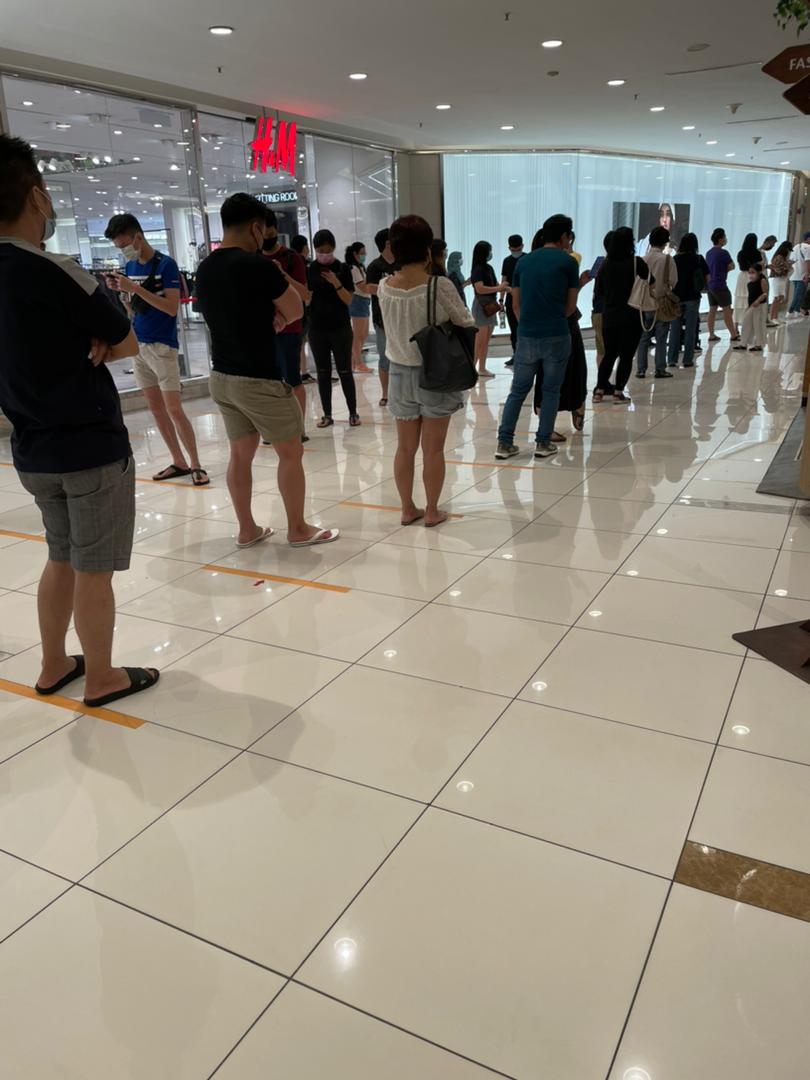 Image via @sharontokki (Twitter)
On the Grand Opening of Don Don Donki on 19 March where there is a tonne of people queuing up for one and half to two hours just to enter the store. The snaking queue are still spotted after the past few days.
my sis in queue to go into Don don donki hskdfjkdkjsdakjfdsngngnnngshdh
btw – the last image is the token given out to those in queue today pic.twitter.com/X8VoVJSWA6

— Sharontokki ◡̈ 🌱 (@sharontokki) March 21, 2021
The new Japanese Store, Don Don Donki is covering three floors at Lot 10, Bukit Bintang however, only the third floor are currently open and while customer are waiting they are given water bottles and tokens by the store's mascot. Here you can find imported groceries, snack, beauty and more which are all imported from Japanese.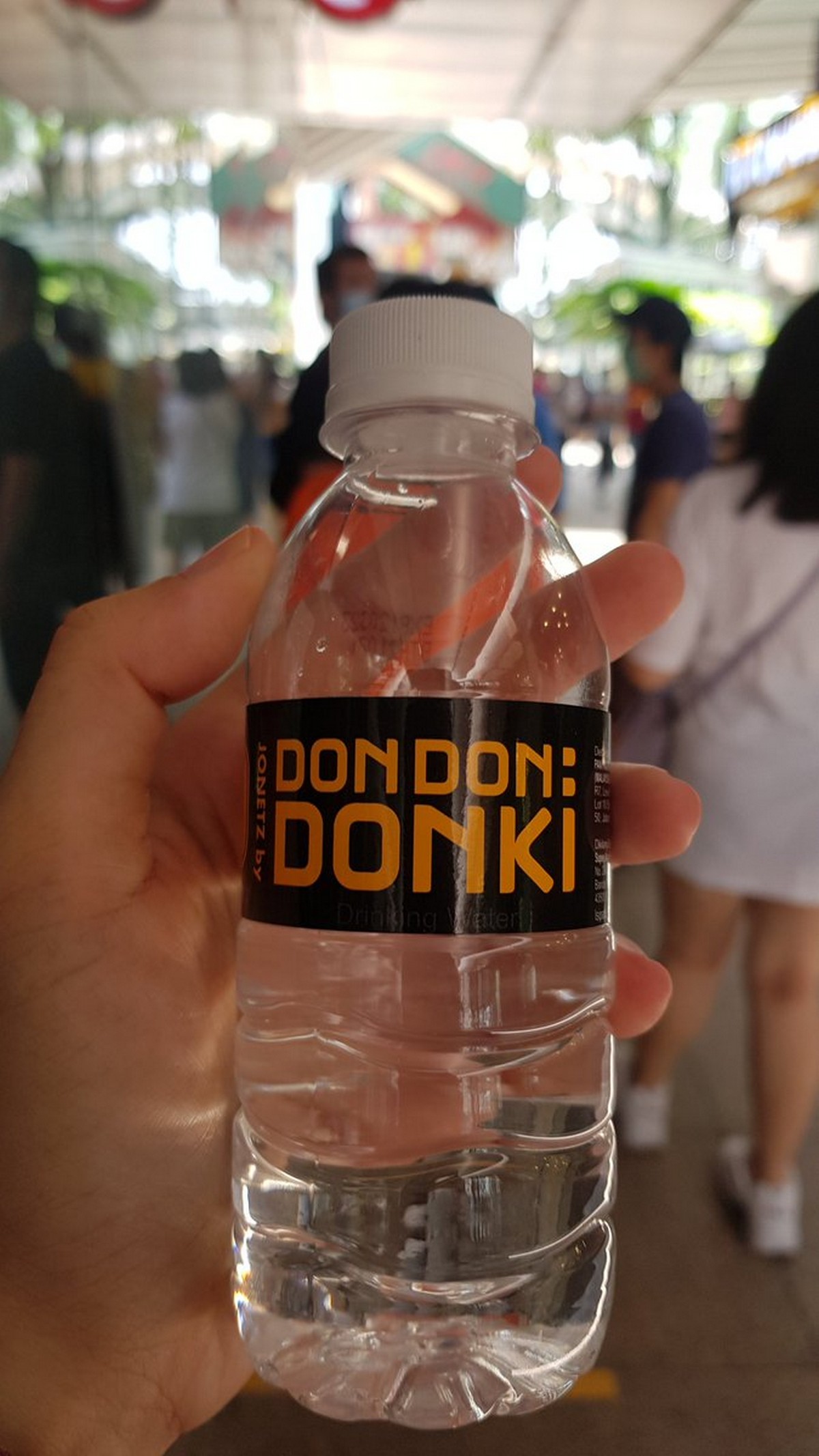 Image via @sharontokki (Twitter)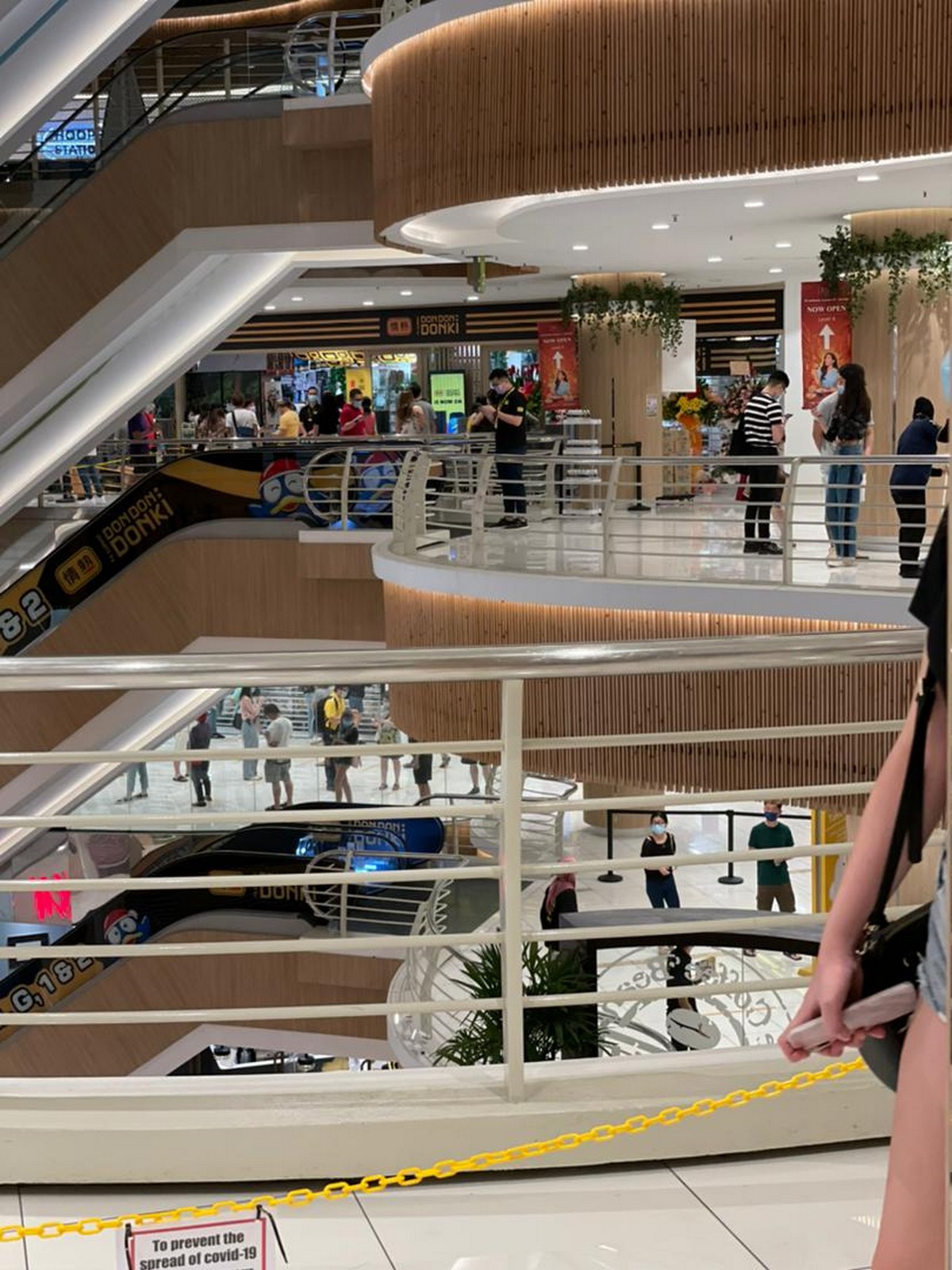 Image via @sharontokki (Twitter)