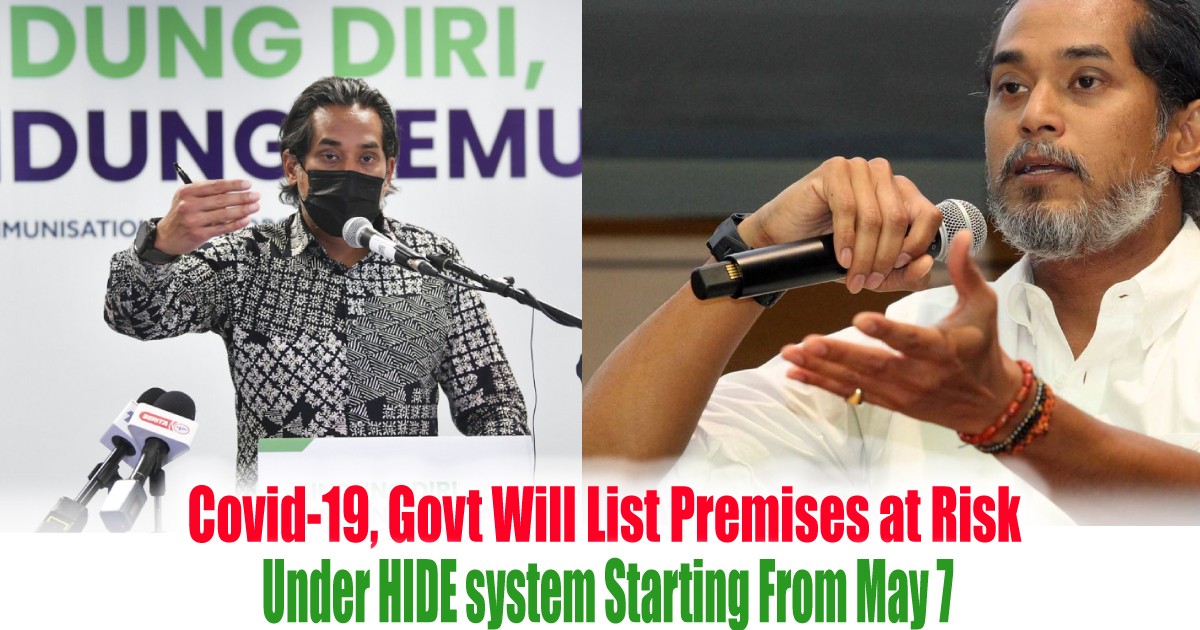 Covid-19, Govt Will List Premises at Risk Under HIDE system Starting From May 7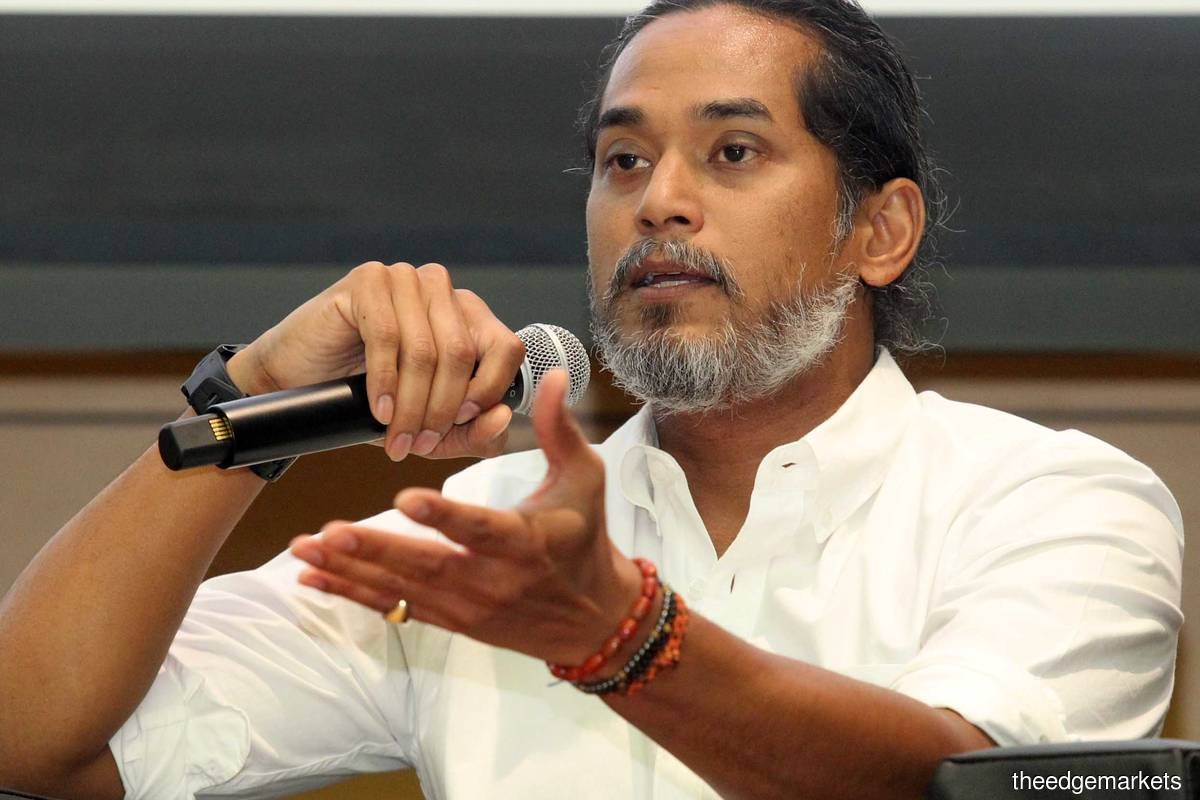 source theedge
The government has agreed to list premises at risk of Covid-19 transmission through the Hotspot Identification for Dynamic Engagement (HIDE) system starting from May 7 onwards. The National Covid-19 Immunisation Programme Coordinating Minister Khairy Jamaluddin said that the decision was made through the National Security Council (MKN) meeting, following the recent spike in the number of new Covid-19 cases in the country.
This list will enable the owners of the premises and the public to take more appropriate action to prevent the occurrence of cluster triggered by the premises. This list also would enable the public to carry out self-monitoring, including by not visiting the premises or high-risk area.
The HIDE system, jointly developed by Bank Negara Malaysia and the Ministry of Health, aims to provide early warning in preventing the spread of Covid-19 infections by using data from the MySejahtera application. Elaborating on hiding, Khairy said that the early warnings issued by the system, which used public data analysis and artificial intelligence, would help the government to avoid implementing drastic actions such as closing premises and imposing the Movement Control Order (MCO).
For premises to be categorised as a Hotspot by the HIDE system, he also advised the owner of the premises to conduct screening tests on employees, record entry and exit activities more strictly and required visitors to scan the My Sejahtera QR code.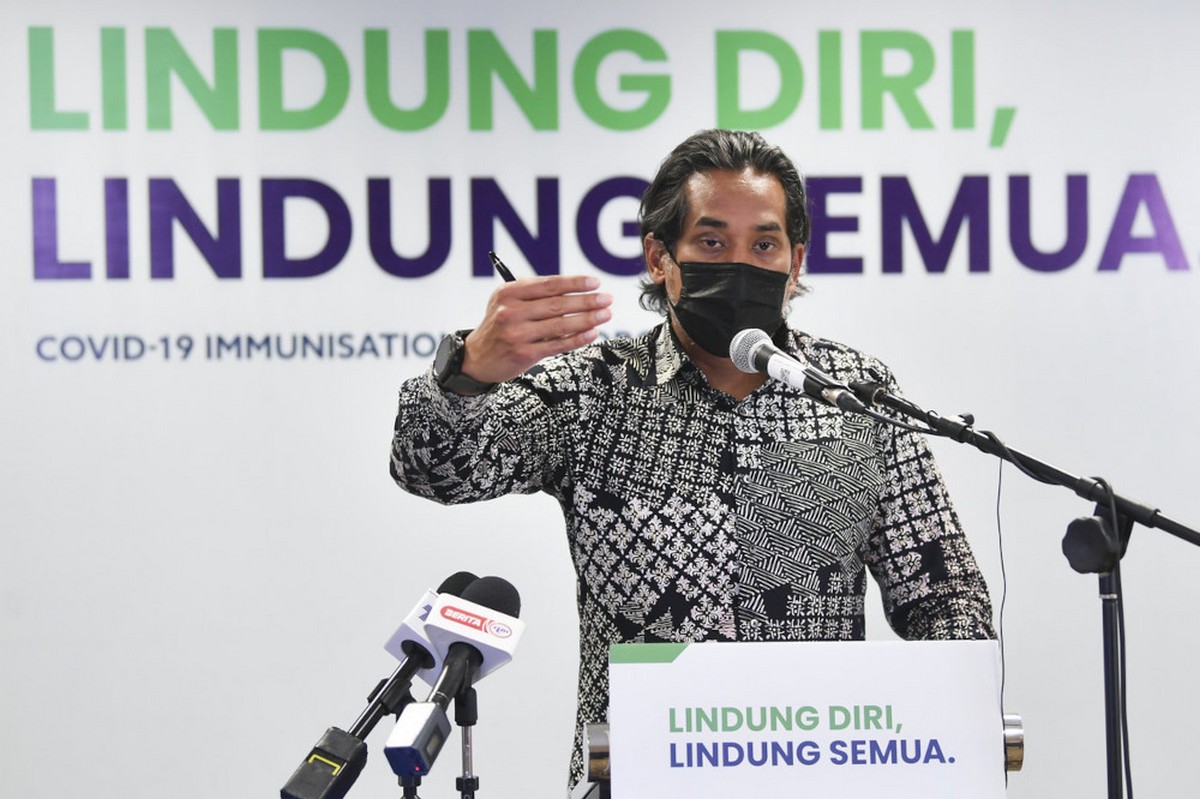 source malaymail