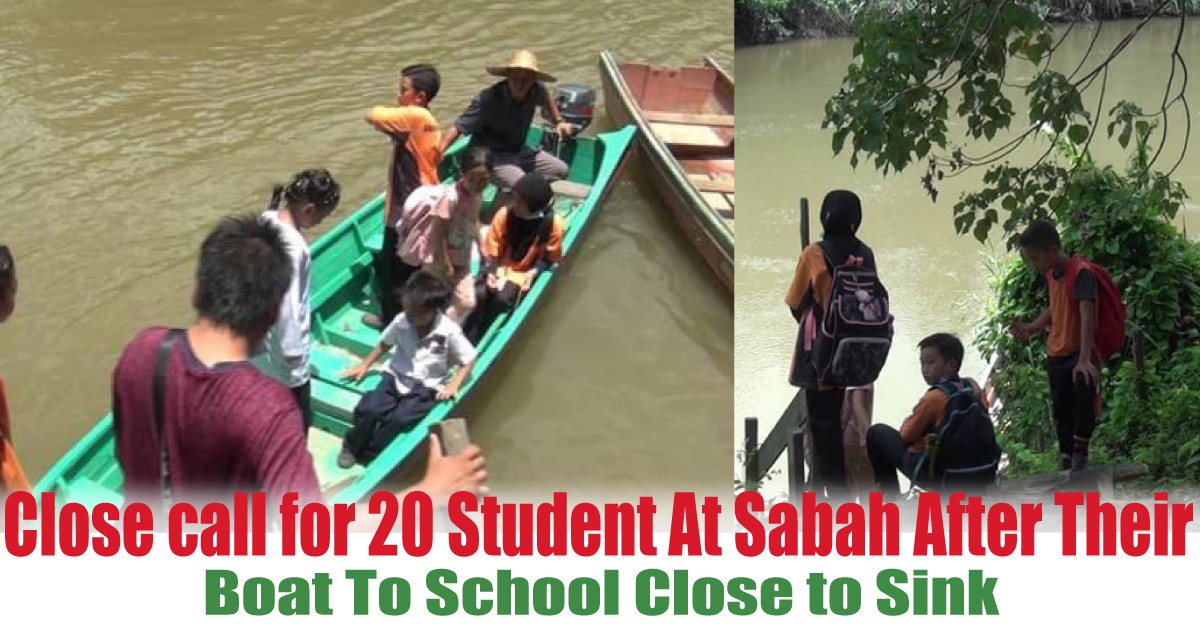 Close call for 20 Student At Sabah After Their Boat To School Close to Sink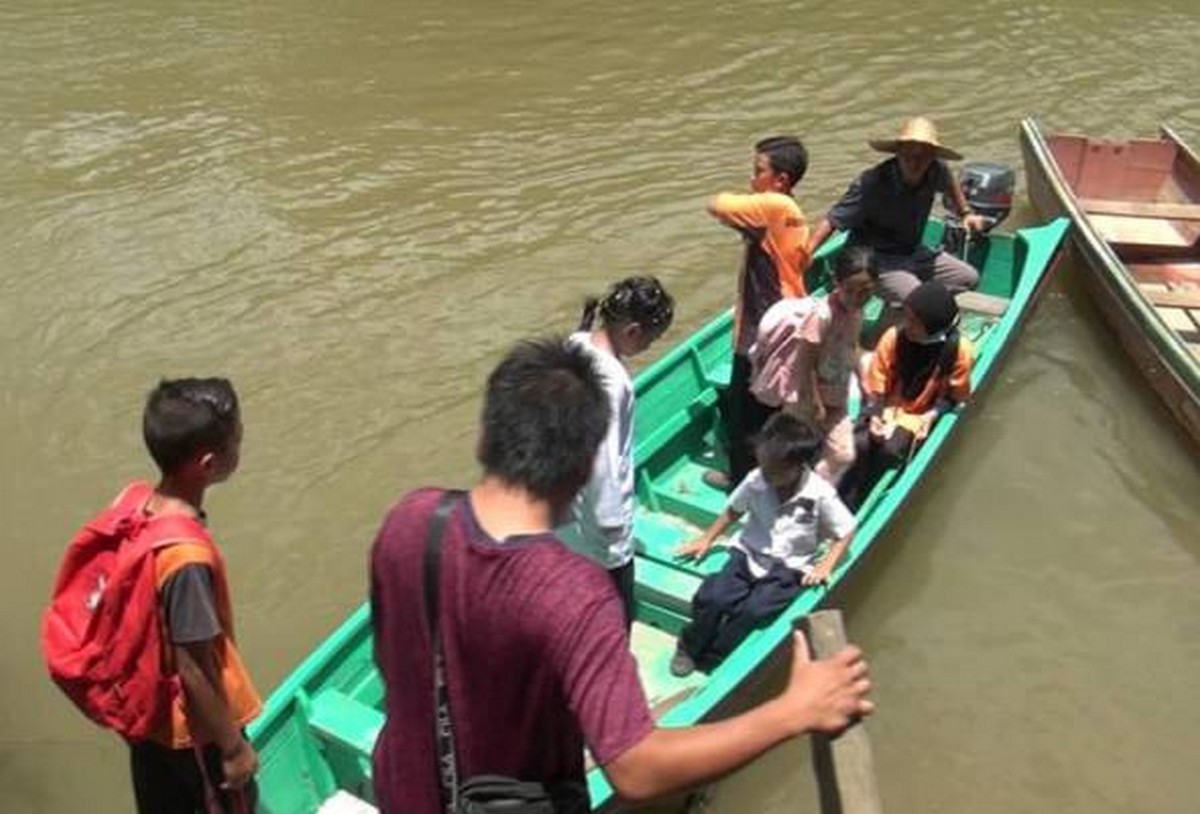 On Tuesday, 8 Sept, a boat that was transporting 20 students were started to sink at Sungai Labuk, nearby Kampung Tembidong-Bidong at Telupid, Sabah. The incident happens at 6.30 in the morning with all the student's age 6 – 12 years old.
As the incident occur time, all the kids were yelling for help and some stranger rushed to help them which happens there is one boatman nearby, whose name is Hamzah Sahi which just happens to crossing his boat at that time. He rushed to help those kid which by saving those who are from furthest and asking those student to hold onto the side of his boat. Luckily all the student manages to be saved!