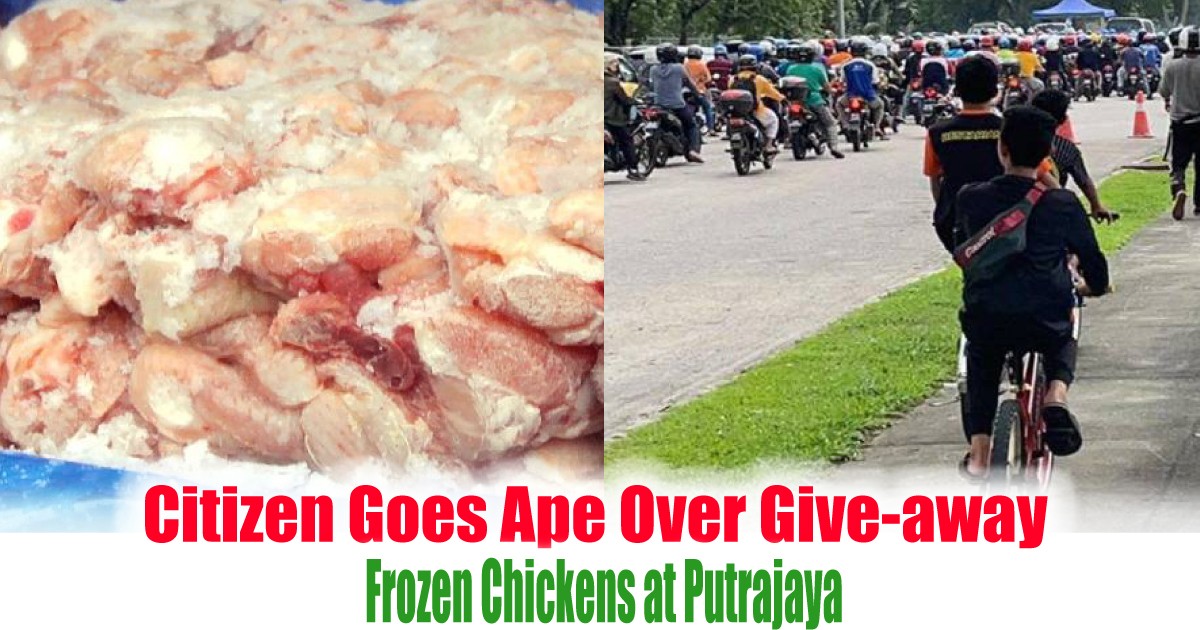 Citizen Goes Ape Over Give-away Frozen Chickens at Putrajaya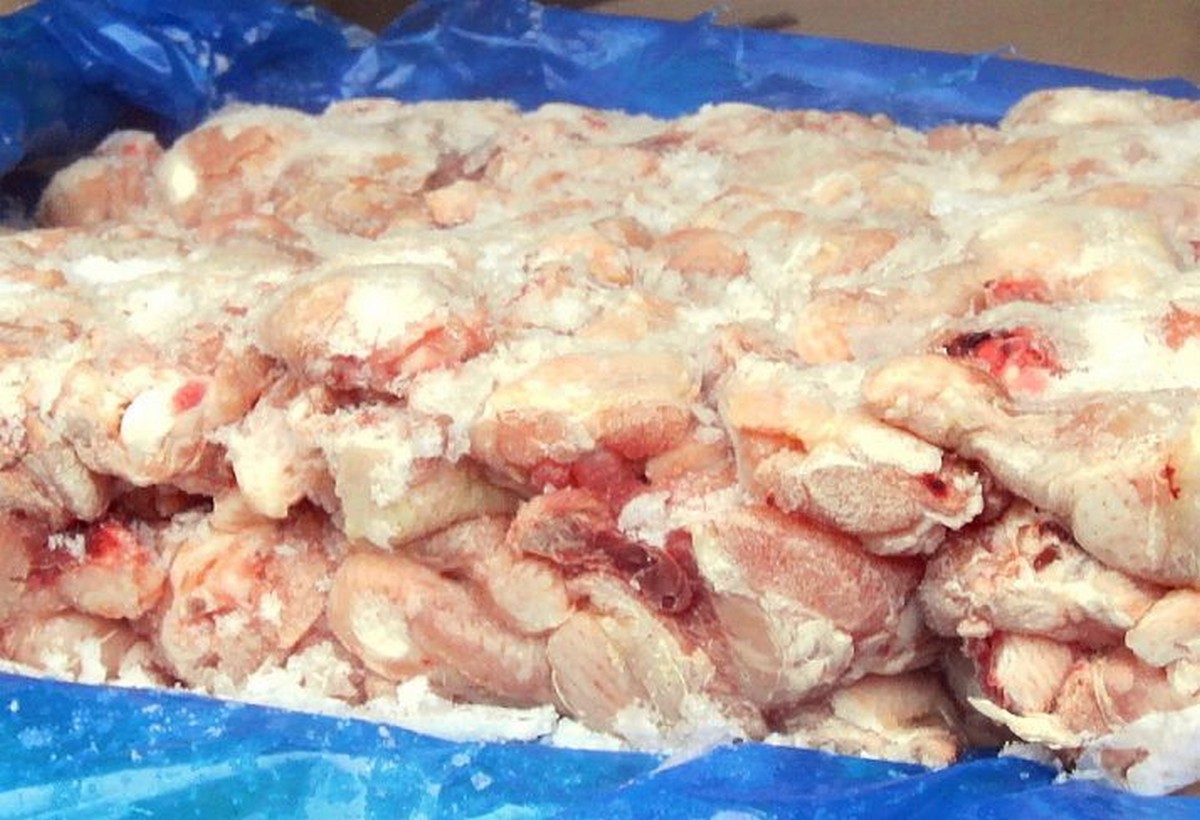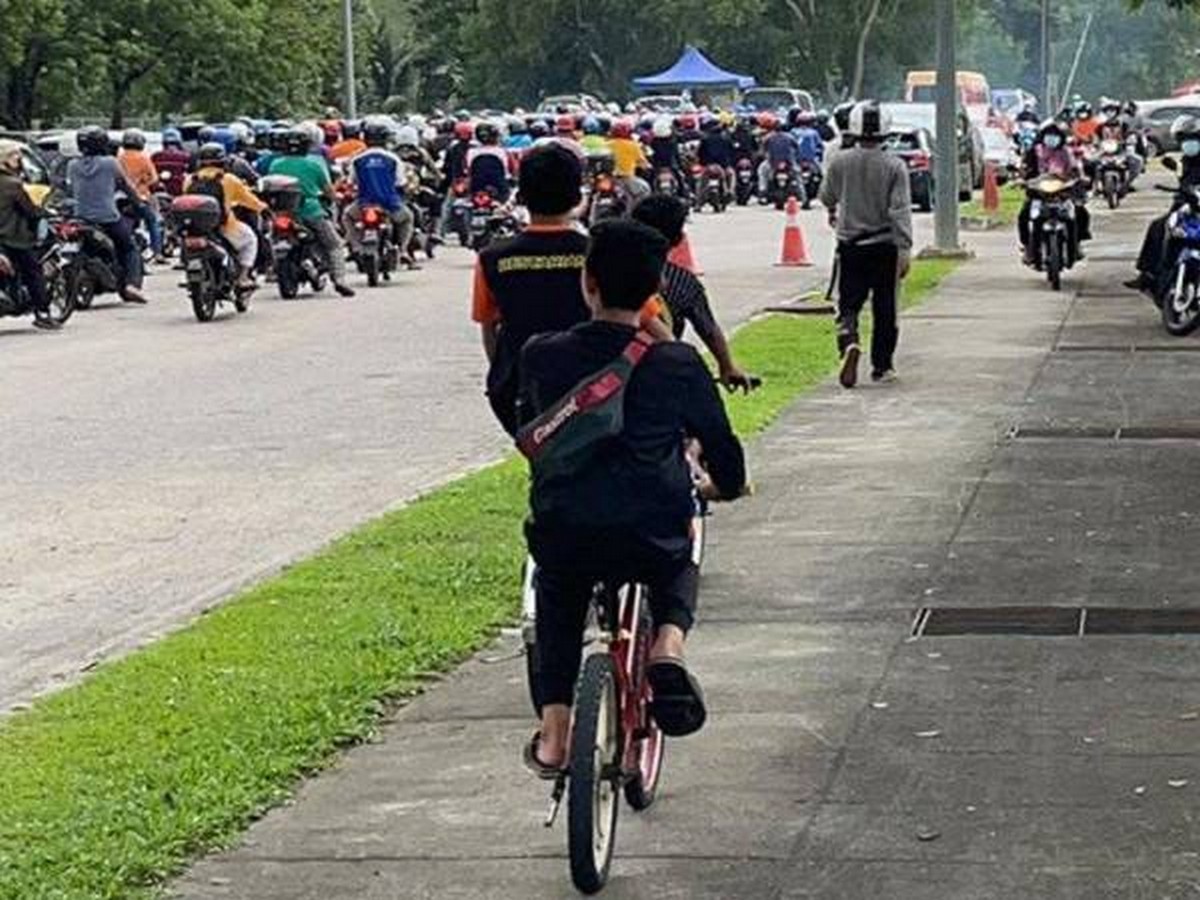 On last week, the traffic in Putrajaya comes to a standstill after some 2,000 over citizen rushed to collect a free frozen chicken which were handed out by the local Umno Youth division where it is distributed outside an animal shelter in Presinct 9. The congestion where show endless line of cars and motorcycles have cause a lot of social media user where it might lead to a rise of another Covid-19 infections. Some even mentioned that this might cause a new "chicken cluster" in Putrajaya too.
The Putrajaya Umno Youth vice chief Mohd Zushaidey Zulkilfi mentioned that the division had to obtain the necessary approvals from the National Security Council and the police and the program was aimed at reducing the burden of the people in Putrajaya. However, on news later, the Police mentioned that the incident has violated the MCO rules and police has fined them for the mass gathering.