Check out this Colourful Putu Mayam Which are selling for RM2 with 14 Flavours To Choose From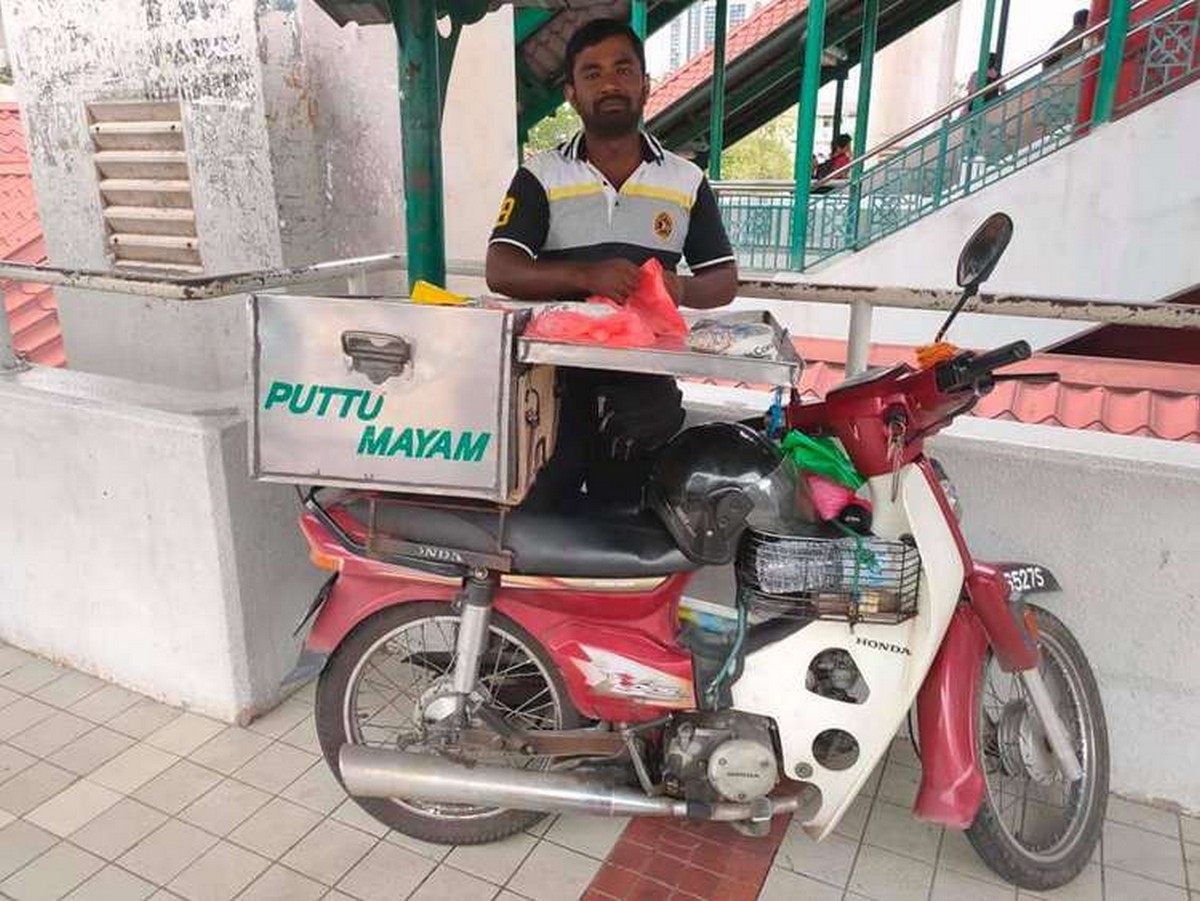 As we growing up in Malaysia, we just couldn't stop finding foods that are offered from the wide varieties of mixed races here in our beloved country. As putu mayam might be something which you only happen to come across with them selling in a motorcycle with that iconic honk. Meanwhile, in Ipoh, you can actually find a colourful putu mayam type where it is actually hand made from scratch!~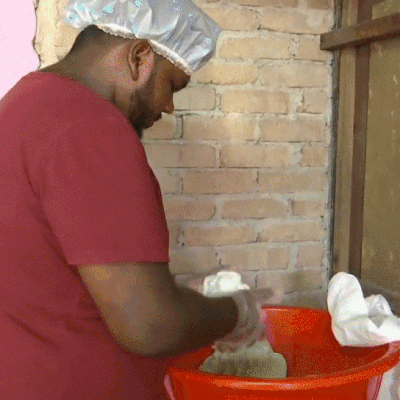 24-year-old R. Navin Kumar and his father L. Ravi are the brains behind Ravi Putumayam Ipoh. L. Ravi started out as an ordinary putu mayam seller who obtained his goods from an external supplier and decided to try to learn how to make putu mayam from scratch instead.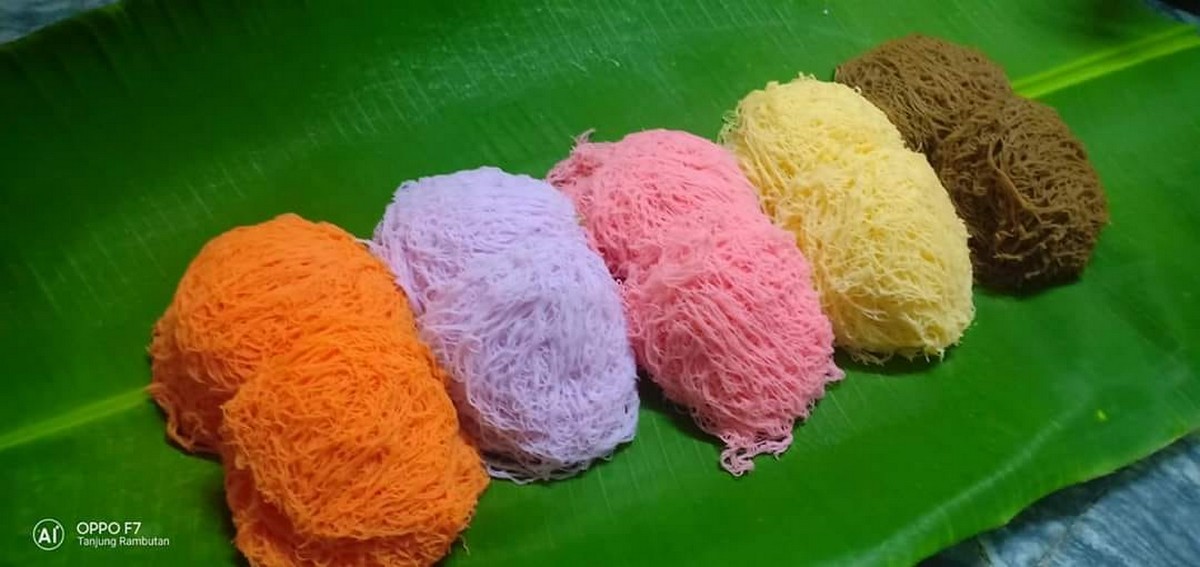 Where he found inspiration from the flavours of cakes out there and incorporating them into his South Indian snack. Later one, he manages to discover and succeeded his colourful putu mayam which comes with flavours such as yam, mango, pandan, mocha, cappuccino, and orange, among others, priced around RM2 apiece.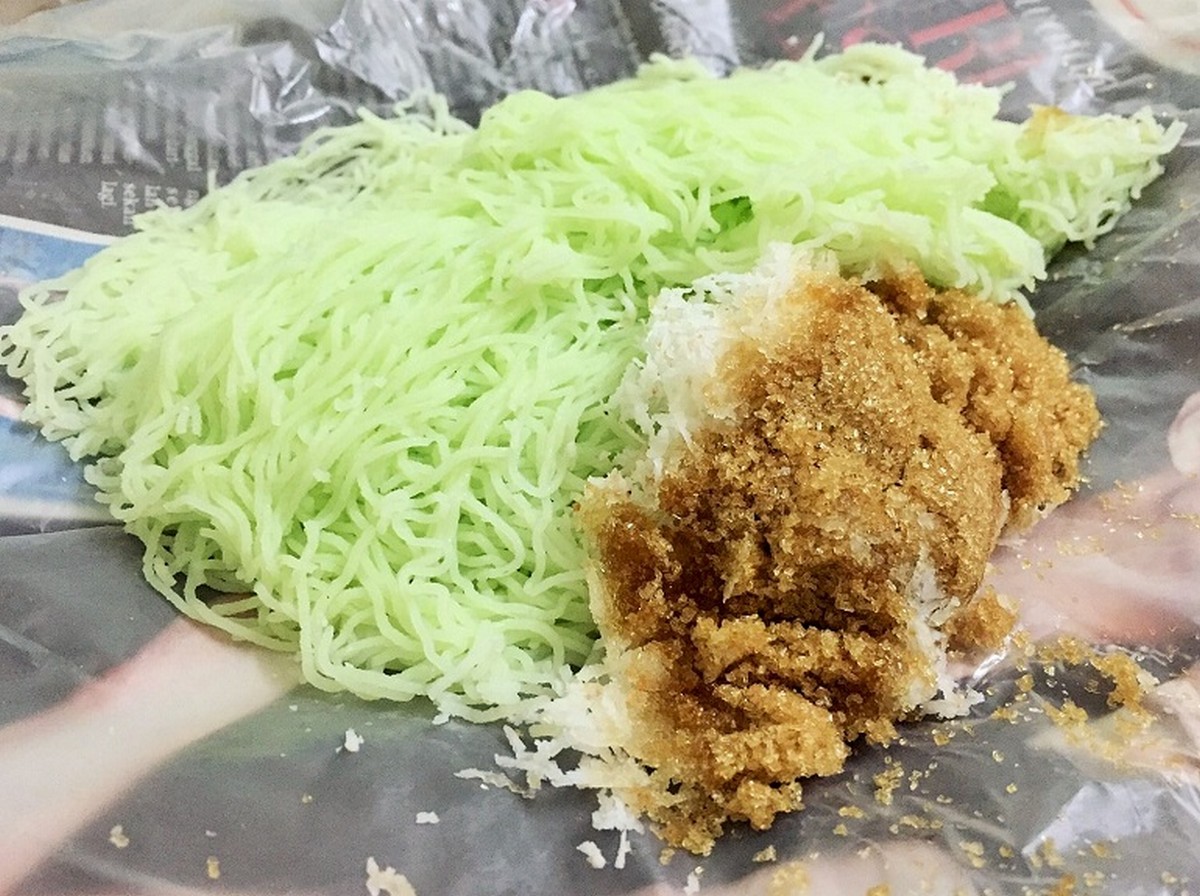 He even mentioned that he actually involve in a motorbike accident earlier when he was delivering goods 3 years ago, and in result with his broken arm, he still insists to continue on with his proud creation of putu mayam. Navin manually makes up to 300 putu mayam a day, which will usually take him around 4 to 5 hours.
Anyone who'd like to contribute to his efforts can message him on his business Facebook page.