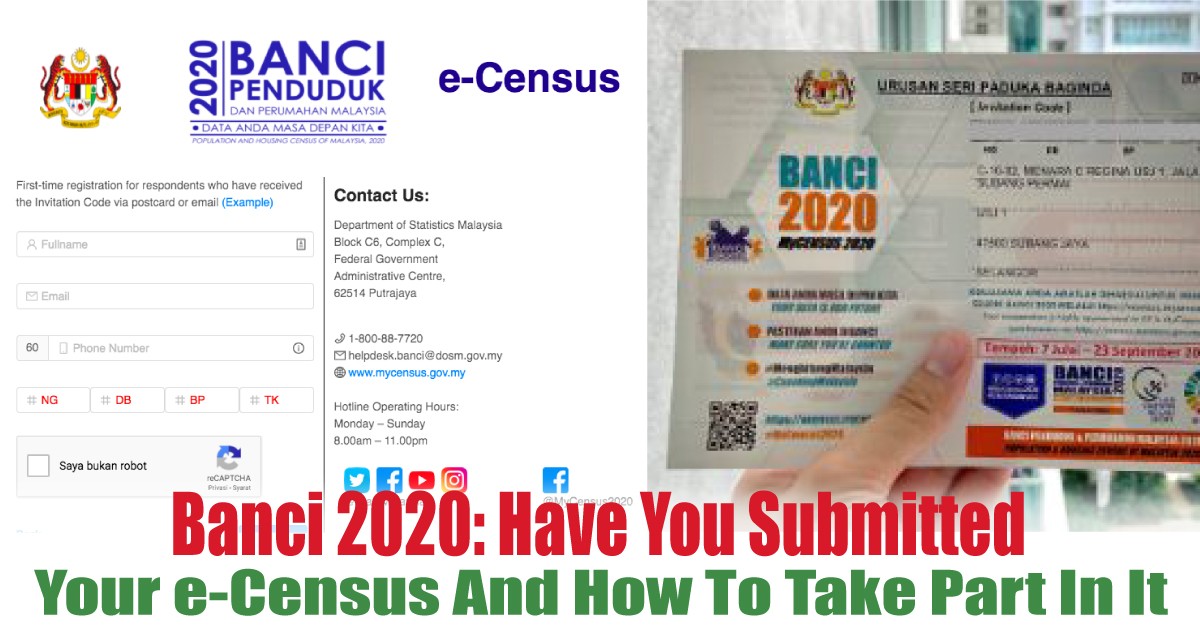 Banci 2020: Have You Submitted Your e-Census And How To Take Part In It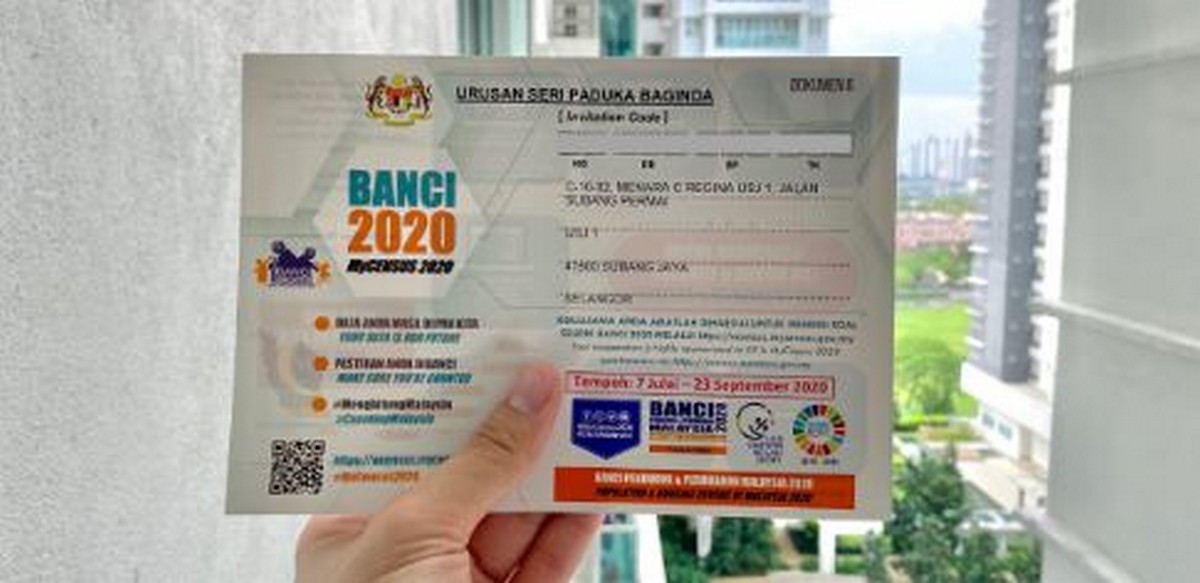 image source
Banci 2020 which are also known as the Malaysia Population and Housing Census 2020 which are now our nation's 6th official census and this will involve the whole Malaysia of around 32.7 million people and this round, the Banci will be widely implemented online. Since 1970, Banci has been conducted every once 10 years.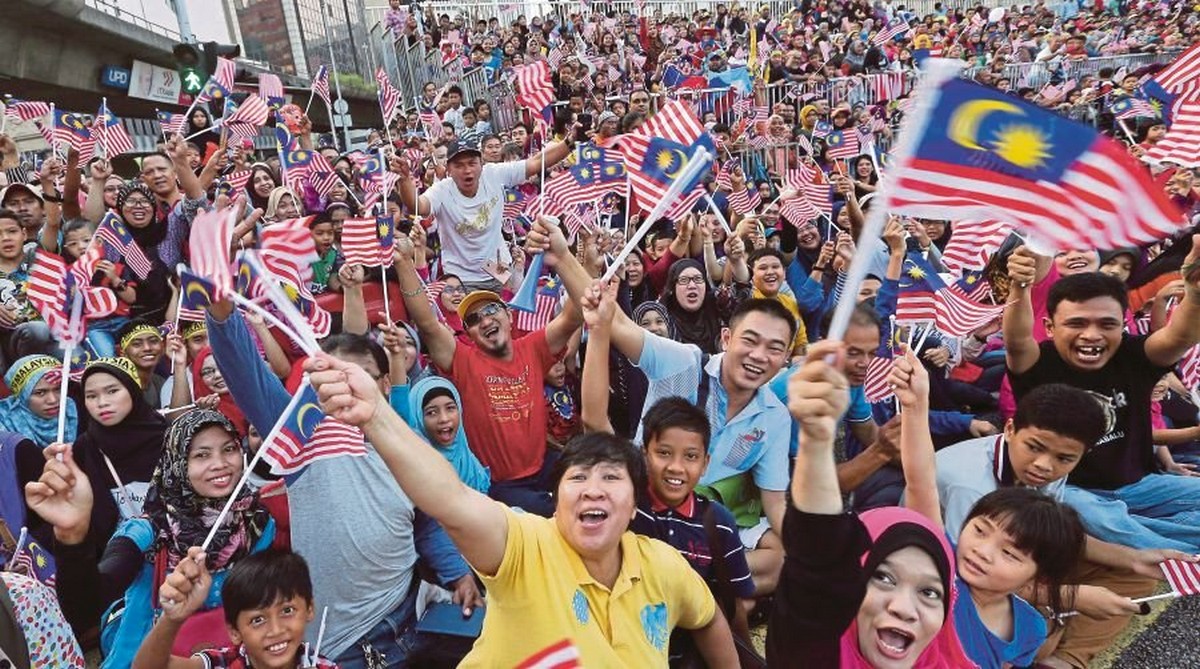 image source
If you are selected among the 3 million households to take part in this e-Census for this 1st phase, you will receive a postcard containing your mailing address and a special 11-digit invitation code. Don't worry, if you haven't received it, because you can pre-register online to get your e-Census invitation code in the same link of the e-Census Portal.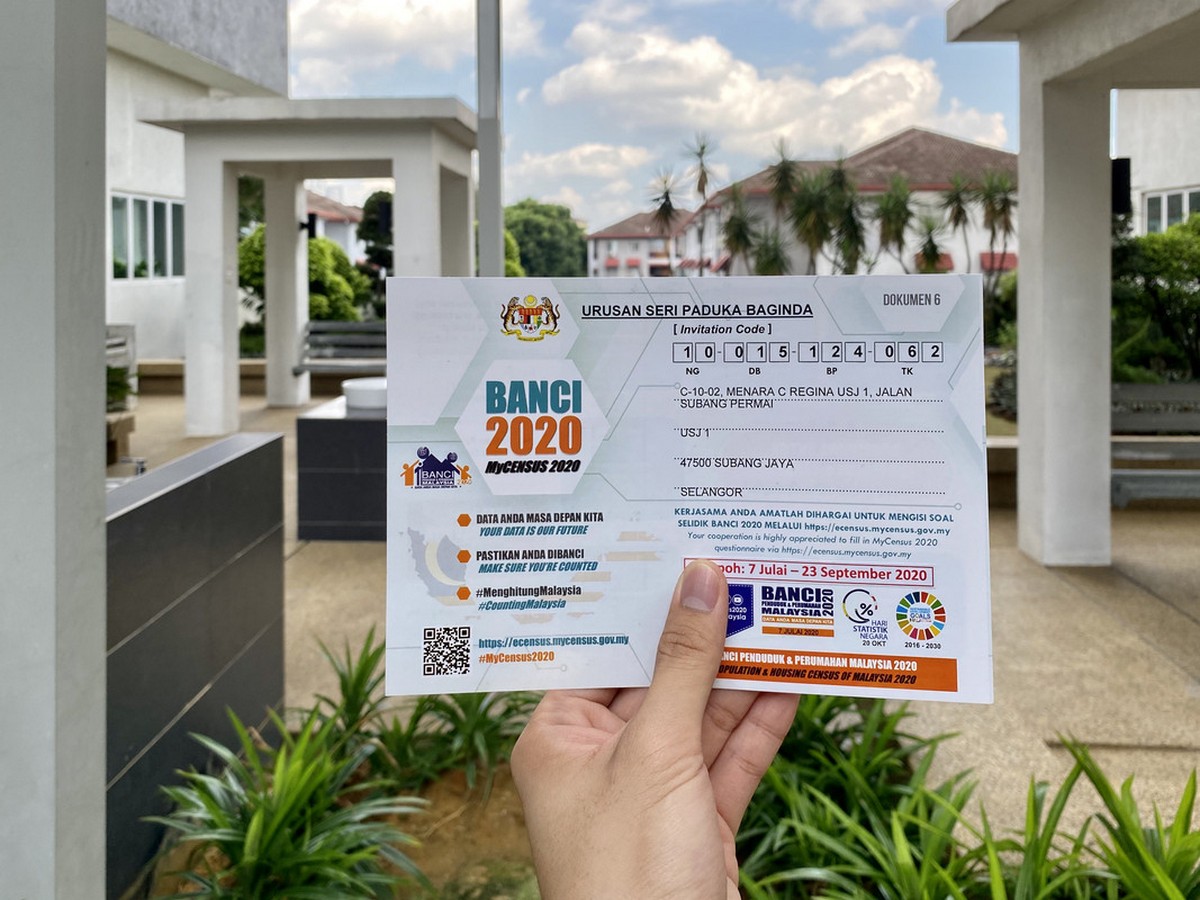 image source
Once you've gotten your postcard or invitation code, head over to the Census portal to log in and fill in the online questionnaire
STEP 1: Go through the first-time login process
STEP 2: Receive your One-Time Password (OTP)
STEP 3: Log in to the e-Census portal
STEP 4: Complete the questionnaire and submit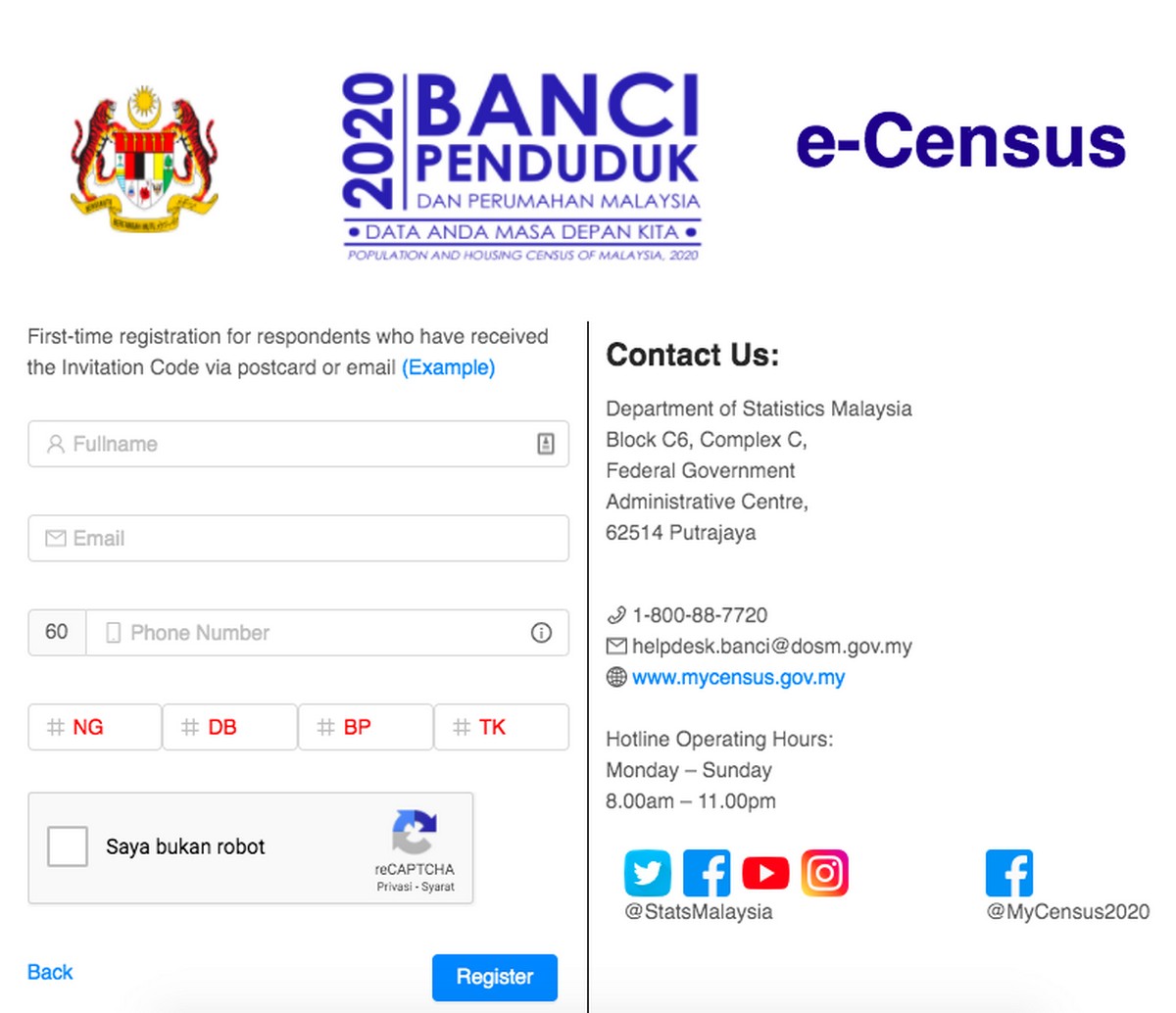 image source
During the process of the questionnaire, you will be answering around 42 questions. You don't need to answer the question in haste, but instead, you can just continue your questionnaire the next day.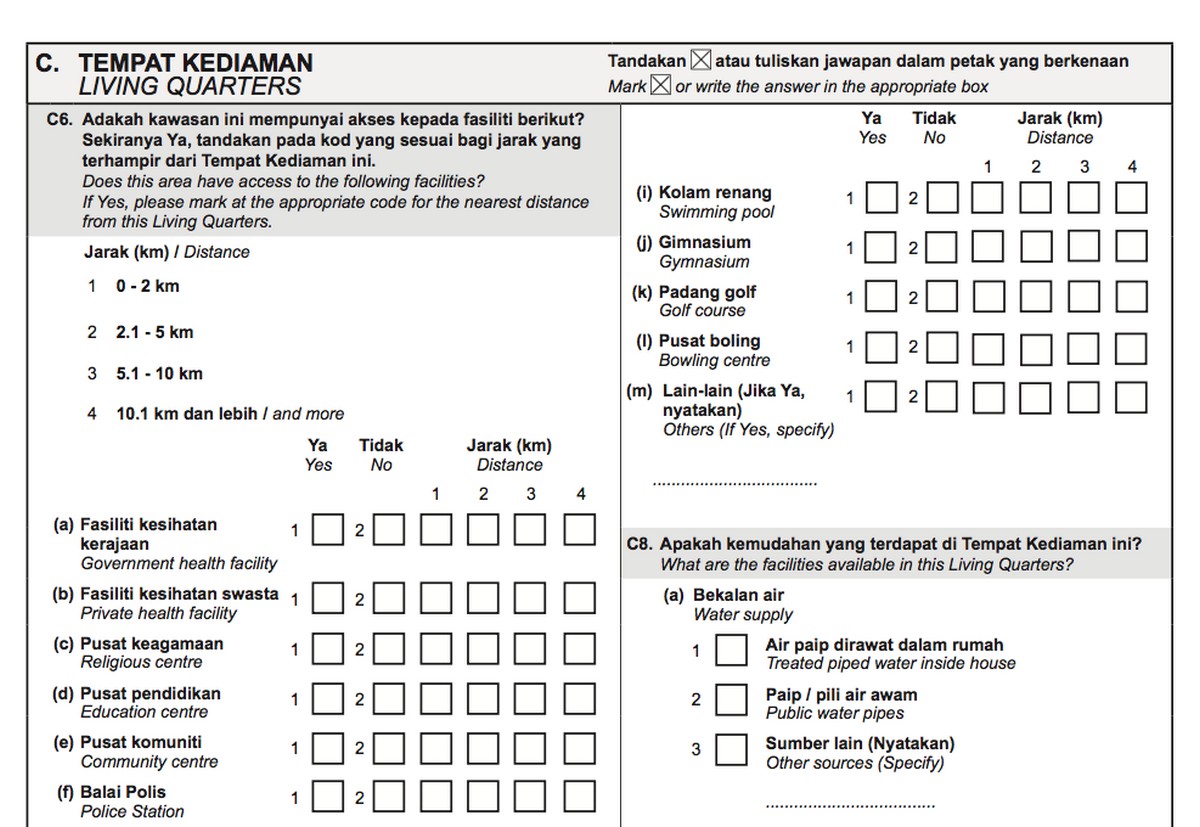 image source
Important of the e-Census questionnaire is that it helps to improve the topic of housing, occupation, schooling, social relation, and more around your neighborhood. For example, it will help to determine how we spend government funding worth of billions ringgit across the country which is related to development of public services like hospitals, schools, roads, and public transport.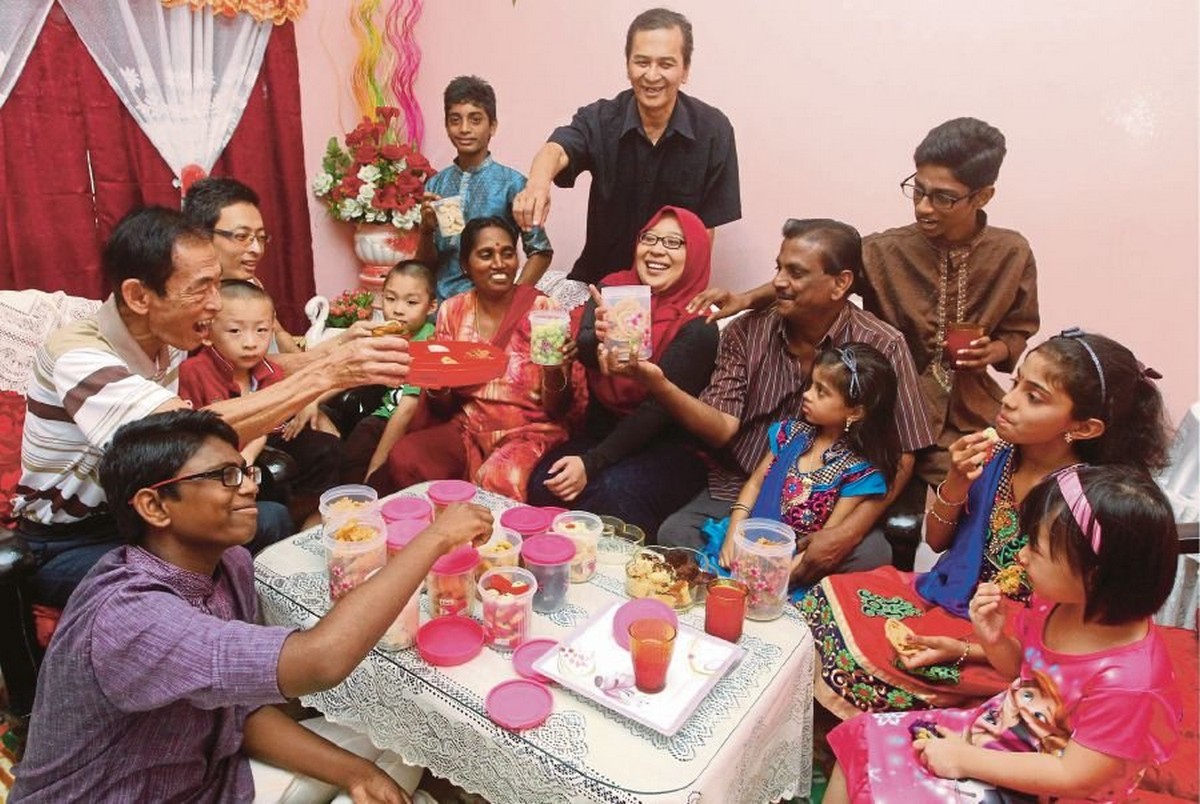 image source
Take note that Banci 2020 will never ask about your financial or donation information, political views or parties, and bank or credit card information.
Don't worry, because not all Malaysians will be completing Banci 2020 via the e-Census. After the 30 September 2020 deadline for the e-Census, the government will be running the second phase of Banci 2020 that will involve face-to-face interviews from 7 to 24 October 2020.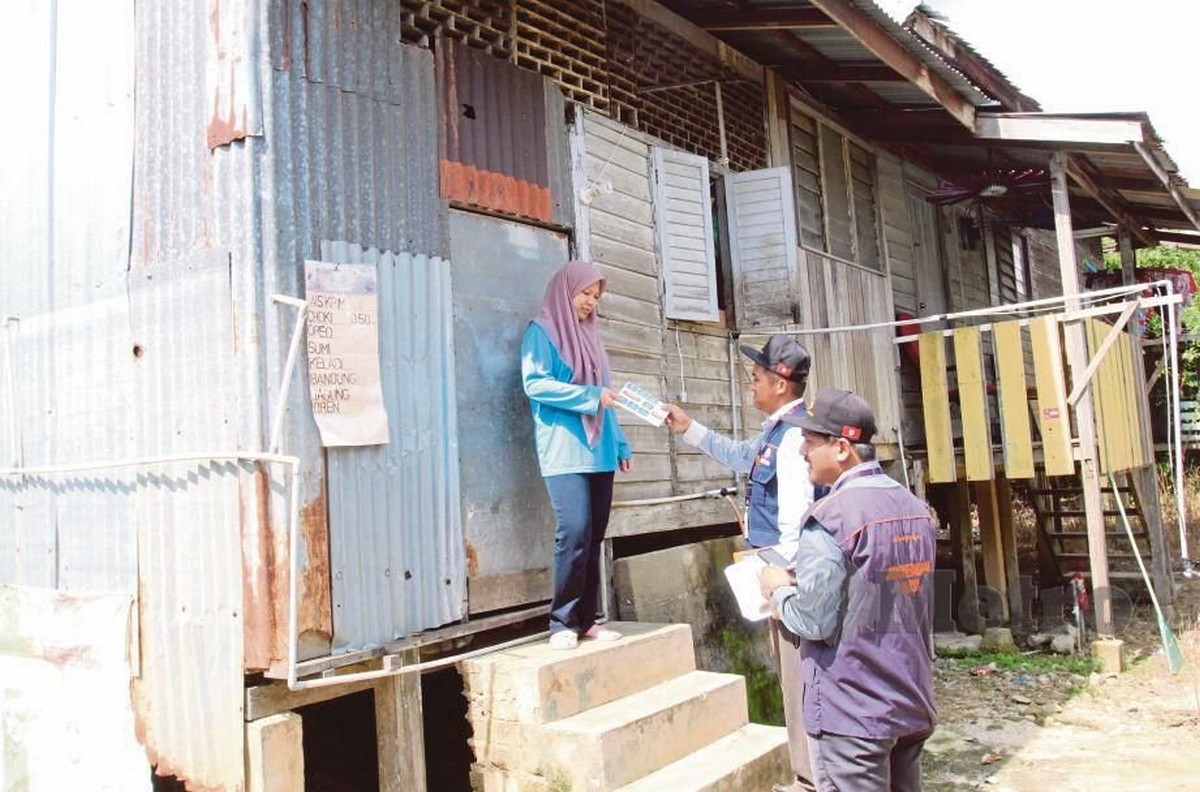 image source
During this second phase, nearly 100,000 pembanci will be tasked with going door-to-door to interview those who have not completed the e-Census. They will even be going into rural areas to get an accurate depiction of staying in Malaysia.
So, if you didn't get the e-Census or missed the deadline, just wait for more information on when you'll need to be at home to participate in the face-to-face Banci 2020 interview.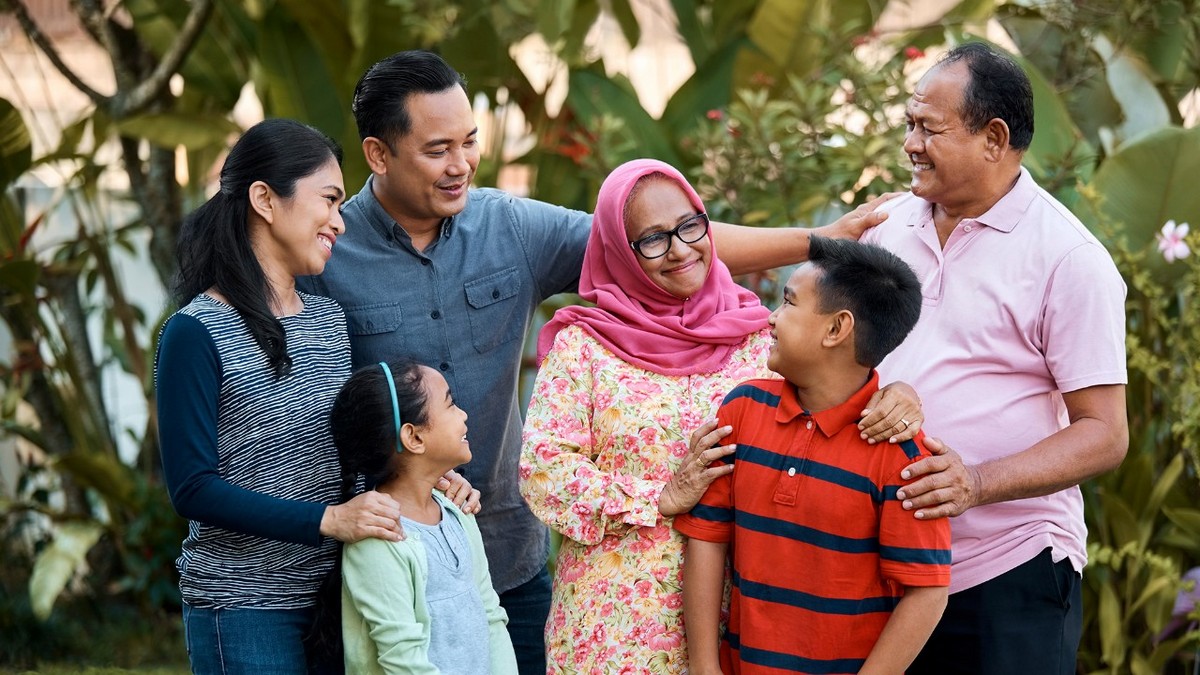 Remember, the e-Census for Banci 2020 is ongoing from now until 30 September. Find out more about it by visiting their 
website
.