Another Old House Gets a Huge Modern Makeover Into a Minimalist Home With Hidden Pool
source FabianFB
A local Architect Fabian Tan has decided to turn an old 30-year-old terrace house into a new makeover of a modern, minimalist dream home. Where the whole house has a higher roof and more spacious dining area by demolishing the wall and changing it into a more open space concept.
Thank you Malaysia Homie! For the lovely feature of Ottiqa House.

Check out the link below for more
https://www.facebook.com/115511179897363/posts/458843312230813/?d=n

Posted by Fabian Tan Architect on Sunday, March 21, 2021
Then the 1st floor were being added with huge windows which overlook two rooms. Plus there are plenty of space for tree and even a hidden pool on a secret rooftop access where you can hang out with your friends and family during some special occasion.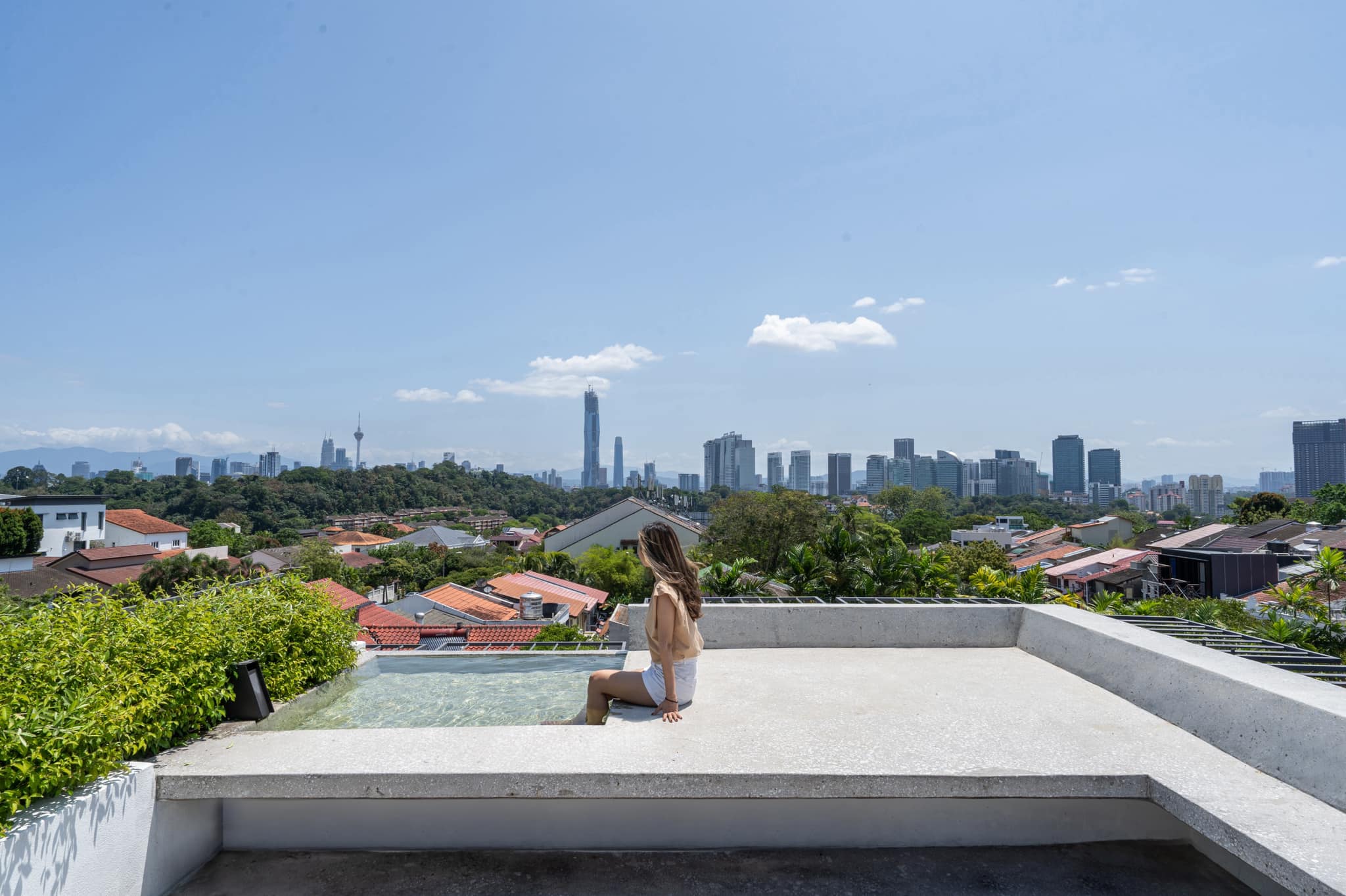 source FabianFB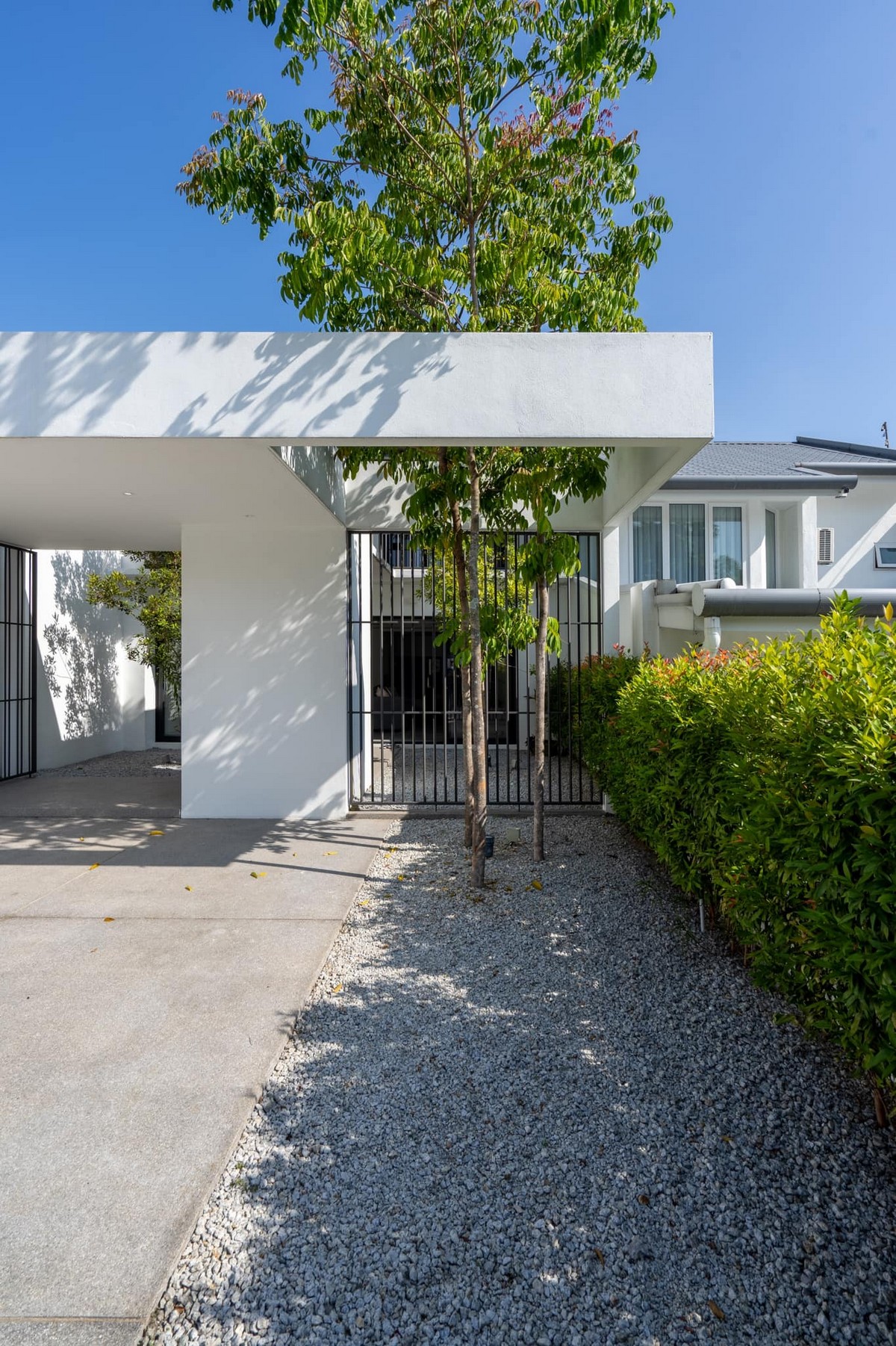 source FabianFB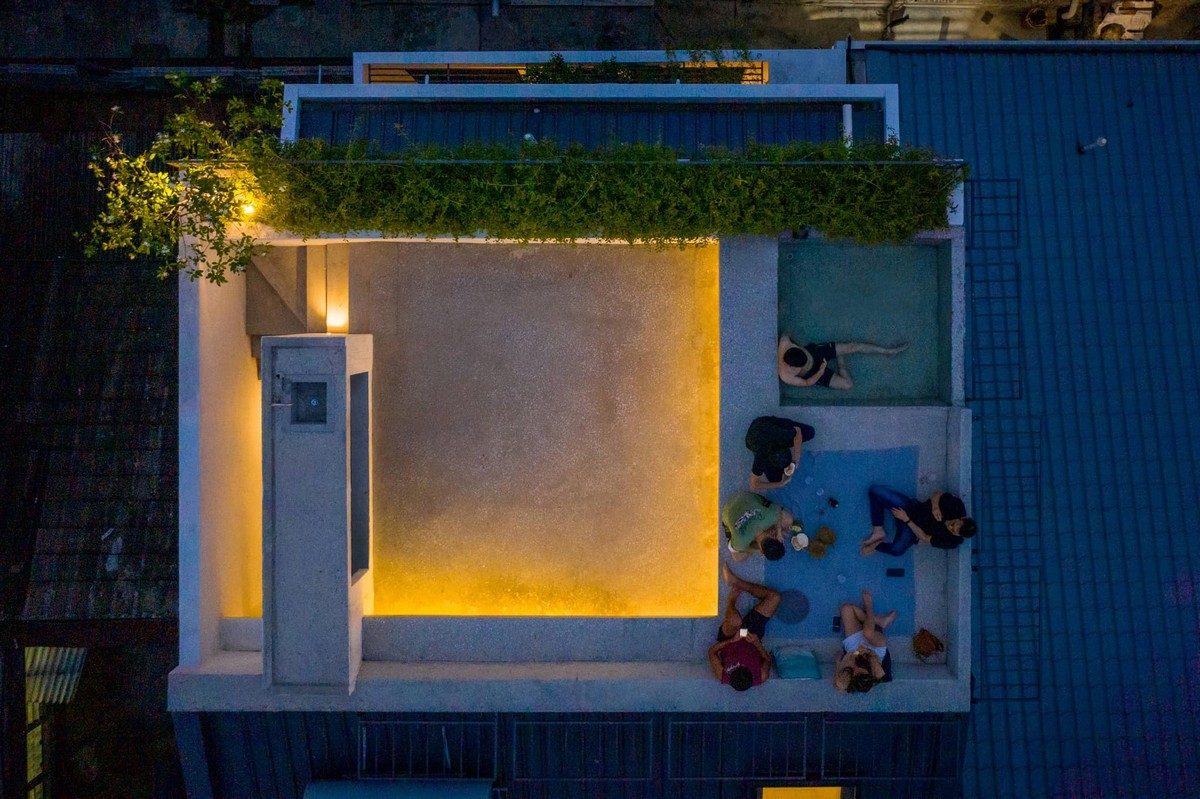 source FabianFB