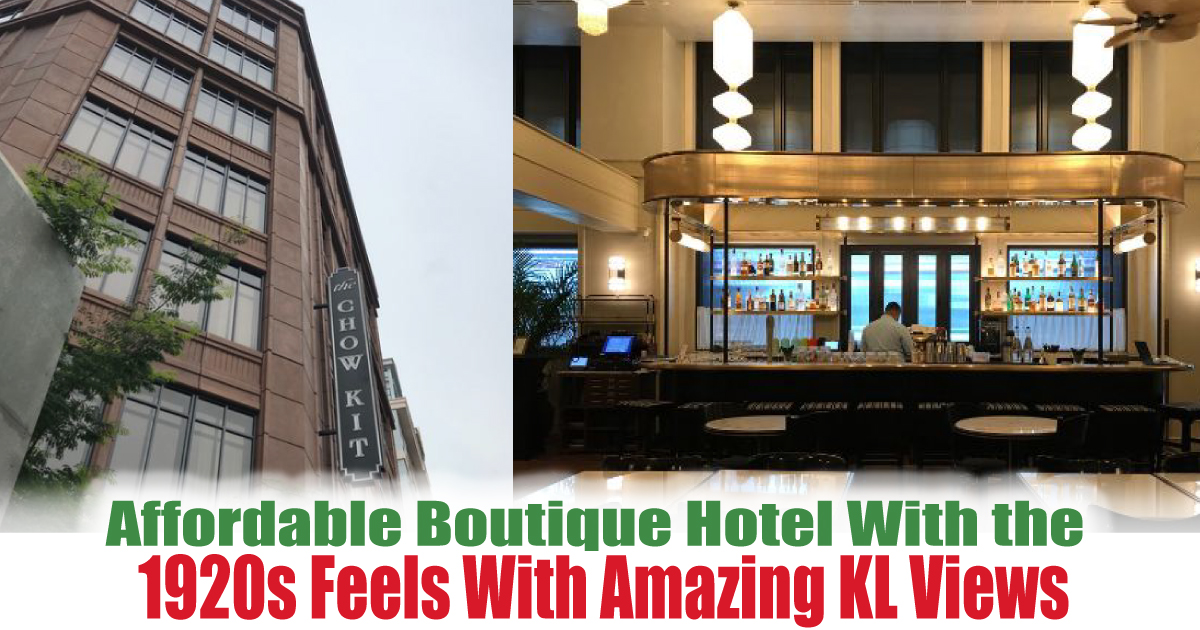 Affordable Boutique Hotel With the 1920s Feels With Amazing KL Views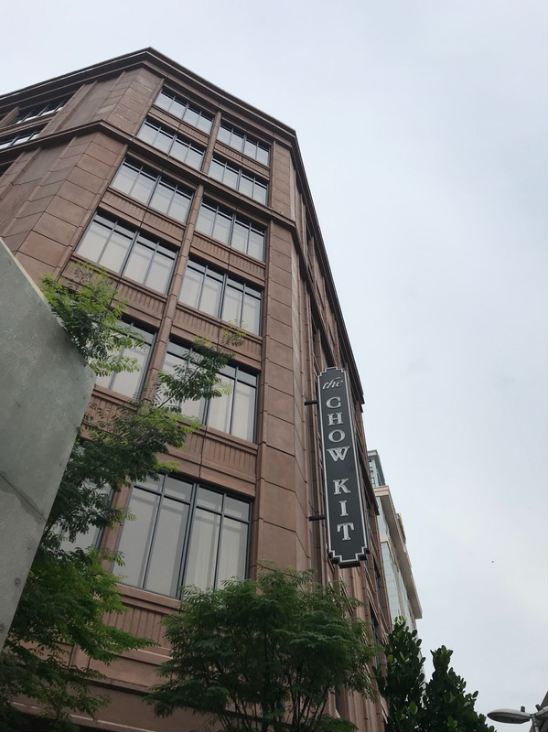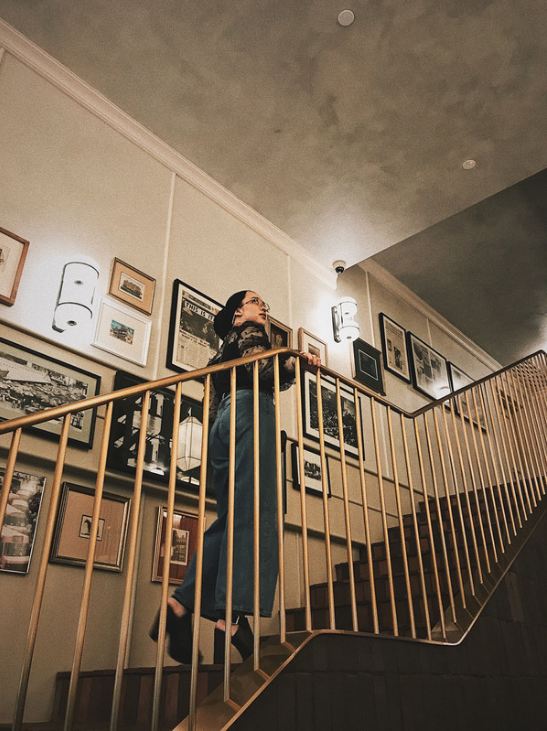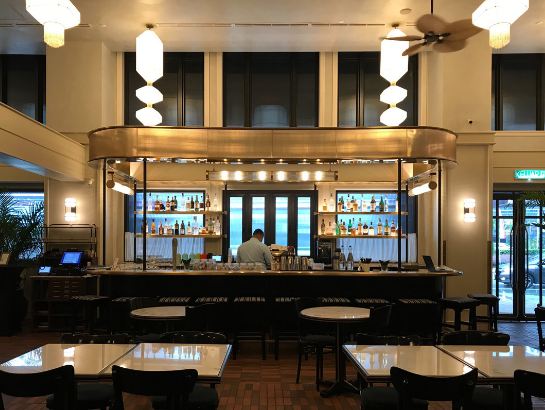 In Kuala Lumpur, we are often blessed with a great luxury life that doesn't always come with a hefty price tag as there are actually more and more hidden gems hideout located around KL which are might find them stunning and yet affordable.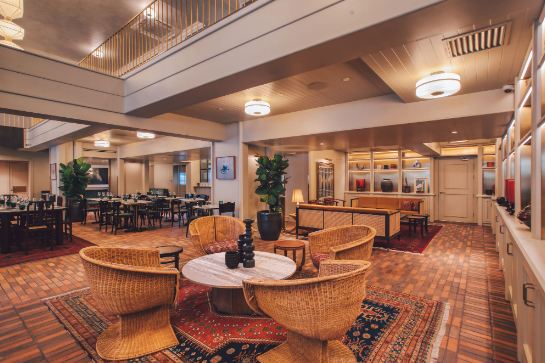 This luxurious staycation at The Chow Kit – An Ormond Hotel might be a great place for you to check out during your weekend as currently due to the lack of oversea visitors, the global hotel line is suffering from massive drops of sales. So, it might be a great time for you to check out this Hotel during your weekend.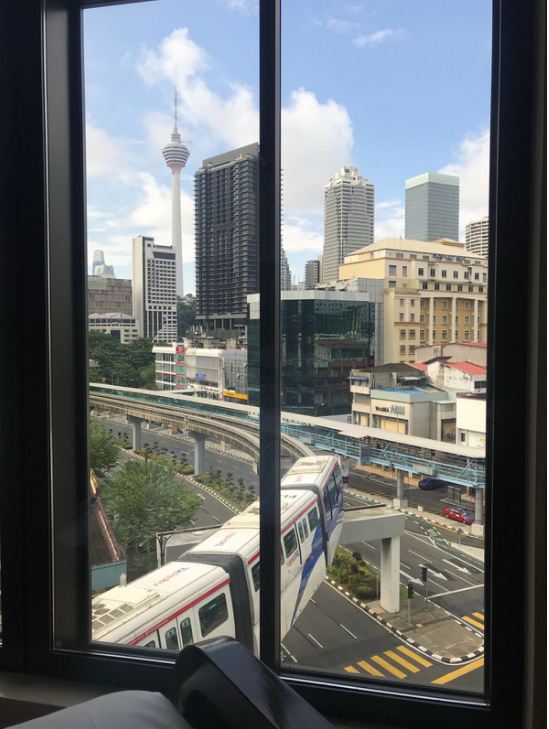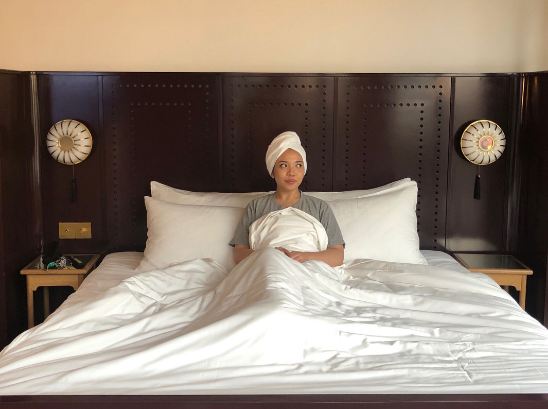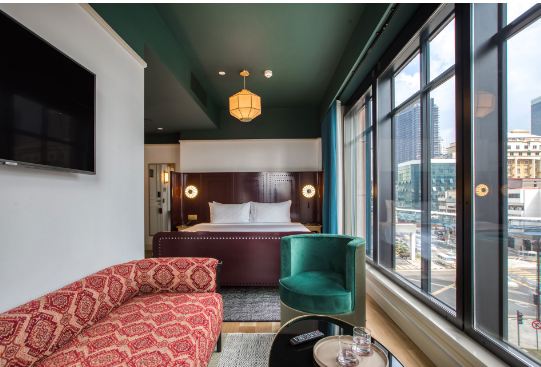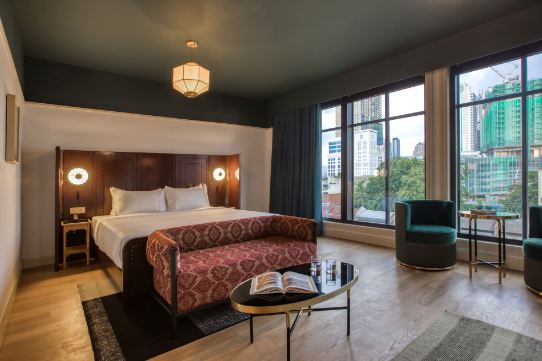 This hotel located right in the Heart of Kuala Lumpur and it looks straight out of the 1920s. Where you will find their stunning design of dazzling gold details that are blended with the warm neutral colors and a few of their rooms comes with a stunning view in KL City. One of their room, the King Den which features the timber floors, a smart tv and en suite bathroom has the best view of the KL tower and occasionally you will notice a monorails pass by your windows.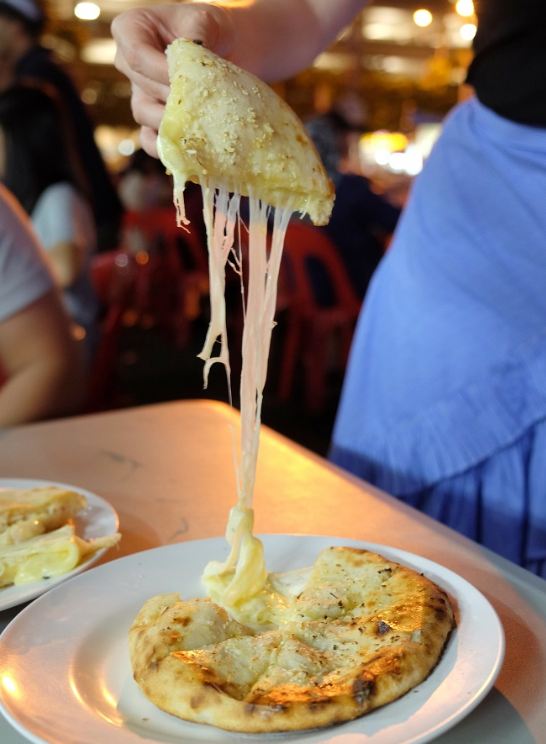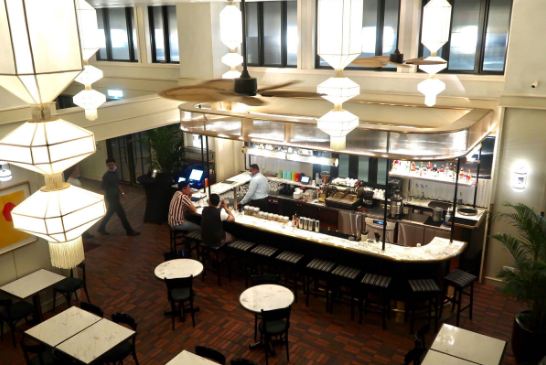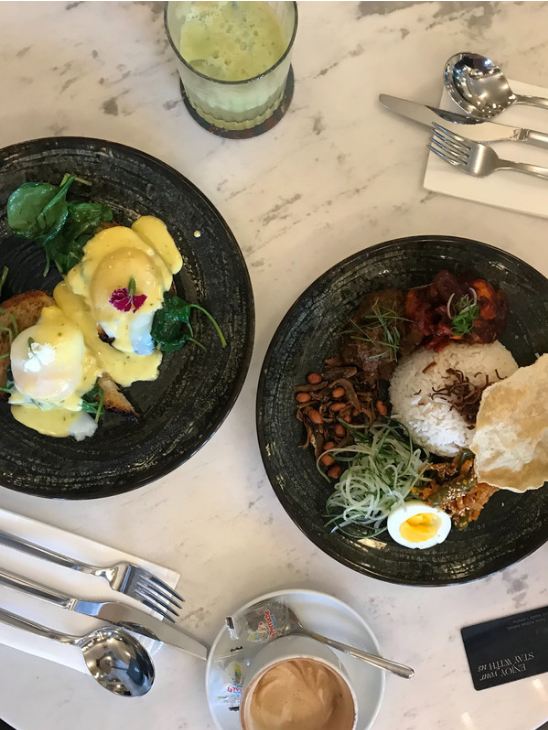 If you are looking for something more spacious, you can check out their Boss suite which is completed with living spaces and comfortable seating areas making this more perfect for longer stays. And, you are also basically just a few walks away from SOGO and Quill City Mall, so you can just easily dine out at popular restaurant places such as the Tapestry Cafe, RSMY Best Cheese Naan, and Little Rara Thai Noodle house are all within walking distance.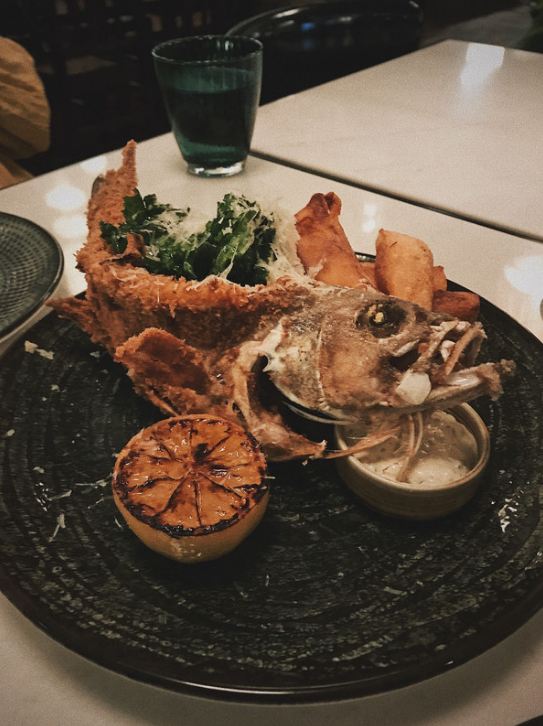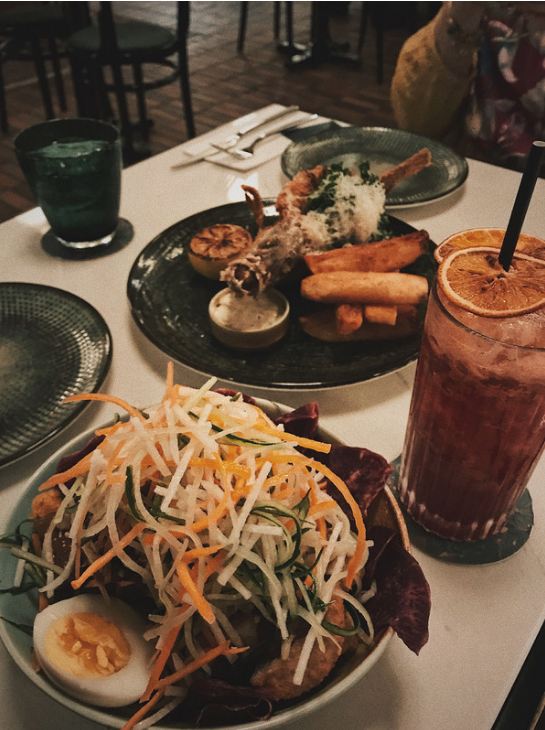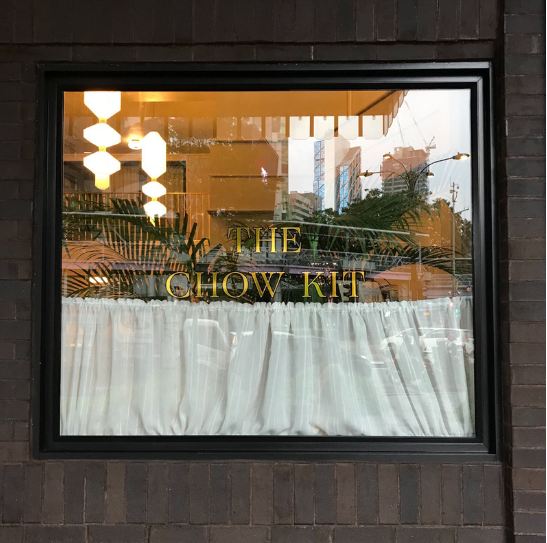 Currently, The Chow Kit is offering great deals including up to 20% off on their rates if you book through their website.
Address:
1012 Jalan Sultan Ismail,
Chow Kit,
50100 Kuala Lumpur,
WPKL.