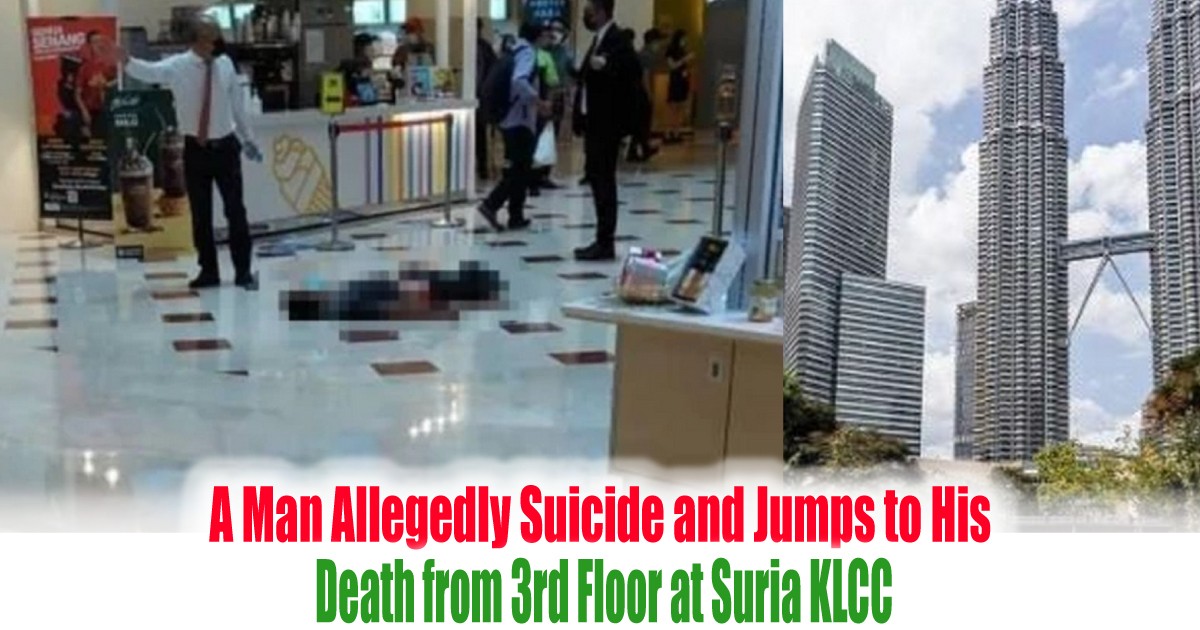 A Man Allegedly Suicide and Jumps to His Death from 3rd Floor at Suria KLCC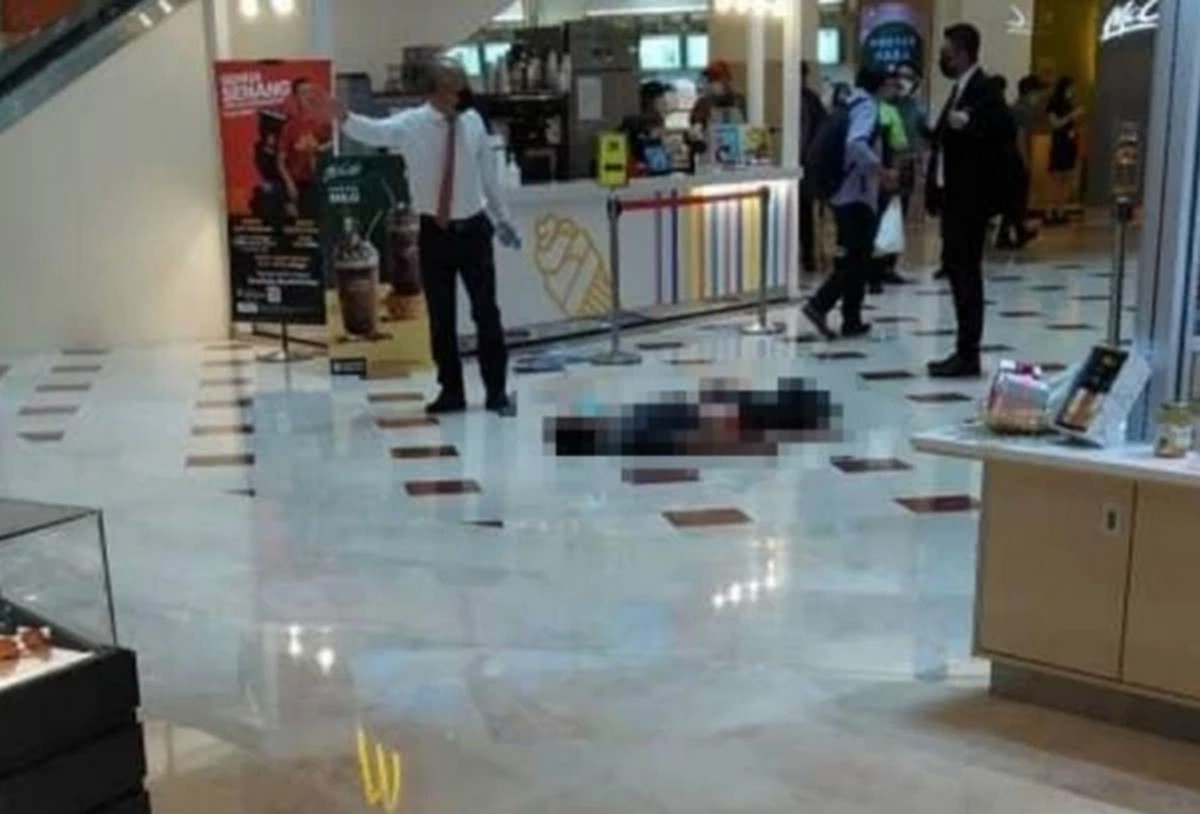 source awani
A man was reported to have fallen to his death from the third floor of Suiran KLCC where the man has jumped down from the 3rd floor inside of Suria KLCC. According to Dang Wangi Chief Police, A Man Allegedly Suicide and Jumps to His Death from the 3rd Floor at Suria KLCC on April 21.
The victim later was covered with cloth by the mall's security guards and died on the spot.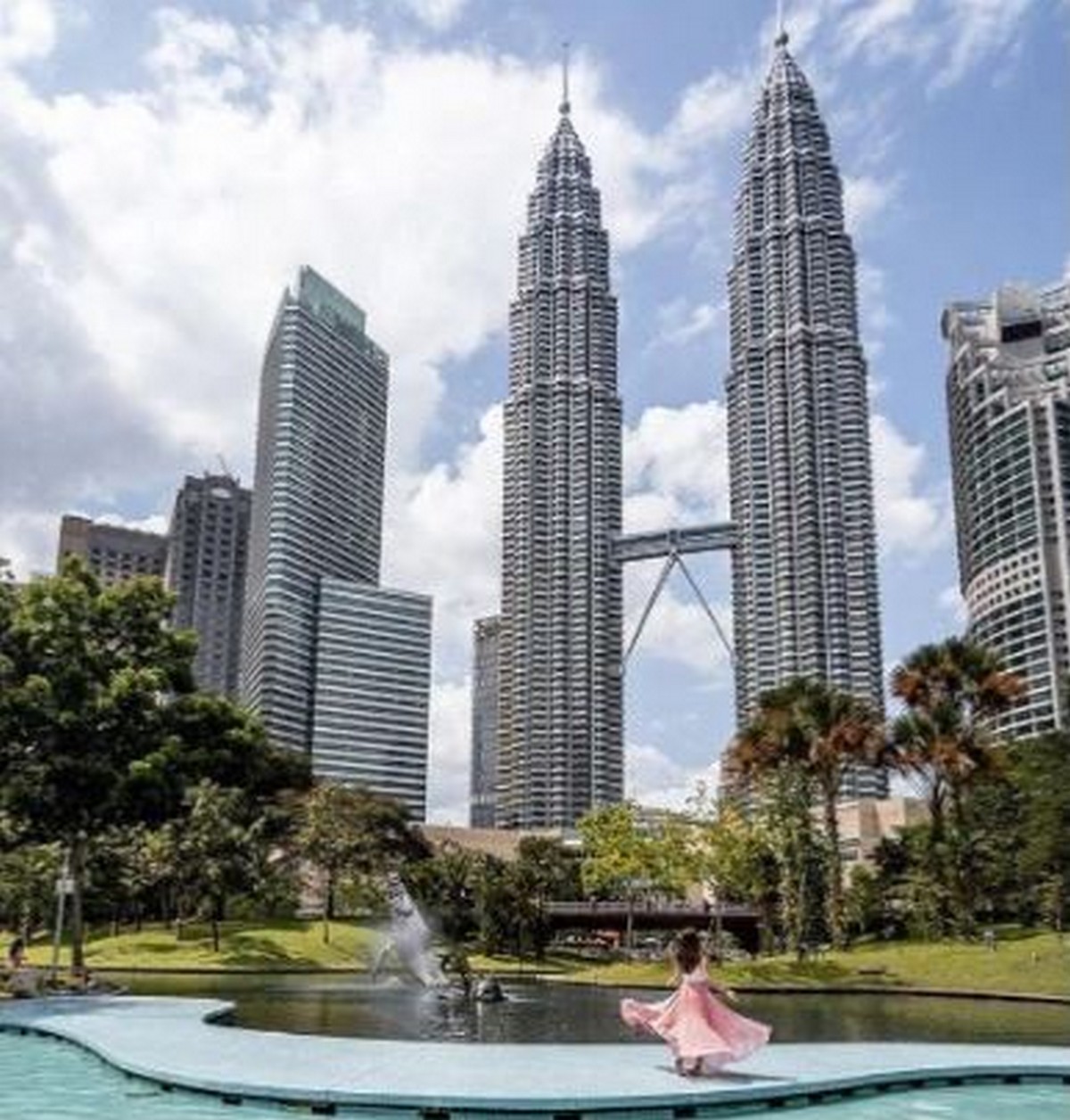 source suriaklcc
If you're feeling lonely, in distress, in despair, or if you're having suicidal thoughts, Befrienders is providing emotional support 24 hours a day. It's never too late to reach out and talk to someone. It's free and confidential.
Befrienders Hotline: 03 – 7627 2929