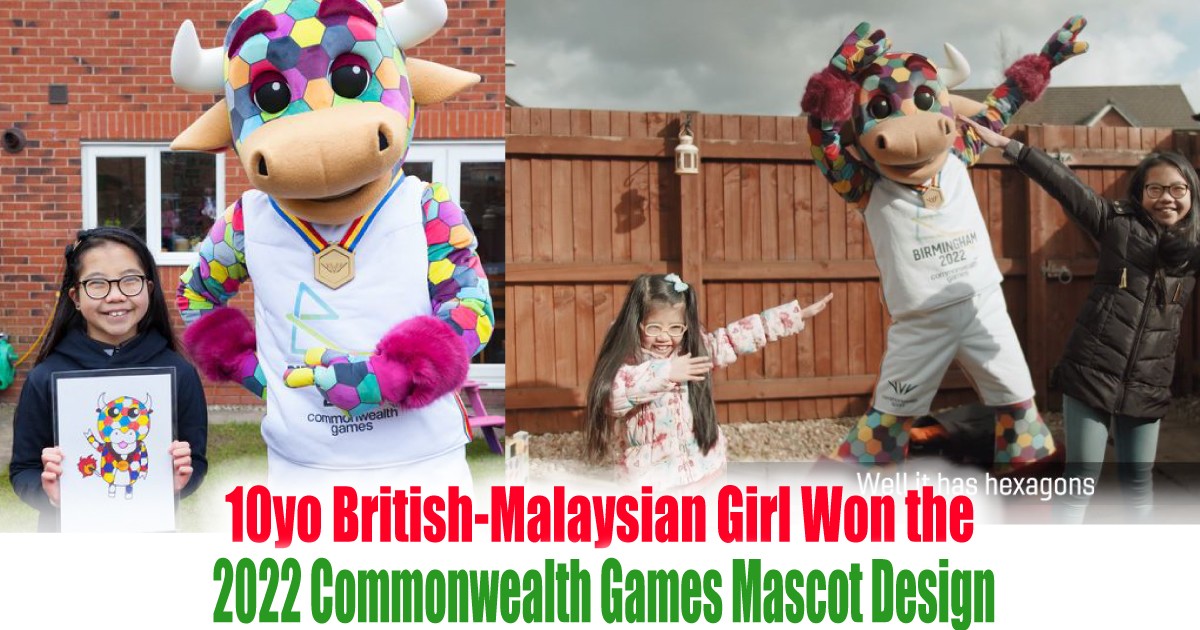 10yo British-Malaysian Girl Won the 2022 Commonwealth Games Mascot Design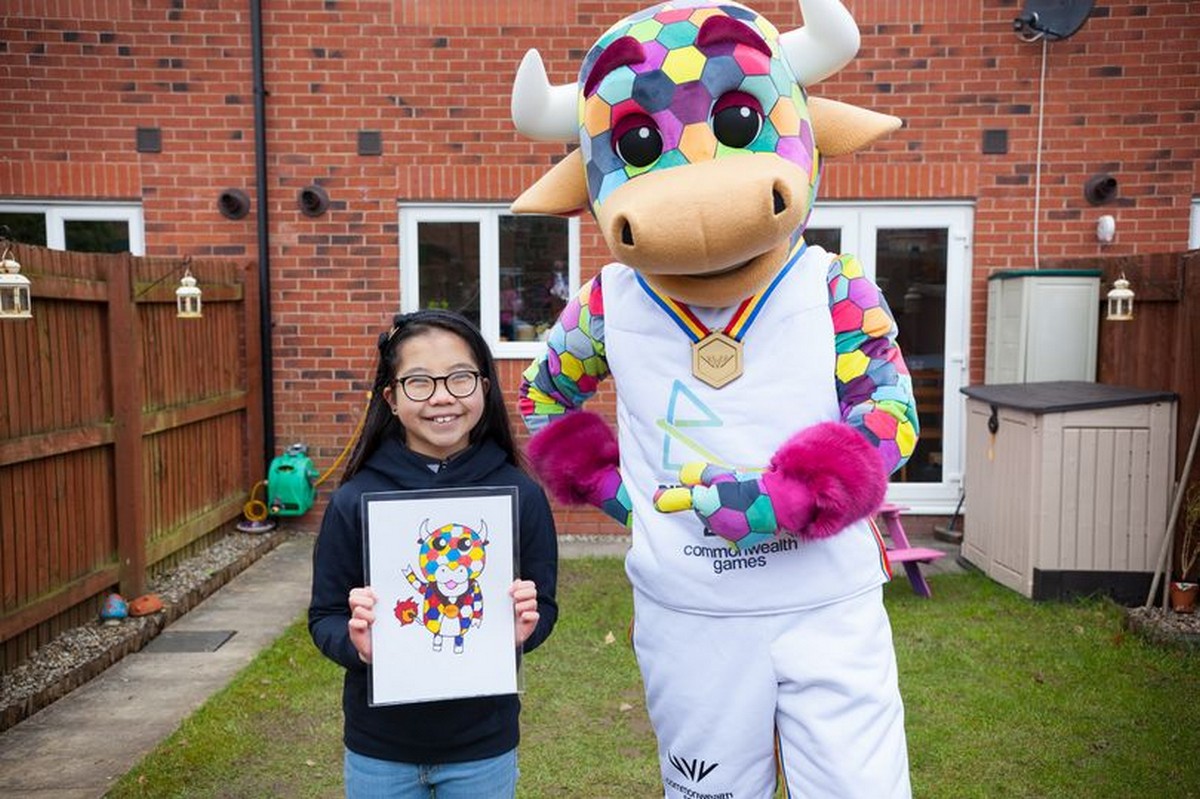 The organiser of the upcoming Commonwealth games unveiled Perry, a multi-coloured bull on 22 March, it is also revealed that Perry was designed by a 10 year old Emma Lou from Bolton, Greater Manchester who had won the national design competition during 2020. The competition was open for children aged of five to fifteen across the country to create a mascot which hold the heritage, culture and identity of Birmingham and England's West Midlands.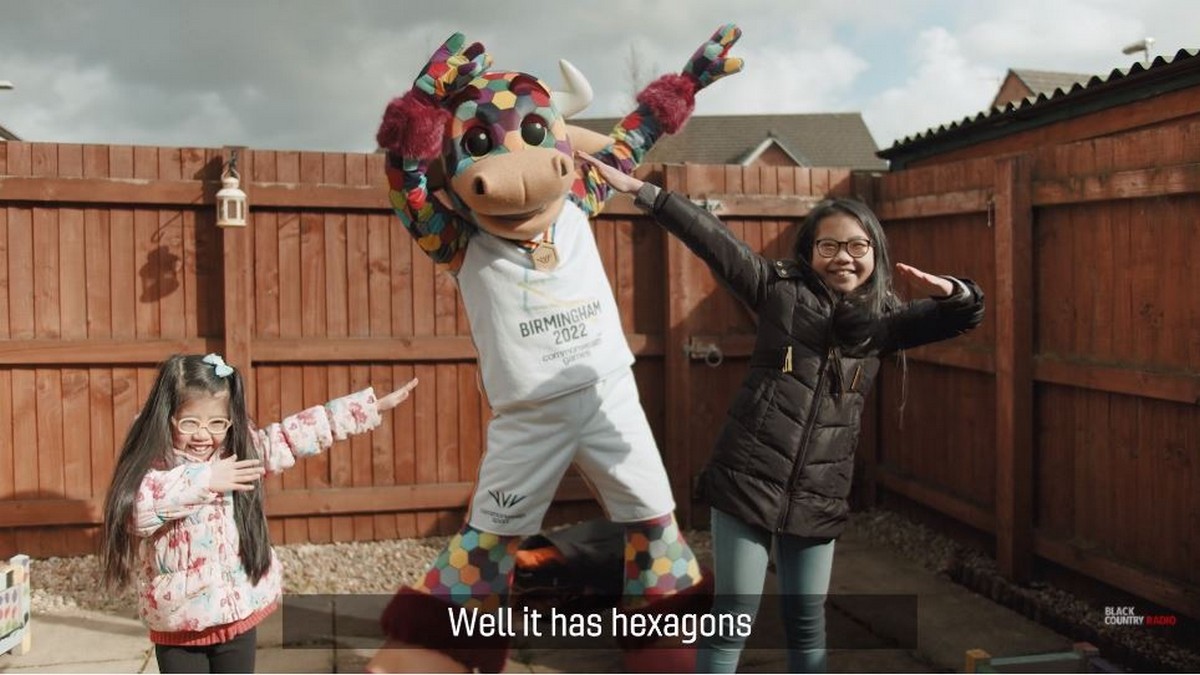 Emma parents moved to UK from Kuala Lumpur in 2007 and it was a totally suprise when she has won the competition. She said that she choose a bull because of the Bull Ring in Birmingham and also the hexagons design because they are the strongest shape and whole world are depending on each other.
Birmingham 2022 Commonwealth Games chief executive Ian Reid also said, "Emma's design really stood out amongst the hundreds we received from children all over the country."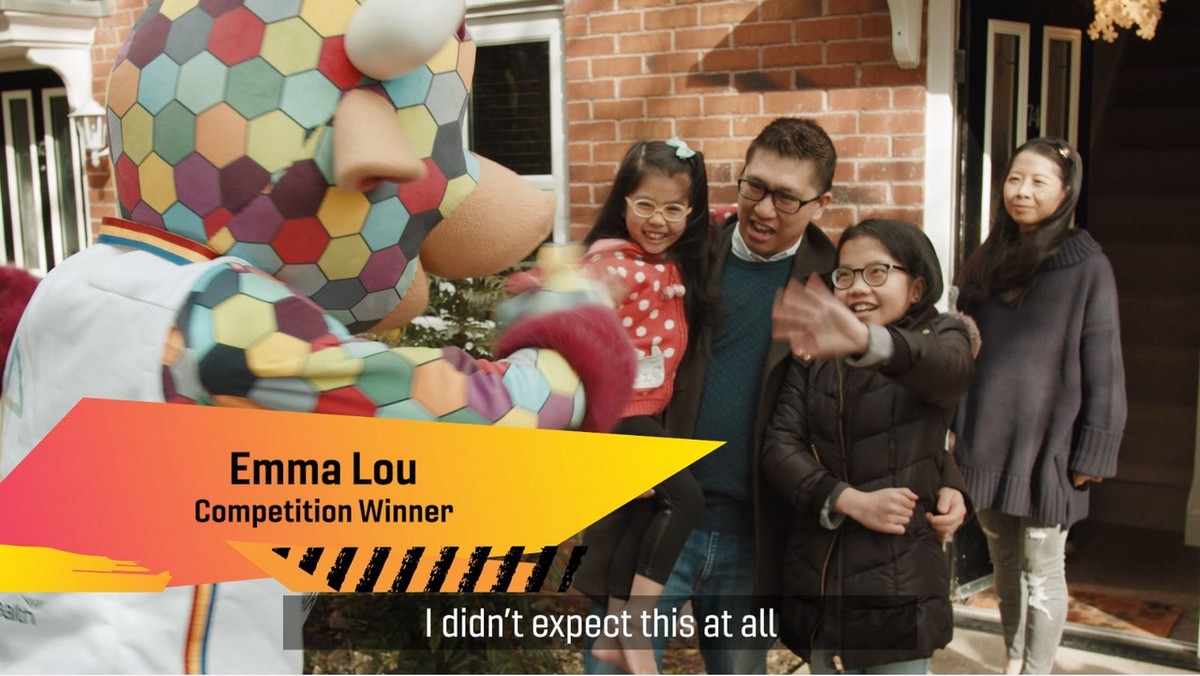 Image via Birmingham 2022 Commonwealth Games