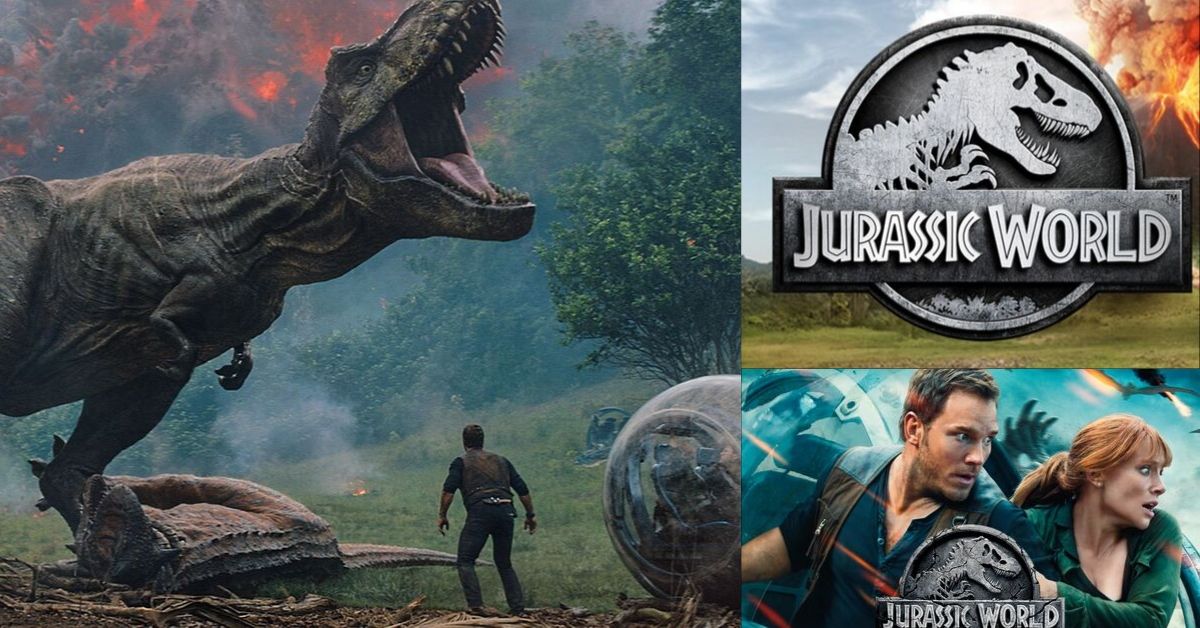 If you're a big fan of the Jurassic franchise, you surely have been eagerly waiting for the new Jurassic franchise movie, Jurassic World 3, which is it scheduled to release June 2021 (as of now).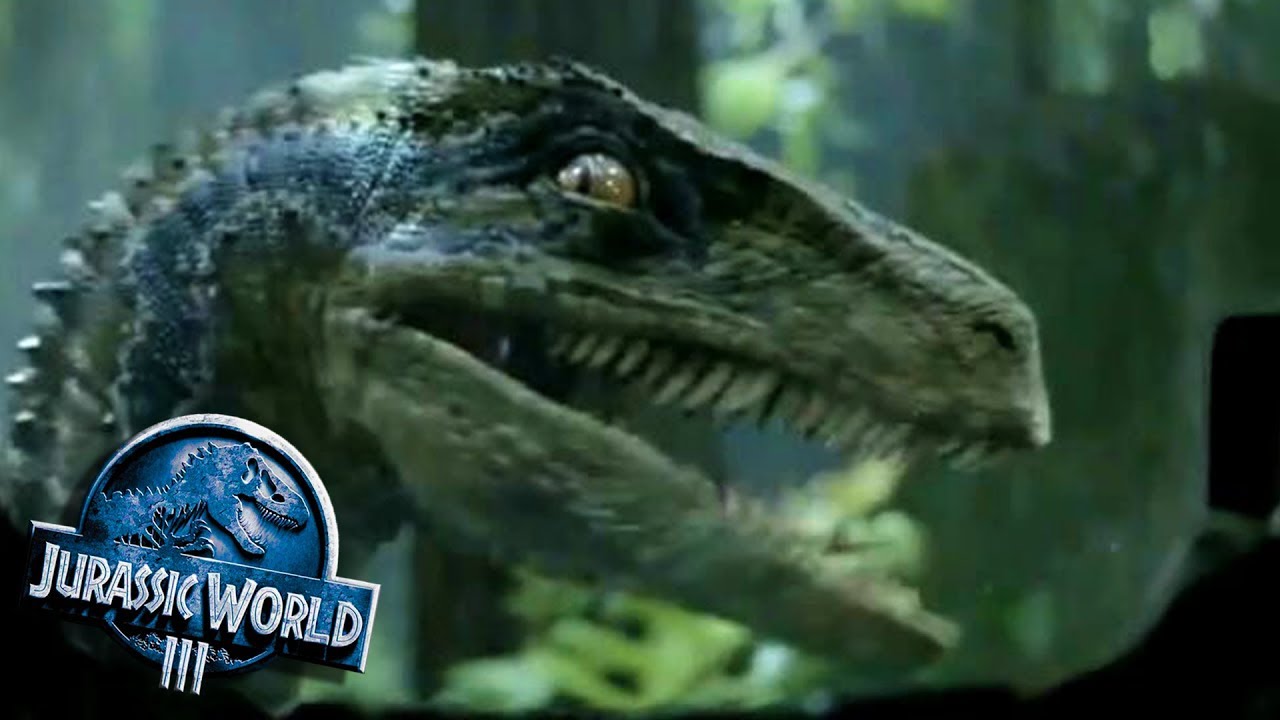 If you didn't know, the Jurassic franchise was started way back in 1993. The first movie was Jurassic Park it was directed by Steven Spielberg. It was really one of the kind movie during that time cause there was no movie has this kind of special effect! Still remember that time go to the movie to watch it and the first time seeing this kind of dinosaur with full effects!! Still remember Jeff Goldbum almost got eaten by dinosaur scene. So many childhood memories in this movies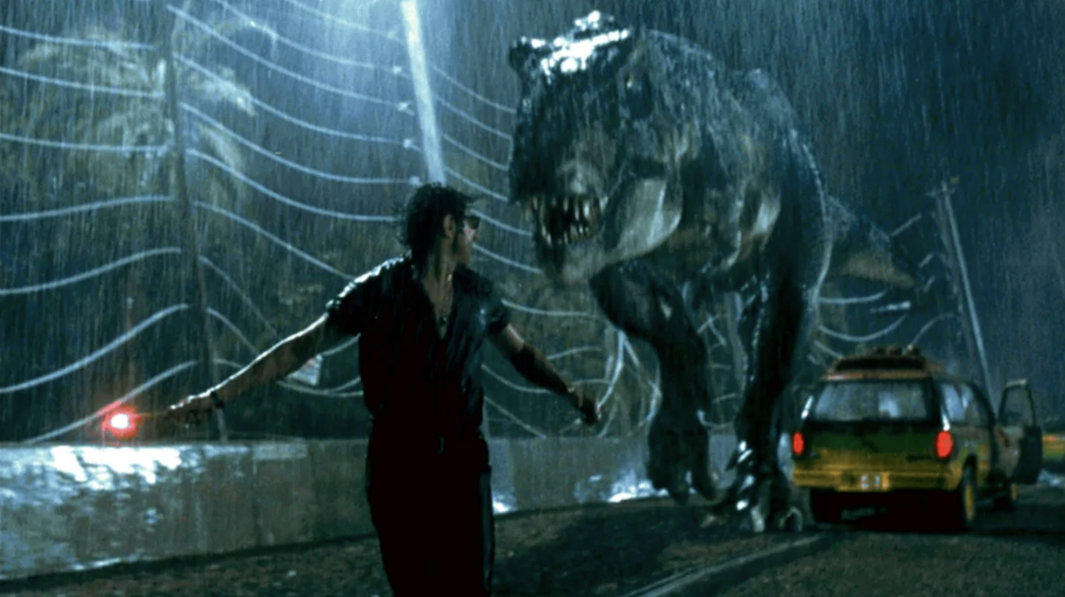 After that, the Jurassic franchise has made it's trilogy run with The Lost World (1997) and Jurassic Park III (2001). Then ithe franchise stopped for  awhile and it came back at 2015 with the Jurassic World and follow by 2018 – Jurassic World: Fallen Kingdom. These 2 new version movie stars Chris Pratt and Bryce Dallas Howard.
The new Jurassic World has stunned us with how you can outrun a dinosaur even you wear high heel. The main character, Claire, has demonstrated that this is possible … LOLOLOLOL … Damn classic man!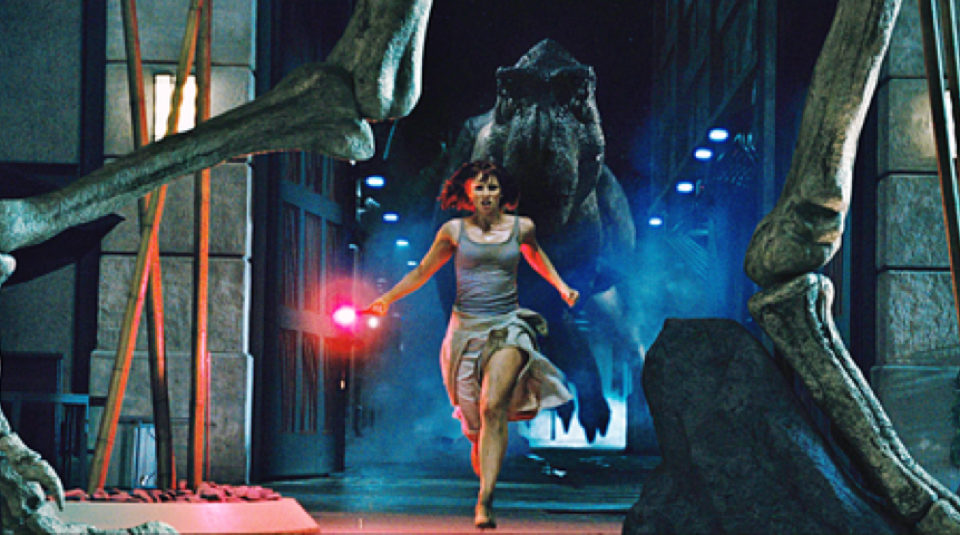 Now the Jurassic World 3 is coming soon but you will need to wait till June 2021 for that movie. The Jurassic franchise team knows that most of us fans out there can't wait so they have release a short video –  Jurassic World: Battle at Big Rock (8 mins long) on YouTube. Worry not as this short video has the quality of the real movie and you for sure won't be disappointed to view it!
The story of this short film will follow the story of the second, and the continuation of a year after the end of "Jurassic World: Fallen Kingdom". In case you forgot, the story of Jurassic World: Fallen Kingdom" ended with declaration of the beginning of a Neo-Jurassic Age, where humans and dinosaurs must coexist. The closing scenes depict the freed dinosaurs roaming wilderness and outer urban areas. So this is where the short movie  Jurassic World: Battle at Big Rock starts
The short film set one year after the end of Fallen Kingdom, where it centres on a family on camping trip and some dinosaur decided to gate crash. This story is some Nasutoceratops protecting the Allosaurus attack. The director actually wants to show the glimpse of new reality of human and dinosaur been keeping themselves ever since Fallen Kingdom. The short film establishes the new world order, humans trying to co-exist with dinosaur. Guess things will never be the same anymore.
We will not be giving you any more spoiler so we want you to watch by yourself of this short movie
So what do you think of the story? Does this short film makes some good tahan while waiting for the Jurassic World 3 to come out in 2021? Let us know and make sure you also share this with your friends too. Let them know la.