Looking to earn some extra cash while also shaping the news and being the talk of the town? Look no further than YouGov! It's like being the captain of your own ship, but instead of a ship, it's your opinion, and instead of the high seas, it's the vast and ever-changing world of news and current events.
With YouGov, you get to share your thoughts on everything from politics to entertainment, and you earn points for every survey you complete. And these points aren't just for show – they can be redeemed for cold hard cash, gift cards, or other amazing rewards. So why not take a few minutes out of your day to share your opinion and earn some extra dough? It's like winning the lottery, except instead of dumb luck, it's your brilliant thoughts that are paying off.

Bored of your mundane 9 to 5 job? Want to spice up your income game? Look no further! Get ready to become an opinion guru and make some moolah on the side! Check out these cool side jobs where you can get paid for sharing your thoughts and make some extra cash in Malaysia.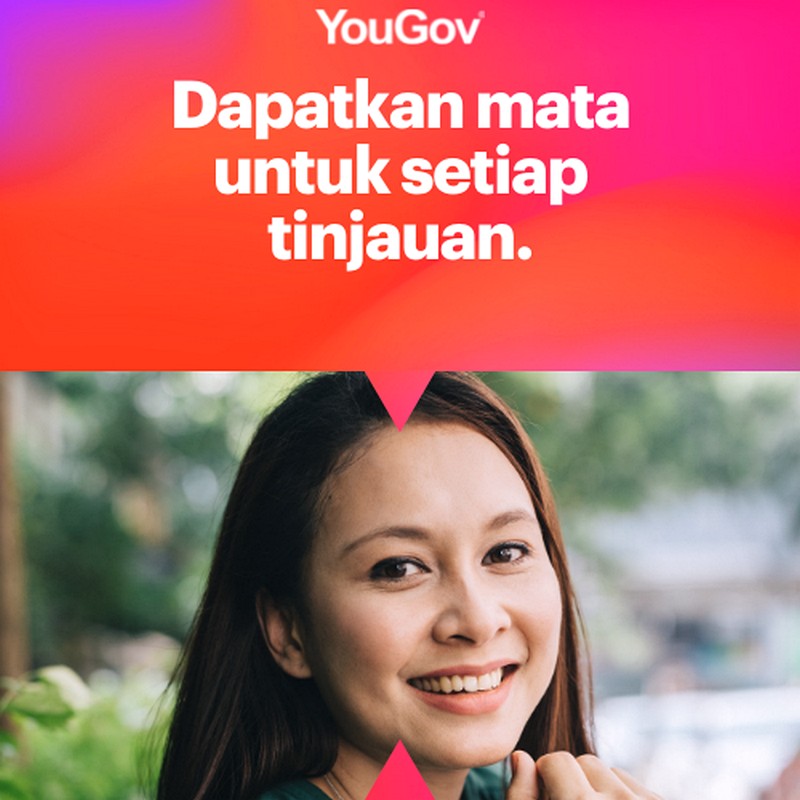 Plus, with YouGov, you get to be part of something bigger than yourself. You're not just answering surveys – you're helping to shape the news and influence the conversation. You're like a superhero, but instead of fighting crime, you're fighting misinformation and making the world a more informed place. And who doesn't want to be a superhero?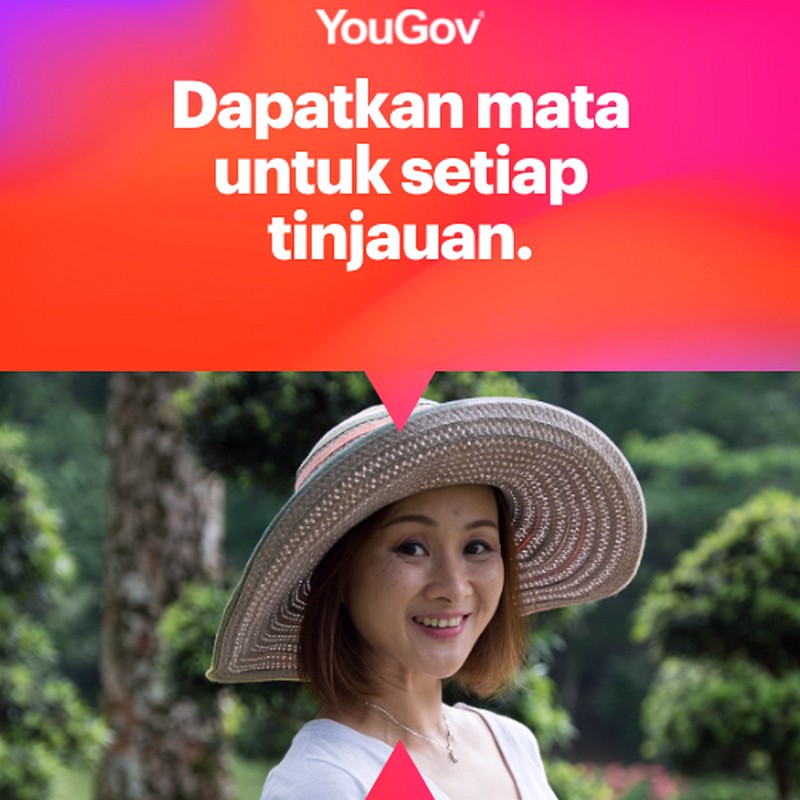 So what are you waiting for? Sign up for YouGov today and start earning cash for sharing your opinion. Who knows, maybe one day you'll see your thoughts on the news, and you can say, "Hey, I helped make that happen!"