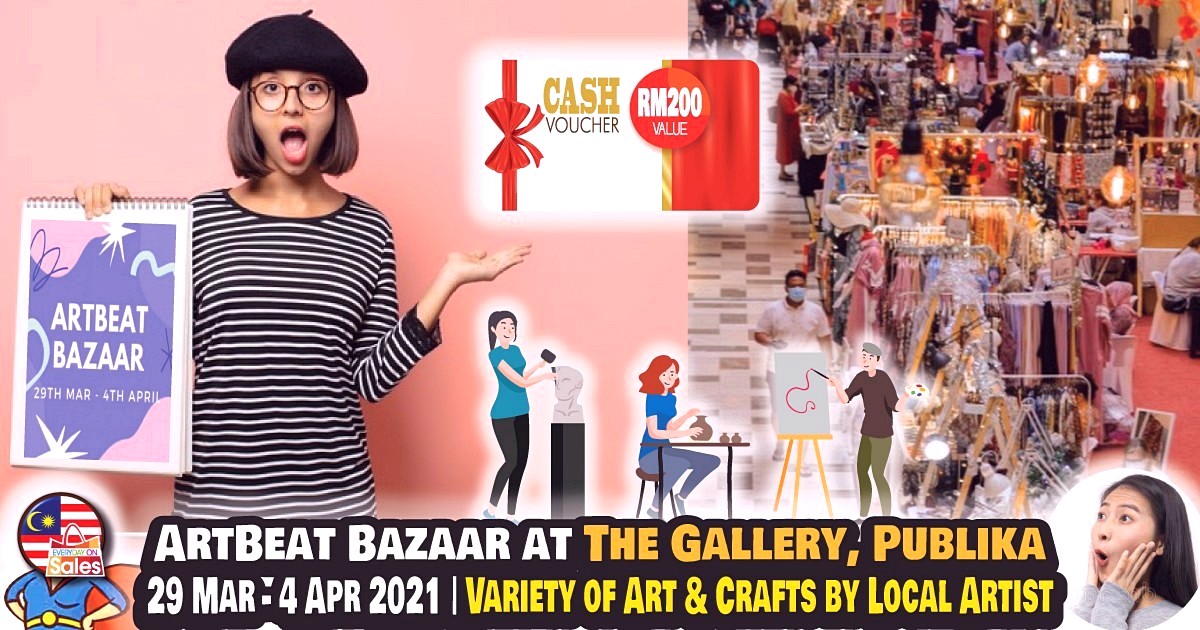 It's not procrastination if you're waiting for the ArtBeat Bazaar to do your festive shopping. Held this year from 29th March to 4th April at Publika Shopping Gallery Kuala Lumpur, the ArtBeat Bazaar will feature approximately 42 vendors selling a wide variety of unique and hand-crafted goods. Among the bazaar's booths, you'll find original art, vintage curios, one of a kind fashion accessories, distinct clothing, eclectic housewares, tasty homemade treats and much more. Part of the fun is never knowing what type of treasure you'll discover.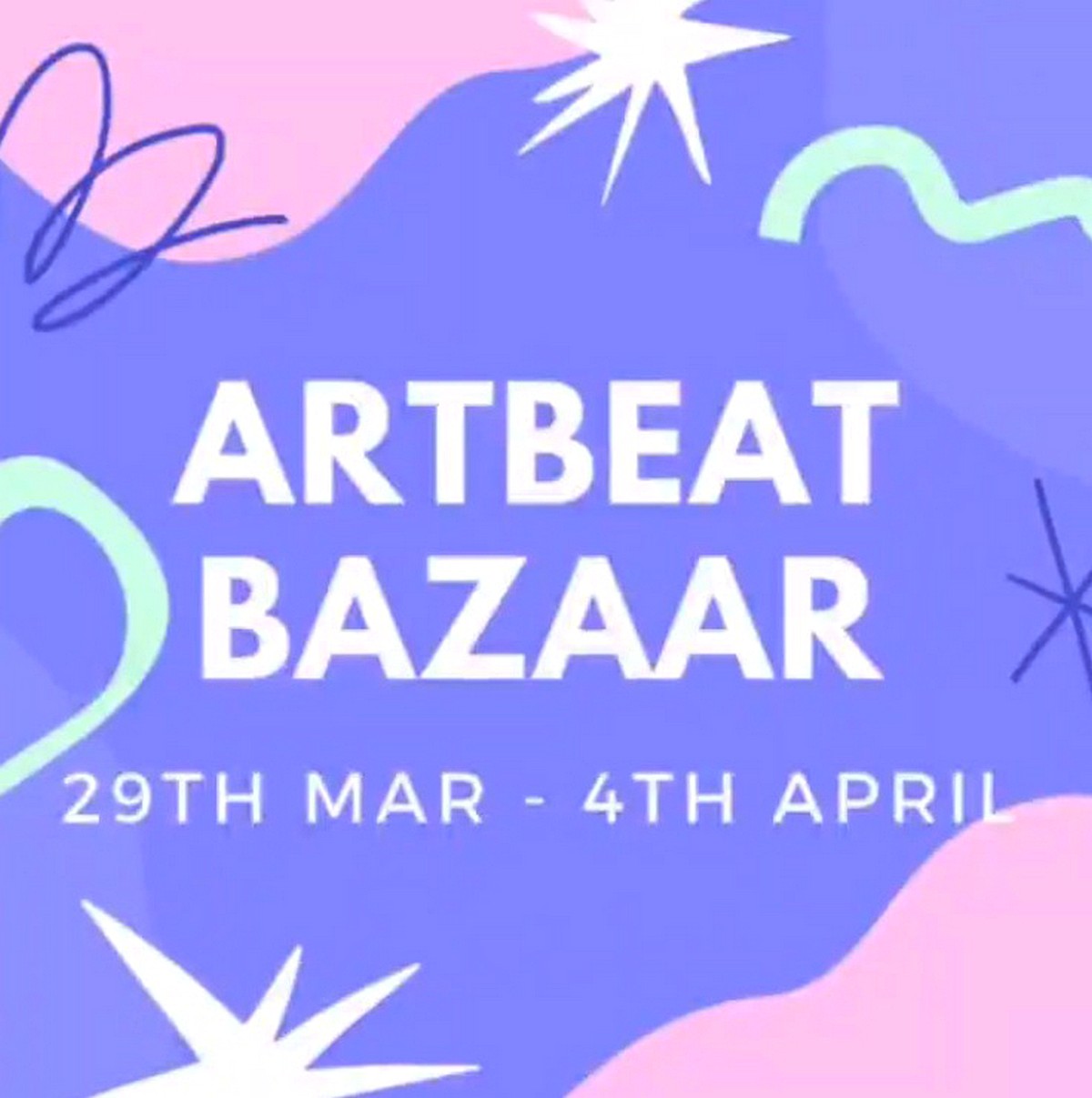 The ArtBeat Bazaar aims to bring the high-quality and lively works of art by young talented artists to all those who love art and to establish an art parity market at a price that can be consumed by the masses so that artworks can truly enter the life of the ordinary people who love art. Among them, to provide a perfect platform for the public to choose artworks according to their own preferences, ArtBeat Bazaar strives to achieve "the quality of art museums at affordable prices", so that more people's artistic needs can be met, and they will become art collectors that work hard to realize the diversification of the contemporary art market system.
With many unique stalls, the stall owners sell a wide range of cultural and creative products, and it is suitable for personal use or it is a good choice as a gift. Not only limited to artworks, but there are also many handicrafts, hand-made snacks, biscuits, paintings, and potted plants on sale here. You definitely will not be disappointed to go back empty-handed.
ArtBeat Bazaar RM200 Cash Vouchers Giveaway
RM200 Cash voucher x 5 winners to be giving away randomly.
22nd March x2 winners, 31st March x3 winners.
Cash voucher can be used to spend in ArtBeat Bazaar Booths from 29th March to 4th April 2021.
Artbeat Bazaar will be held from 29th March – 4th April 2021 at Publika Gallery.
Artbeat Giveaway campaign starts from 26th Feb to 31st March 2021.
Purpose to giveaway to support local artisans and stimulate the local economy.
View this post on Instagram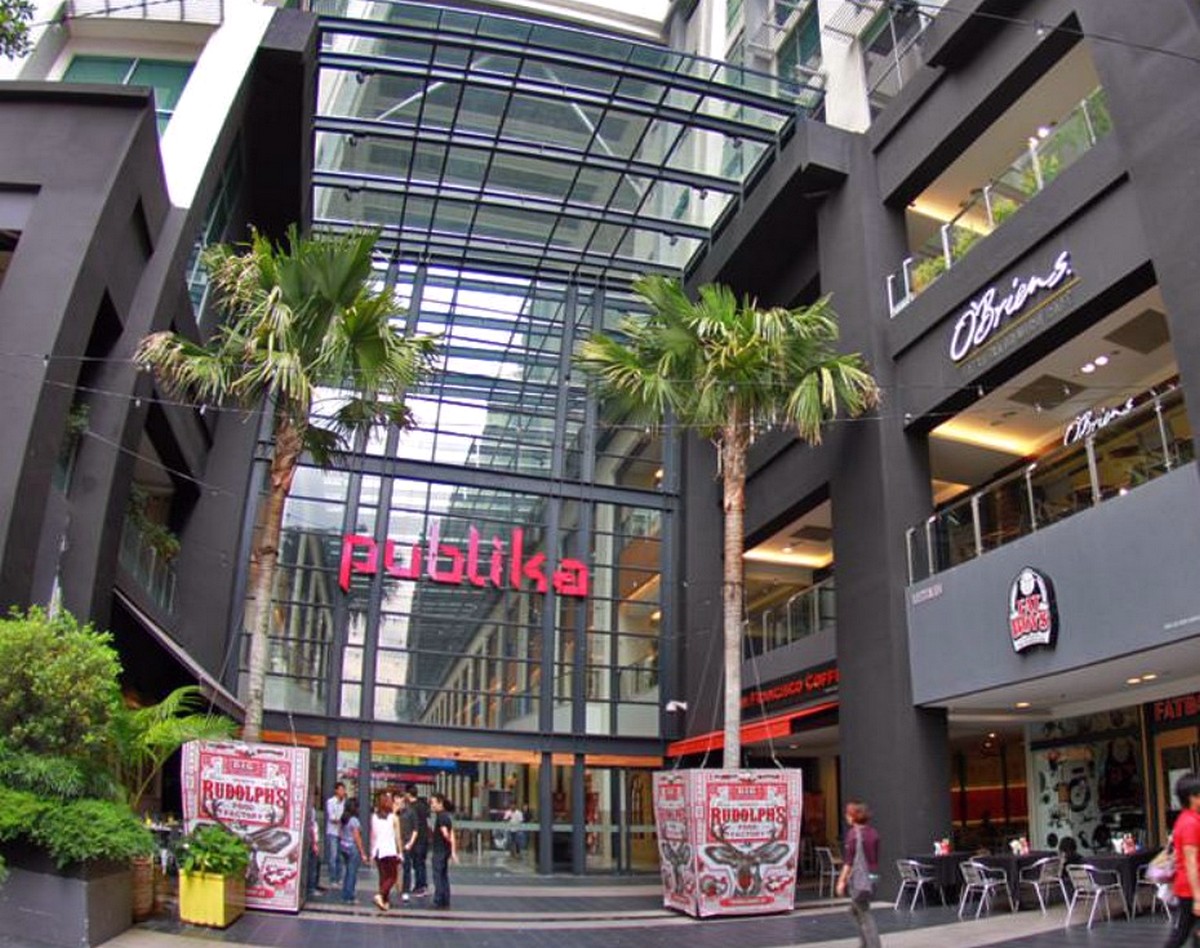 ---
ArtBeat Bazaar Highlights:
Karen Classic
Purchase RM200 above, get free gift

---
Ayanka Breeze ( Turkish Snack)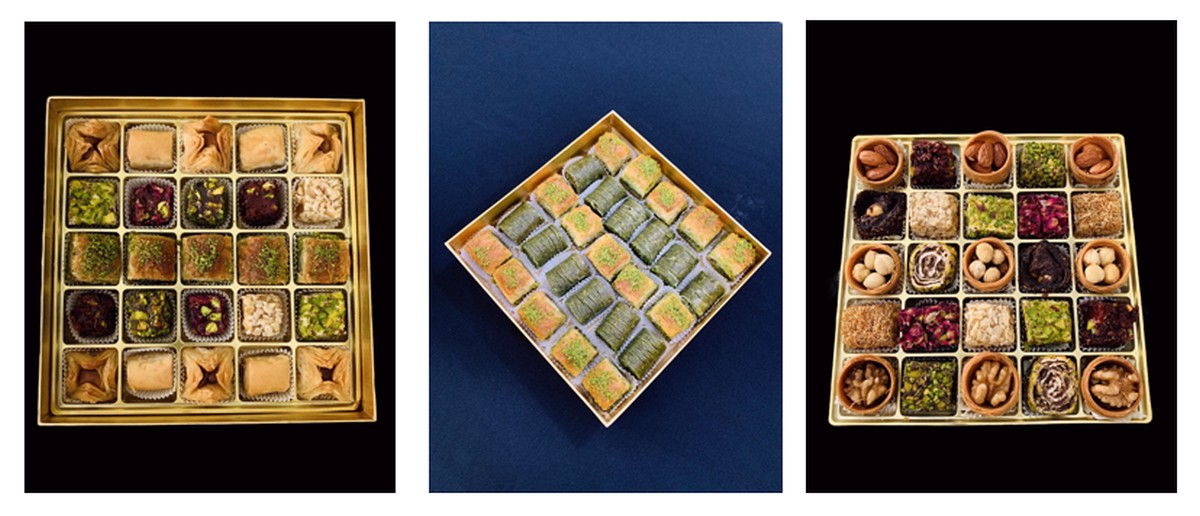 ---
Yannsjournal
Socks
Promo Price at RM10 (Normal Price: RM20)
---
Krizi Design
Handmade earring
Normal price RM30
Promo price RM25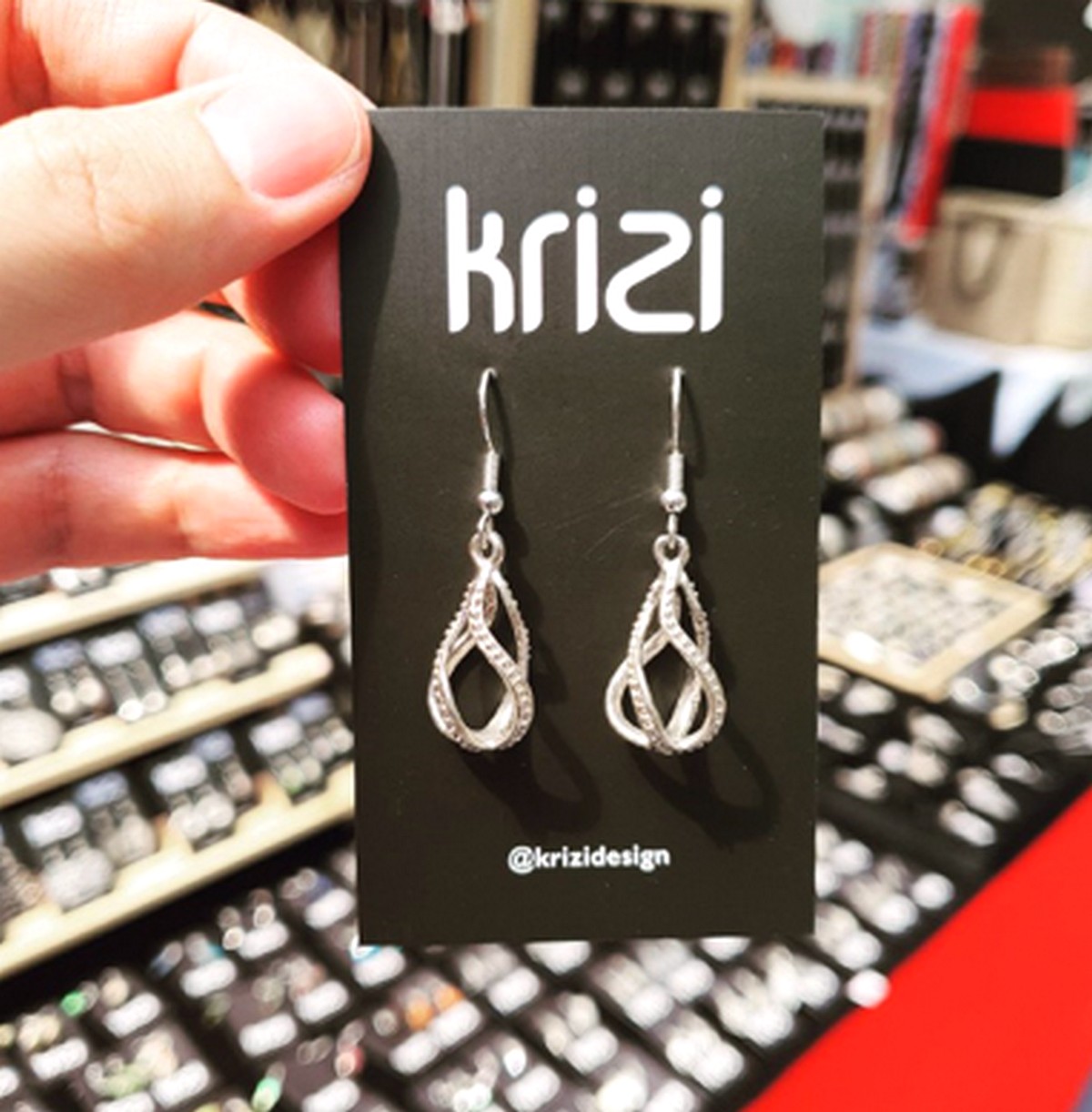 ---
Gummy Bear Enterprise
Normal Price RM369, Limited time Promo RM299
Vintage Chinese Handwoven Block Print Thick Cotton Fabric Bucket Bag.
Material: Vintage Handwoven Thick Cotton Fabric+ Cotton Canvas
Lining: Japanese cotton, come with zipper pocket and slip-in pocket.
Size: 27 x 32 x 15 cm
Strap: come with one Cotton Canvas Shoulder length strap and One Cotton Canvas adjustable crossbody strap
Vintage Chinese Handwoven Block Print Fabric:
Rare Handloom Woven Vintage Chinese Cotton Fabric "??". Come with Chinese Block Print. These fabrics mostly from 1950's to 1970's, so they are minimum 50yrs-old or more. They are limited in quantity, Completely handmade and definitely collective pieces!
***** Vintage fabric expecting minor defects! there may have some marks, some are not perfect condition, rather collective pieces

---
Me Time Art
20cm x 20cm Painting By Number Kits
Normal Price RM20 per pcs
Buy 3 Free 1

---
ColourNPatches
Total 9 Design
Price RM 39-RM 59
Discount 30%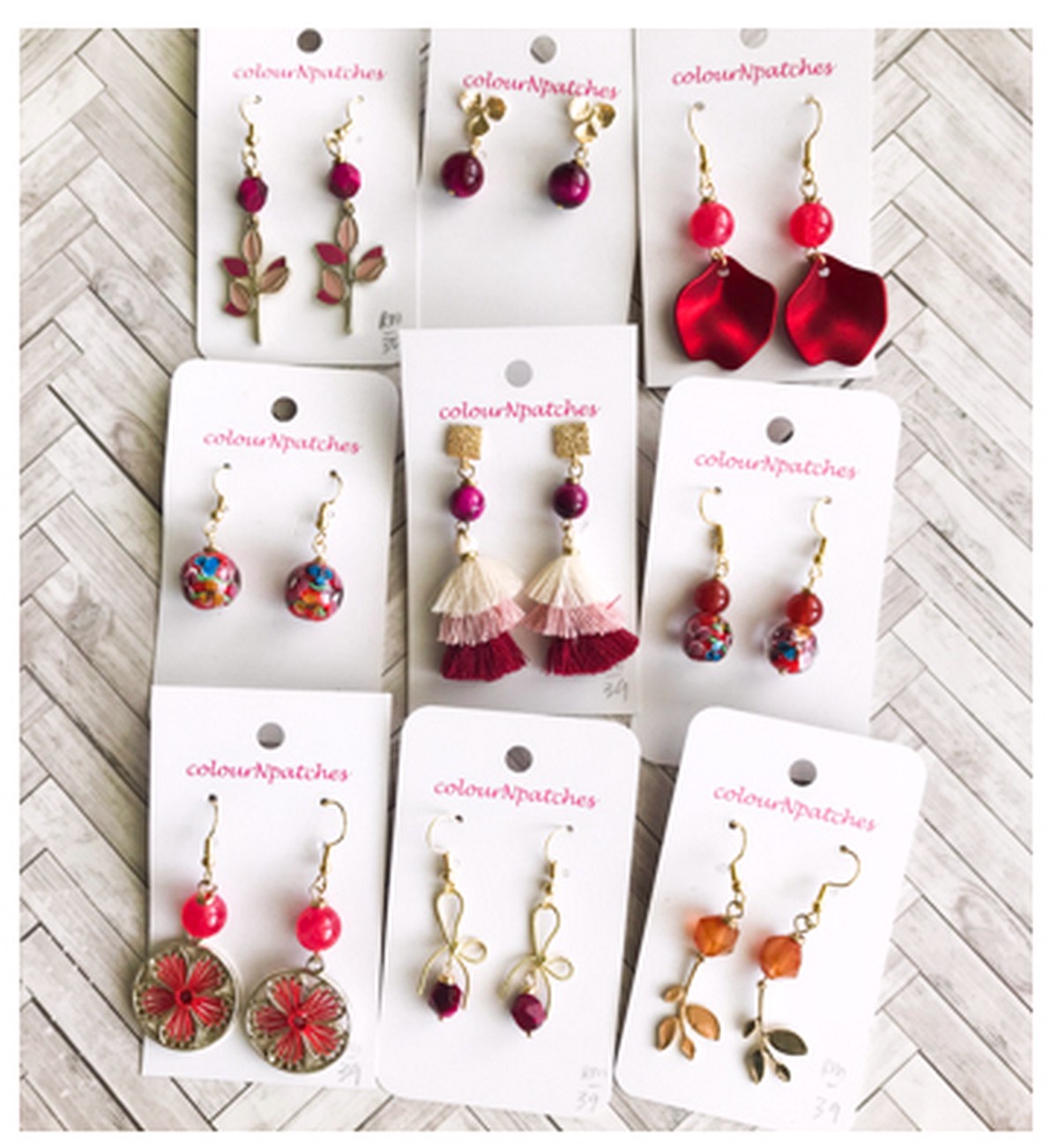 ---
The Petal Archive
Product: The Petal Archive Staccato Heart Bracelet:
18k gold plated brass bracelet with real pressed flowers.
Discounted price: RM63
Original retail price: RM79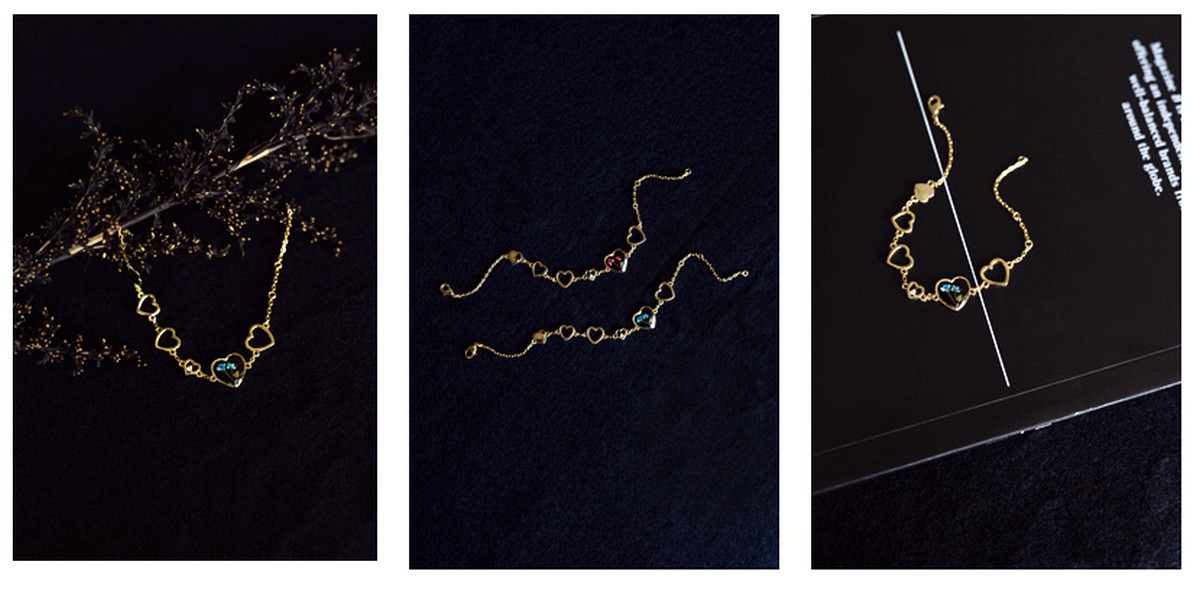 ---
Benwoo Living

---
Manja Skin

---
Bombomb Cosmetics (Bath mallow)


---
Bbibee Studio

---
Luxebebe

---
Corak

---
Karis Aliqa

---
Sun Borneo

---
Annani' Wardrobe

---
DE Více Proffessional
---
D'Styleo Handmade
---
Eartheories
Soothing Gel , Buy 2 Free 1

---
Ervy Fashion
---